Rapper and Moja Love presenter Sasa Klaas dies in a helicopter clash
Rapper and Moja Love presenter Sasa Klaas dies in a helicopter clash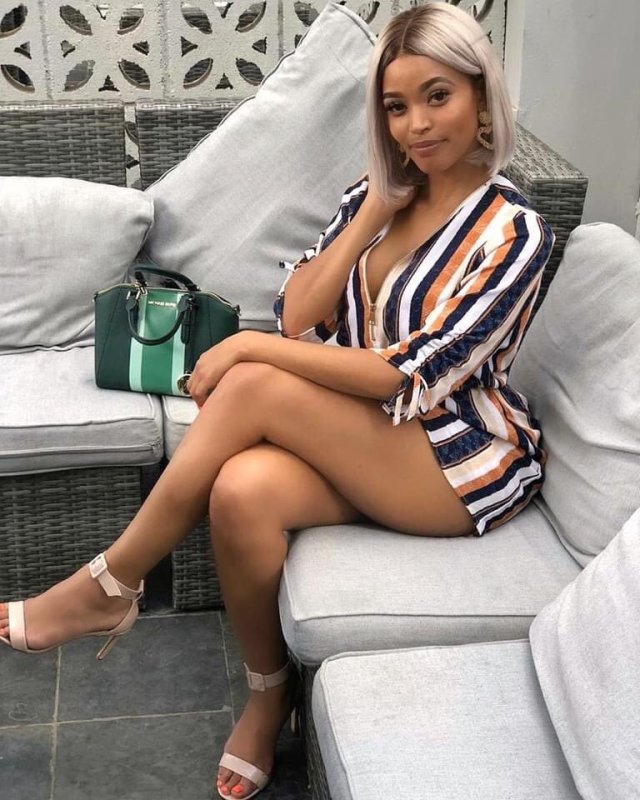 Hip Hop artist and Moja Love television presenter Sasa Klaas is no more. The 27-year-old artist is believed to have died in a helicopter crash. While the police have confirmed the crash, they are yet to release the names of casualties.
Her fans who are heartbroken took to social media to reveal their grief.
Still cant come to terms with the fact that @SasaKlaas is no more man …like you could wake up & just be gone in a sec! This life man! 😔

— #BlackLivesMatter (@MsCass_Sediba) March 7, 2021
Waitse kana Annah Mokgethi's world will never ever make sense.I can only imagine the pain she is going through. Man 27 years and you are no more.Such a promising life cut short
May her soul rest in eternal peace😥she will forever dwell in our https://t.co/er8W4AV6qe you SasaKlaas pic.twitter.com/KH7adoqrcr

— ishmael_zede🇧🇼 (@IshmaelZede) March 7, 2021
BW entertainer Sarona Motlhagodi aka @SasaKlaas is no more. Yarona FM news is investigating the story and will bring you the details as and when we have them.

May her soul rest in peace. pic.twitter.com/hRNxOZTYZ9

— #IsTooMarch (@TheRealYaronaFM) March 6, 2021
I still can't believe I'm in denial 💔 Sasa Klaas rest in peace babe girl this is really hard to digest, it can't sink in. I'm really sorry 💔 pic.twitter.com/AcjvLsFWL0

— 🗣️Uncle E Malangane® (@UncleLeoMalomo) March 6, 2021
We will update the story as it develops. May her soul rest in peace.
A few months ago the star, who revealed that she had contracted the virus and was in quarantine after experiencing symptoms for a few days before eventually getting tested.