Ramokgopa: Govt considering solutions to mitigate load shedding at hospitals
Ramokgopa: Govt considering solutions to mitigate load shedding at hospitals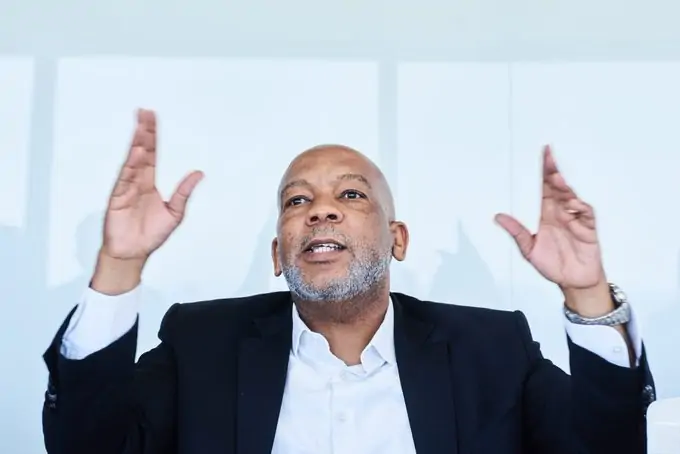 Electricity Minister Kgosientsho Ramokgopa said the government is committed to ensuring there's a sufficient electricity supply to hospitals during load shedding.
Ramokgopa visited the Chris Hani Baragwanath Academic Hospital on Saturday. His visit was aimed at assessing the impact of load shedding at healthcare facilities.
The impact that load shedding has on healthcare facilities is now a subject of a court matter, with the government being compelled to exempt hospitals from load shedding.
During the visit, Gauteng Health MEC Nomantu Nkomo-Ralehoko told the media that theatres have to suspend all operations on patients during load shedding.
Nkomo-Ralehoko said hospitals in the province have had to resort to using diesel to keep critical hospital equipment running.
"The bill is very high, our goods and services are exhausted because that money comes from the goods and services but remember again our clinics even we buy diesel for the clinics and we have more than 300 clinics in the province."
WATCH: MEC Nomantu Nkomo-Ralehoko says the exception from load shedding will also cut costs on the amount of money the hospital spends on diesel pic.twitter.com/7MHpKmDszF

— Gauteng Health (@GautengHealth) May 27, 2023
But Ramokgopa said government is currently looking at solutions to mitigate against the impact of load shedding on hospitals.
"We are not just doing an examination of Bara but we are also got a comprehensive presentation around the state of electricity supply in all the hospitals.".
Ramokgopa further said he would be visiting hospitals in other provinces to understand what other assistance, if any is needed.