Rami Chuene claims to be a church dropout
Rami Chuene claims to be a church dropout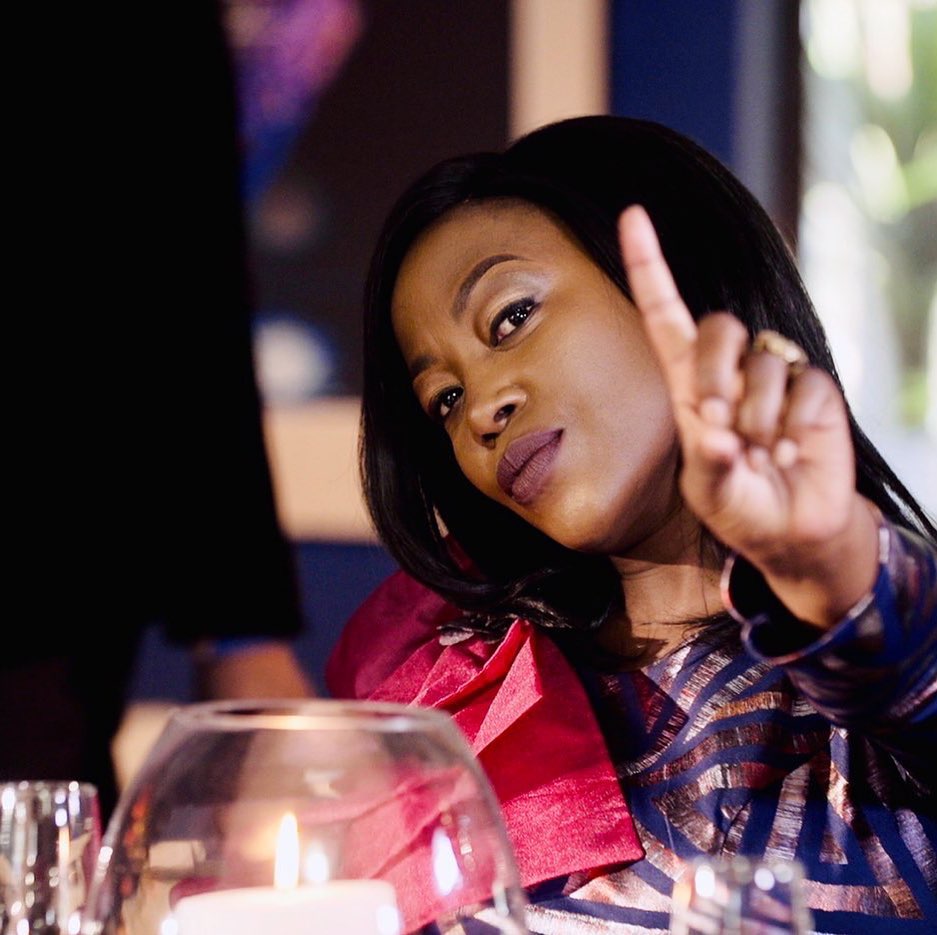 Rami Chuene claims to be a church dropout. The actress is not shy about it, however, she got reminded of being a dropout after attending a funeral service. The service was studded with church officials which got her reminiscing.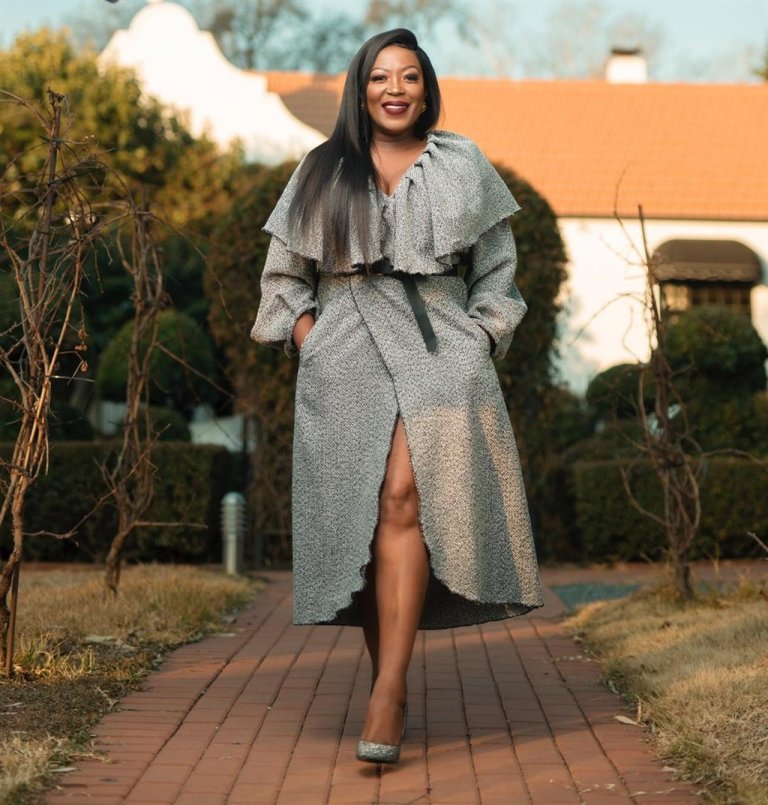 I'm reminded why I'm a church dropout. Everyone at this funeral is a pastor, reverend, evangelist, etc. including the deceased himself. Yes, they're all my family. Praise& worship, speech by speech. Bona, I'm covered. Ebile, legidimong ko tsena ka family pass ke betha vosho," she wrote.
At some point, Rami lamented about the long hours of the service and how the funeral exuded more of a church service.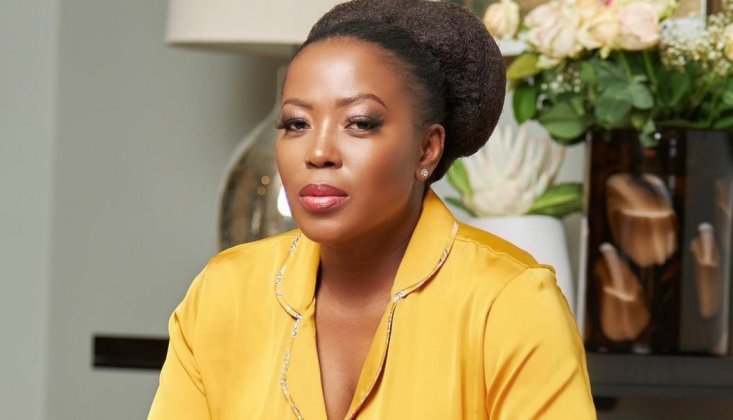 This is not a funeral, it's a revival. Every line is a verse. Ke bo: according to the book of…le bo the bible tells us. And in this heat ya Lebowakgomo of 32 degrees, I'm worried that in this gathering of saints there will be a defrosting of a saint. Hallelujah bazalwane!

— Rami Chuene (@ramichuene) January 29, 2023