Radio Personality Kabelo "KB" Molopyane has died
Radio Personality Kabelo "KB" Molopyane has died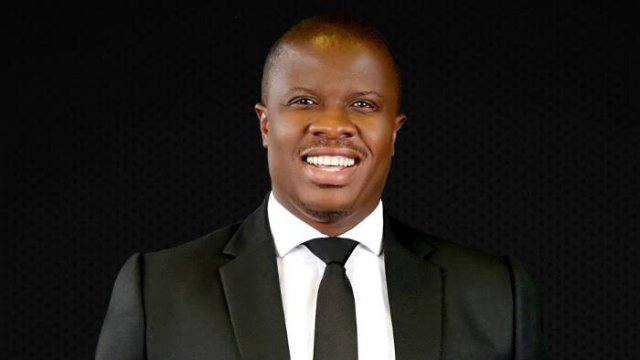 MOTSWEDING FM presenter Kabelo "KB" Molopyane has died.
The station confirmed his death on radio this morning, Sunday, 17 January and also announced it on Twitter, saying he died today.
Acting SABC spokeswoman Mmoni Seapolelo confirmed KB's death in a statement.
"The SABC board, management and staff would like to extend their heartfelt condolences to the Molopyane family and friends. He will be deeply missed and may his soul rest in peace. The details of his memorial and funeral service will be announced in due course," it read.
The 45-year-old was hosting Motsweding FM's weekday sports programme Mabaleng and weekend breakfast show, Le Re Tlhabetse.
KB had been with the station for the past 19 years, hosting shows such as the Weekend Breakfast, Top 30 and Party-Time. He was also a sports commentator for soccer, rugby and cricket.
He started out in the drama department in 1996 and left to join Soshanguve Community Radio the following year.
KB was also a qualified teacher with a diploma in education and a degree in communications
from the University of North West.
Motsweding FM tweeted: "Ke ka kutlobotlhoko go latola Kabelo Daniel Molopyane ?? o tlogetseng lefatshe le le ka kwano mosong ono! A Modimo le Badimo ba go amogele."
Ke ka kutlobotlhoko go latola Kabelo Daniel Molopyane 🕊 o tlogetseng lefatshe le le ka kwano mosong ono!

A Modimo le Badimo ba go amogele. 🕯🕯

https://t.co/xUTFqLxWZa pic.twitter.com/sxYnZAisf8

— Motsweding FM (@motswedingfm) January 17, 2021