Radio Host Msizi James Romantic Proposal To His Girlfriend – Video
Radio Host Msizi James Romantic Proposal To His Girlfriend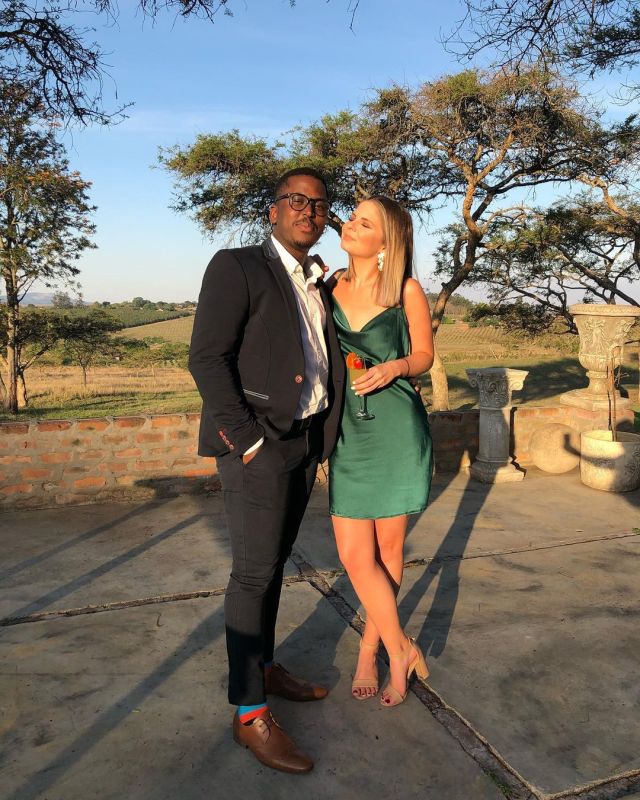 When celebrities tie the knot, we consider it to be a very big deal and that is the case for Former 5FM radio host Msizi James who recently posed the big question to his partner, Angela.
This weekend was a very special one for the couple, as Angela had no idea what the 947 radio host had up his sleeve. It turns out that the media personality was planning to take his relationship to the next level, by getting down on one knee. Msizi whisked his lady away to a secret treehouse, where he planned the most romantic time filled with many surprises.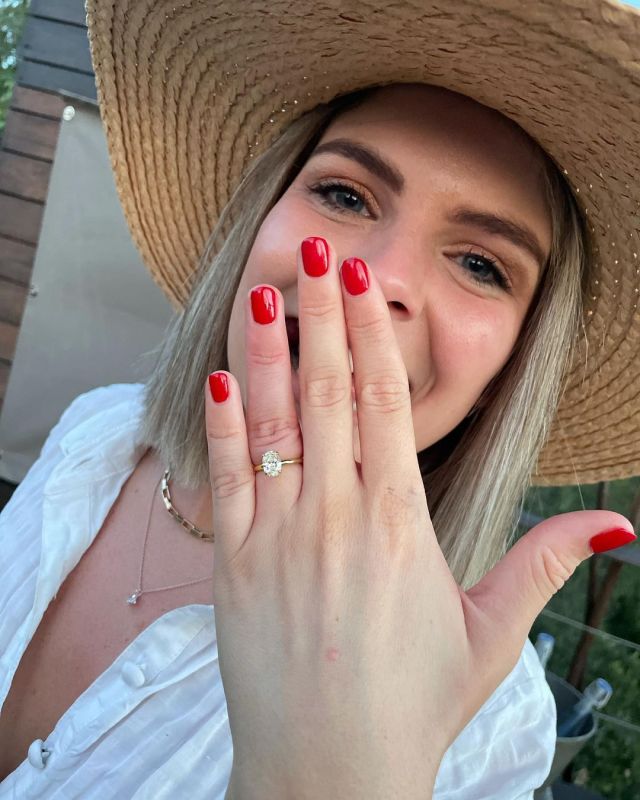 "Our home for the night. Praise Odin" he wrote.
Msizi also shared a glimpse of the special day where he planned a special dinner for his lady and got down on his knee. As very women should, Angela was beyond ecstatic and agreed to spend the rest of her life with Msizi. The mood was definitely set with a champagne and fairy-light setting, not to mention all the nature that was surrounding them.
The treehouse is extra special for the couple as they are the first people to get engaged in the beautiful treehouse, which is something that the pair will forever cherish.
"Turns out we were the first people to get engaged in this beautiful Treehouse at @andbeyondngala . What a treat. Here to" he wrote.

Msizi shared a photo of the ring that he gave his now fiancé, claiming that he went to the getaway with his girlfriend and now things took a turn for the better and he can now hear the church bells ringing. Many friends and followers filled his post with congratulatory messages and well wishes for the couple as they embark on the next chapter of life.
"I went to the bush with my girlfriend,I left with my fiancé 😭❤️ Don't ask me why but she said yes 💍 17/03/2021" he wrote.
Congratulations Msizi!!