Radio host Mapaseka Mokwele has reportedly been dismissed for allegedly assaulting a colleague
Radio host Mapaseka Mokwele has reportedly been dismissed for allegedly assaulting a colleague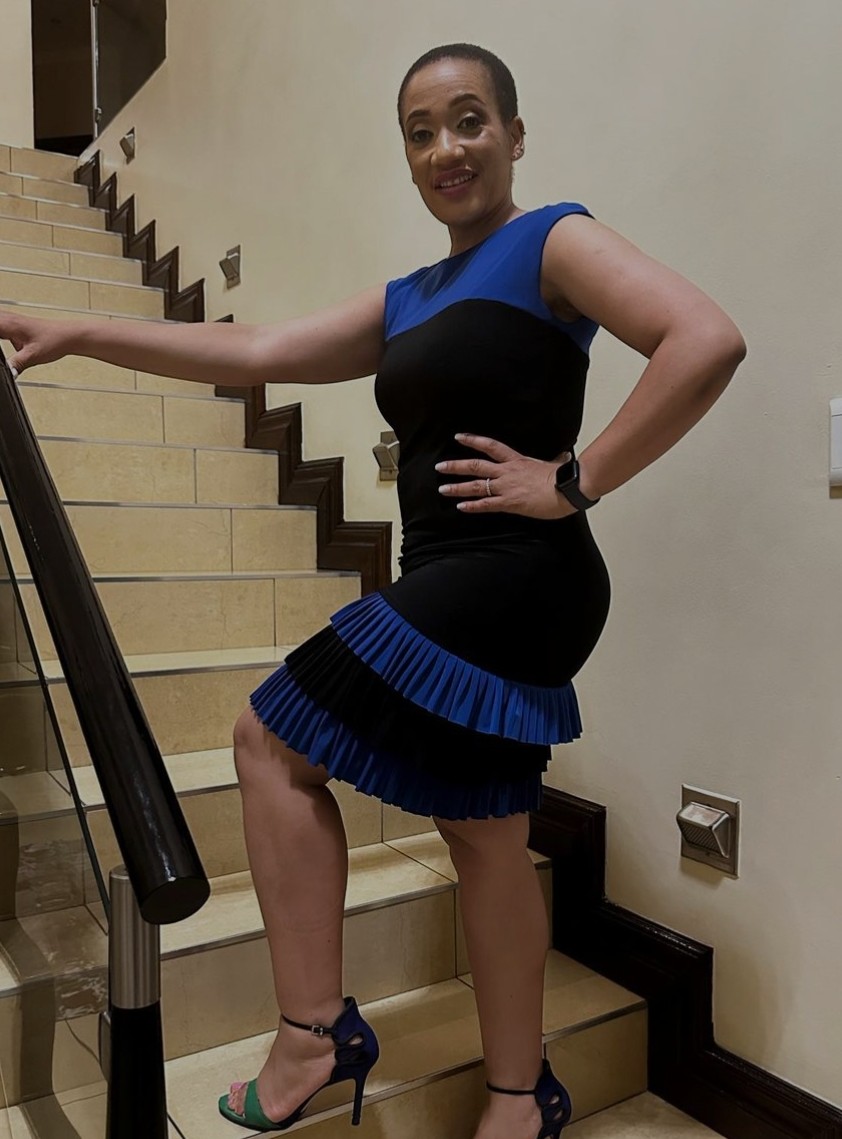 Radio and TV personality Mapaseka Mokwele has reportedly been dismissed for assaulting a colleague, according to Sunday World. The Radio2000 presenter is accused by her Wits Business School (WBS) colleague, Thandi Makubele, of attacking her at a fundraising conference held in Cape Town in September 2022.
The accusations also resulted in Mokwele's participation at the conference being terminated by the Centre on African Philanthropy and Social Investment (CAPSI), which had partnered with the WBS to host the event.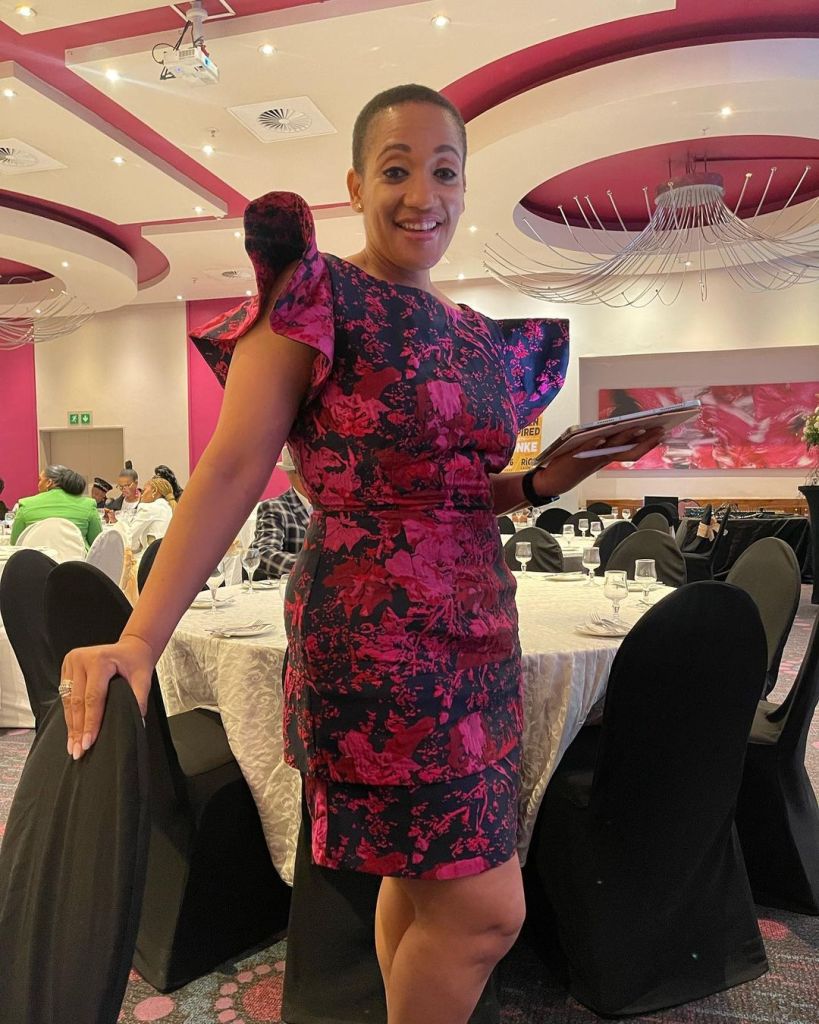 In emails sent to the WBS human resources officer, Nozi Mosia, Makubele claimed that Mokwele kicked her several times on the leg for telling delegates who attended the conference that the radio personality was "an influential person".
As result, Makubele claims that she sustained bruises on her leg and sent pictures of her bruises to their colleagues.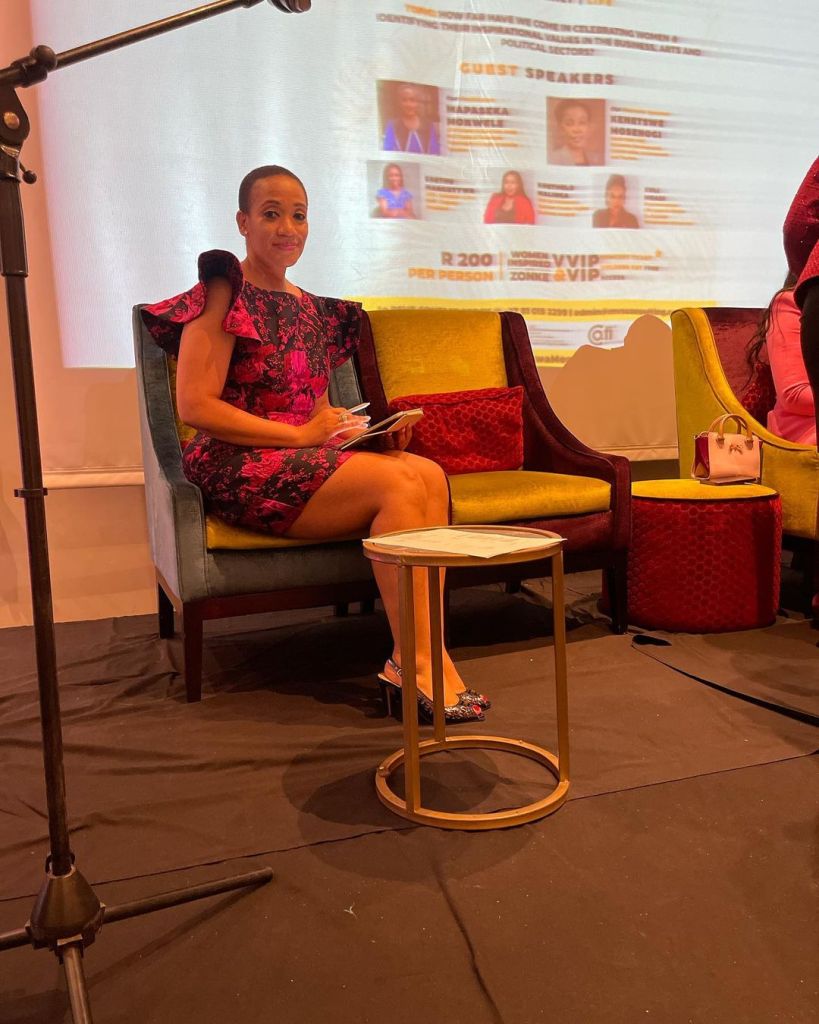 To help resolve the issue, WBS and CAPSI called for a meeting with them, Mokwele and Makubel. However, Makubele declined to attend, citing fear of being attacked a second time by the talk-show host as her reasons.
In response to the allegations, Mokwele said that she felt she needed to defend name. She said she had a witness who saw how things unfolded.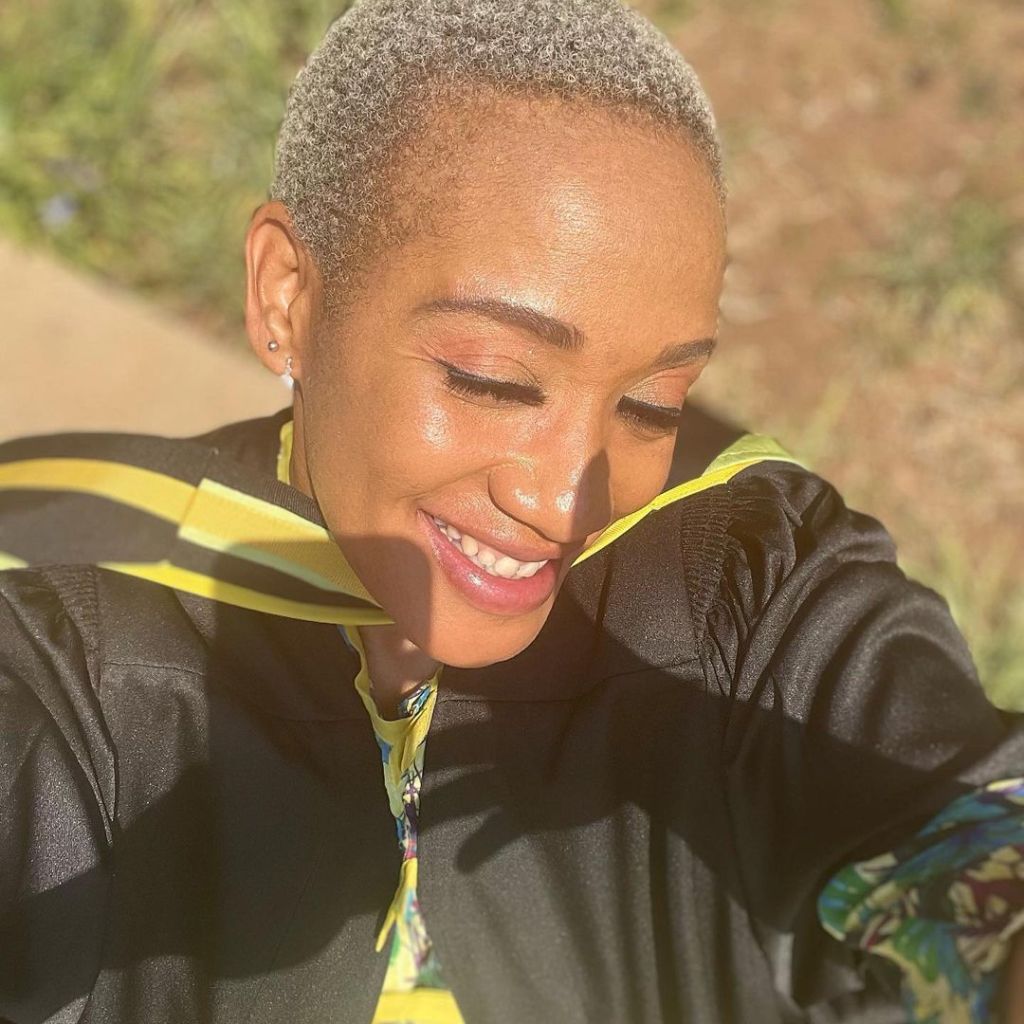 "My privacy was absolutely violated by the conversations, and as delegates they were not sensitive to it, only after I indicated that I am uncomfortable. I am disappointed and feel violated and harassed in this whole incident.
However, after a while, her contract was terminated. As a result of this, we have been advised not to renew the contract but rather to change it into a full-time employment, have it graded and advertised.