Radio and TV presenter Karabo Ntshweng shows off her bridal shower – Photos
Radio and TV presenter Karabo Ntshweng shows off her bridal shower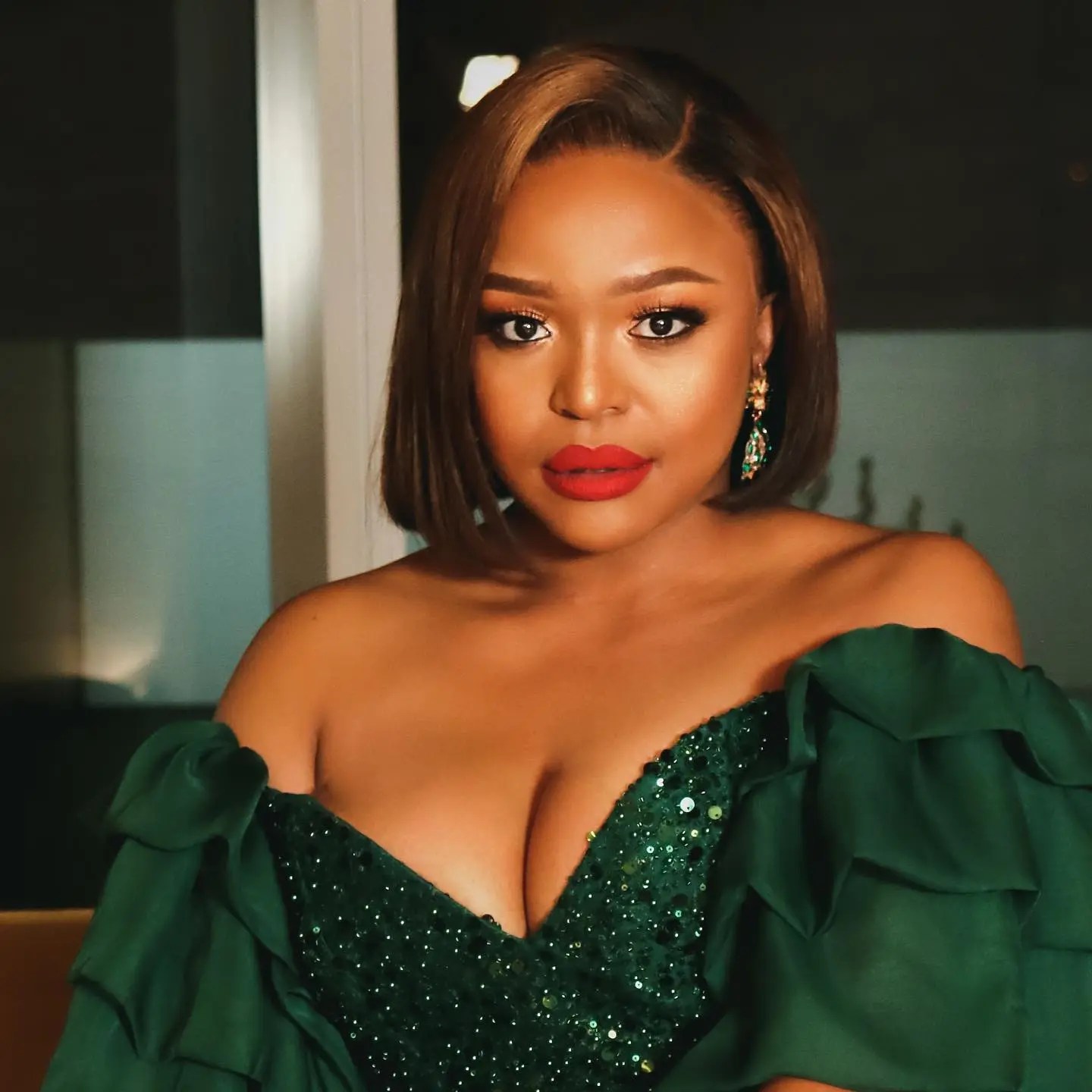 It is only a matter of time until former child star Karabo Ntshweng is officially off the market. The radio and TV presenter had a bridal shower hosted for her and she took to social media to show off her party.
The 5FM presenter shared a video of the celebration that she said was planned by her family.
"My family threw the most epic bridal shower for me and gathered all my favourite people for my final soirée as Miss Ntshweng! What a vibe," she wrote.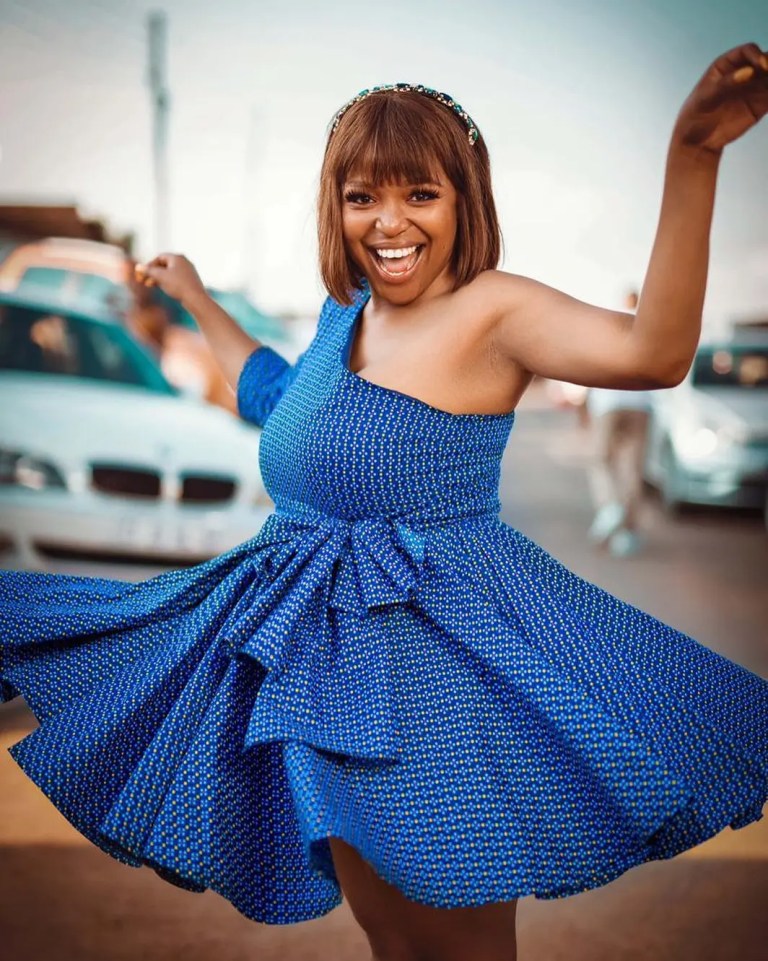 She then shared photos of the day, showing off her party.
"My bridal shower decor, my big sister did such an amazing job planning this," she wrote.
Instagram user Millz Raiks congratulated Karabo and wished her well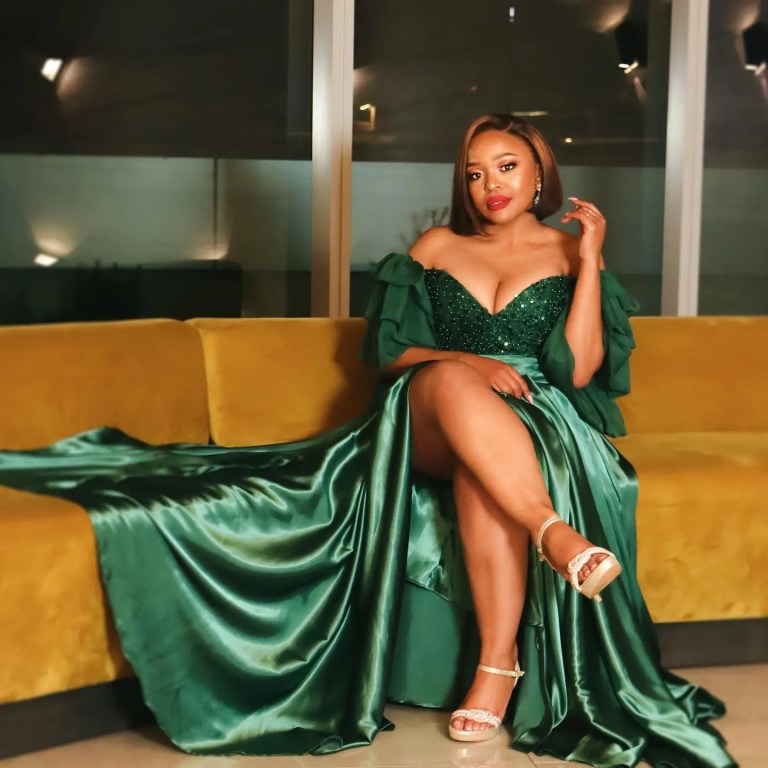 "Aaaaaw this is so beautiful Karabo… Congratulations and wishing you a lifetime of happiness," she wrote.
Faith Alive commented: "The joy, the beauty, the glam, so fitting of you Miss Ntshweng."
Karabo got engaged to her long-term boyfriend David Molotlhanyi last year and he paid lobola for her in December.
Check some of the snaps: