Racial tension in #RHOD as black cast members weren't chosen to fly on a private jet
Racial tension in #RHOD as black cast members weren't chosen to fly on a private jet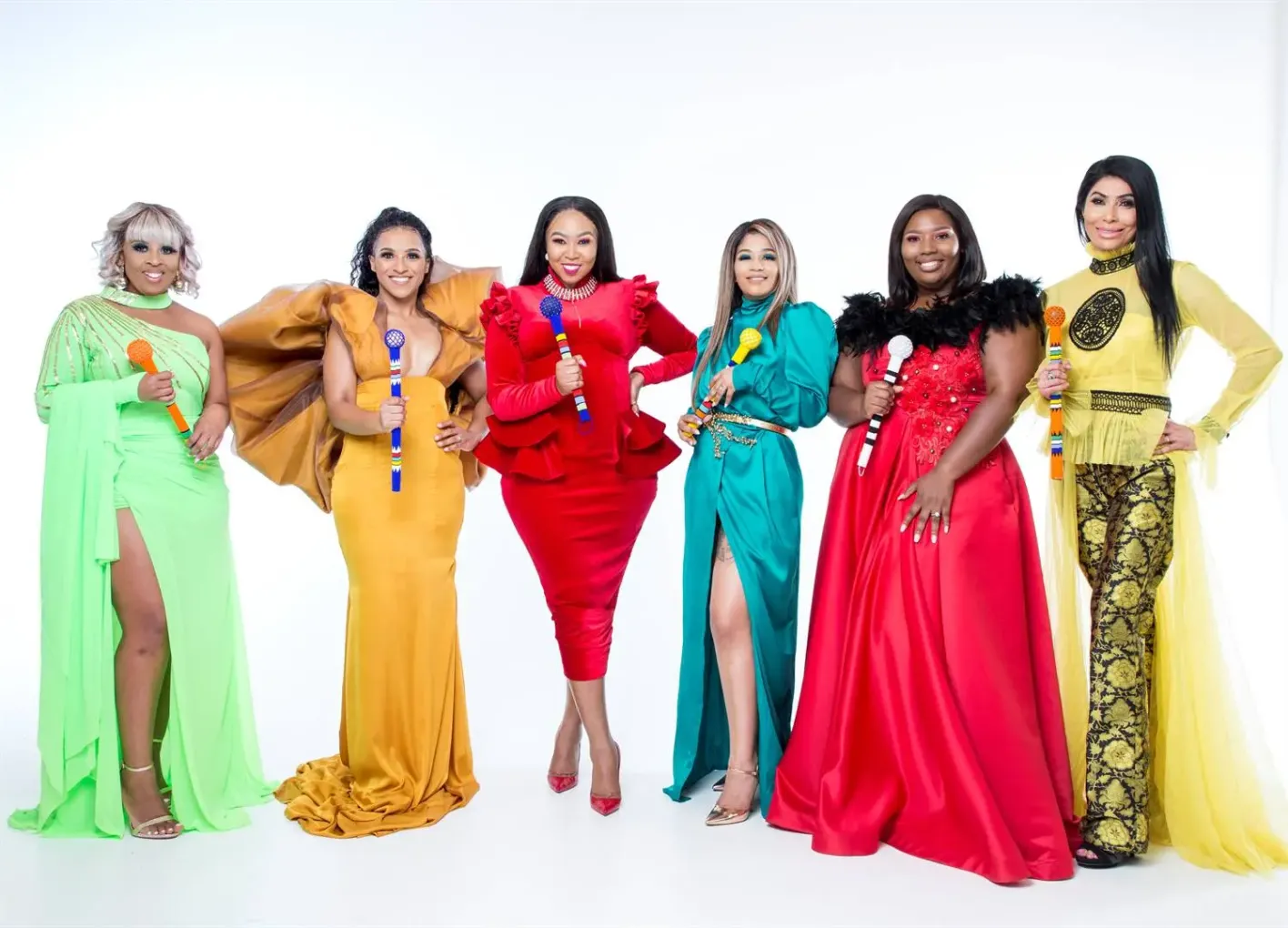 In episode 7 of Real Housewives of Durban, Nonku Williams, mother Queen, raised an issue of racial tension amongst the cast members. She made the allegation after LaConco, Nonku, and Queen travelled to the Nambithi in a V-Class and not a private plane like the rest of the ladies. Thobile was part of the gang that travelled by plane but, she's black. Why?
In the 6th episode, the ladies had a pool party at Jojo's house. As they were living their best lives, Londie London told them she took them to the Nambithi. As the host, Londie travelled to the venue herself; Sorisha Naidoo flew herself, Anne-Toni Mthembu, Thobile Mseleku and Jojo Robinson. Nonku Williams, her mother Queen and LaConco drove there in a V-Class. What made matters worse, the ladies who went there got stuck at some point. Also, the ladies who flew to the venue didn't tell those who drove how they travelled.
Over dinner, LaConco raised the issue. Sorisha told LaConco she isn't obliged to tell everyone everything in her defence. When that conversation seemed to be not going anywhere, Nonku said it straight. She emphasized it wasn't okay for the matter to be hush-hush and that communication is essential when people travel as a group.
Since Thobile is the only black cast member who has flown away, what could be the reason? Well, RHOD viewers have noted Thobile is only trying to befriend Sorisha. People have noticed she places zero effort in building relationships with the other ladies. Also, when Musa Mseleku invited the ladies and their partners for the first time, Musa was disappointed Sorisha's husband Vivian wasn't present. Later, Sorisha invited the Mseleku's over for dinner to make up for his absence from the black-tie event.
People speculate that Thobile and Musa are trying their hardest to get closer to the couple and largen their contact base. Thobile also visited Sorisha's home apart from all the other ladies; she got a private tour and gushed over the former beauty queen's walk-in closet.
People think there is a bit of racial tension on the show. There are sentiments Thobile may have gotten an invite due to her sucking up to Sorisha too much. Also, since Nonku is the only woman doing exceptionally well without a rich husband, Mzansi noticed she gets battered a lot. People feel as if she's always the target.
Watch racism tension in Real Housewives of Durban below: