Rachel Kolisi shows off her brand new Mercedes Benz SUV – Photos
Rachel Kolisi shows off her brand new Mercedes Benz SUV – Photos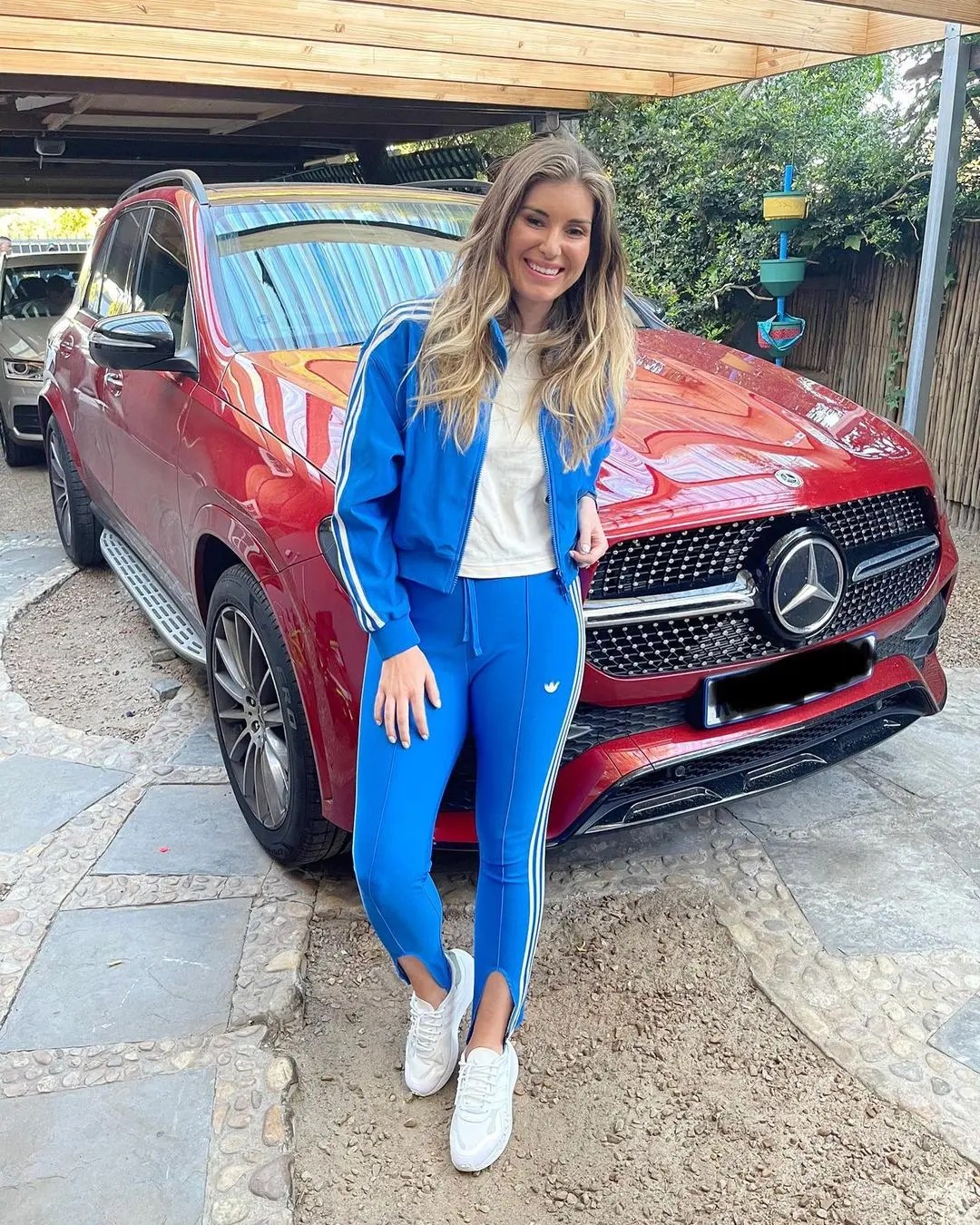 Rachel Kolisi is excited to welcome her new Benz to the family. Taking to her Instagram, the star stated she has a lot to be thankful for right now.
Rachel started off saying her husband is home for the next 13days, she's looking fly with her Adidas tracksuit and lastly she has a new Benz.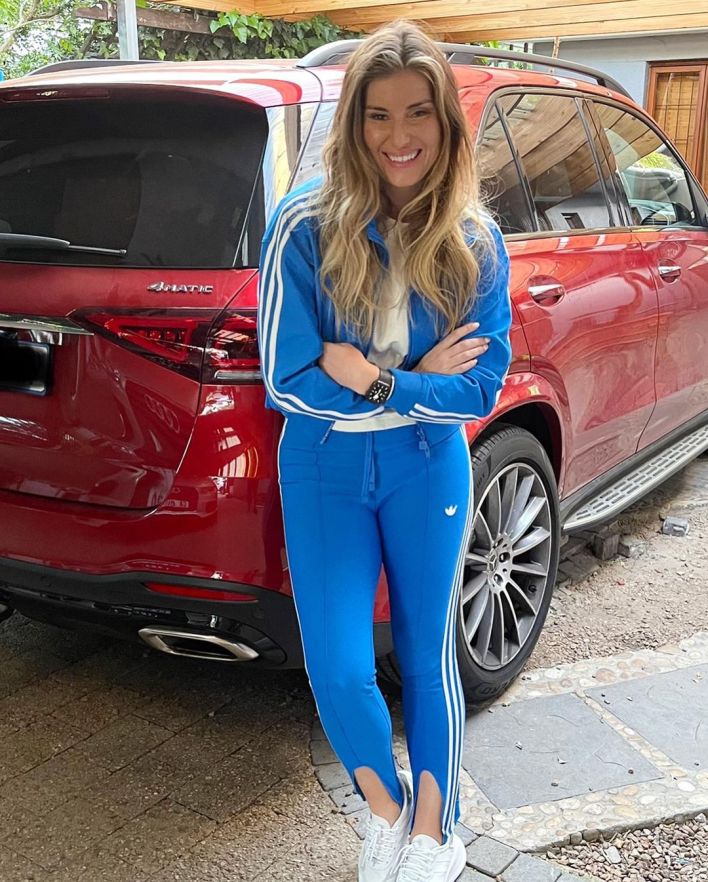 She shared pictires of herself standing next to the s.e.xy red car announcing she is the proud owner of a new Mercedes-Benz SUV.
Rachel said: "My new wheeeeels from our @mercedesbenzsa family – I'm obsessed."