R10k spousal support: Inside Minnie's ex, Quinton's b-day party
R10k spousal support: Inside Minnie's ex, Quinton's b-day party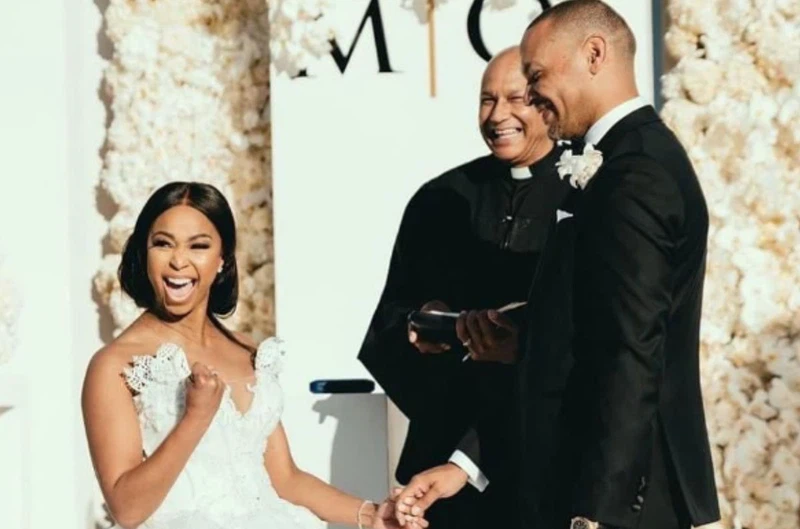 Minnie Dlamini's ex-husband, Quinton Jones celebrated his birthday last week, 12 September, and his close friend, the former YOTV presenter Sidwell 'Psyfo' Ngwenya has taken to his Instagram feed recently and given social media users a peek inside Jones' intimate birthday party.
'BEAUTIFUL DAY': QUINTON JONES CELEBRATES 40TH BIRTHDAY WITH FRIENDS
Last week, Psyfo announced that Quinton Jones had finally entered into the "fourth floor" on his birthday this year. "Happy birthday to a friend for life! Literally a day 1 (since standard 6 or grade 8 for nina [some of you] 😝)," he penned on his feed. It's uncertain when exactly Jones' birthday party was, however in an Instagram post shared by the former YOTV presenter, the birthday boy can be seen surrounded by his closest friends and family members at his birthday party and his estranged wife/ baby mama was no where in sight.
"Beautiful day with beautiful people celebrating a good friend Quinton Jones aka the American Footballer lol!!! Was good seeing your friendly faces," Psyfo captioned.
Since Jones' birthday last week, he and his estranged wife, Minnie Dlamini have topped the social media trends list. This comes after the Live Amp presenter posted a cryptic message on her ex's birthday via her Instagram Stories which read: "If you're single, have some patience. Your soulmate is almost done with those divorce papers." A few days later, her and Jones' dirty laundry was aired by ZiMoja who reported that the couple were allegedly in a custody battle for their son, Netha Makhosini Jones. To top it off, it was said that Jones is also allegedly demanding Dlamini to cough up R10 000 spousal support for him per month.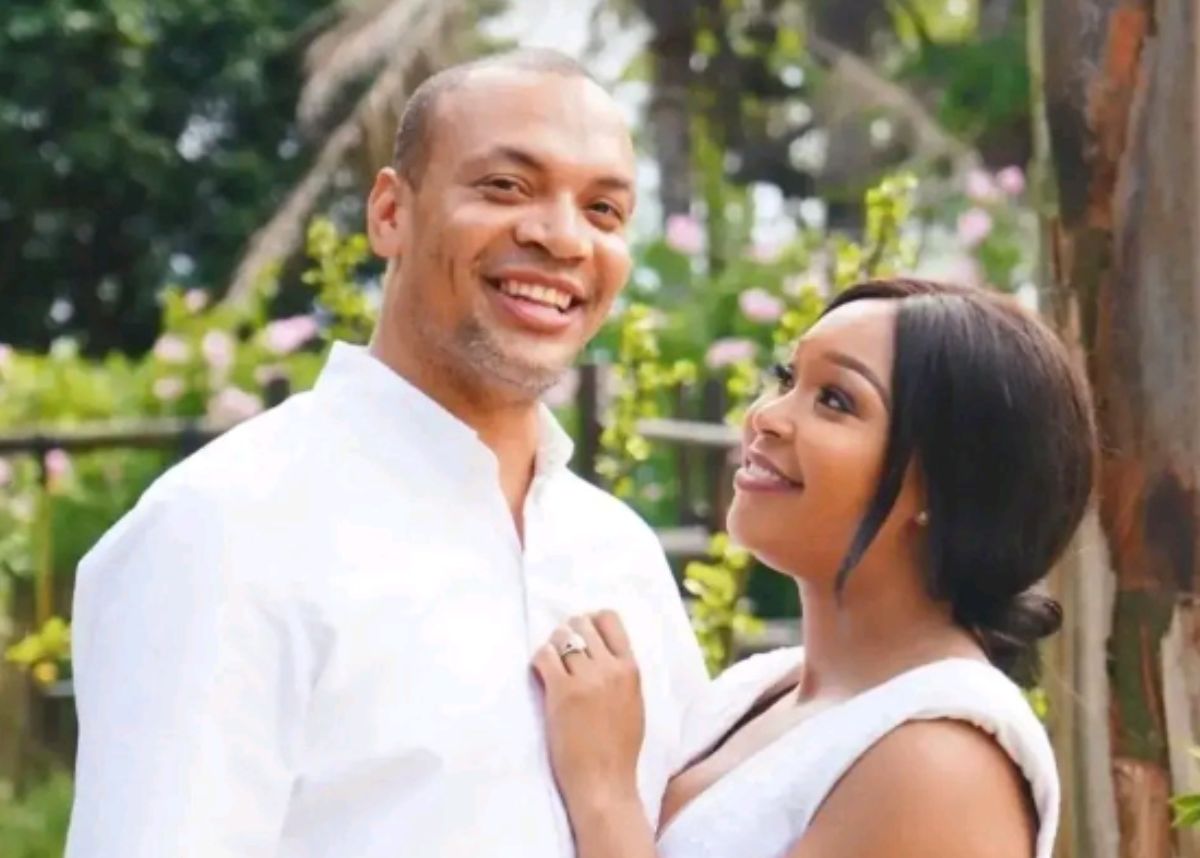 TAKE A LOOK AT SOME REACTIONS FROM NETIZENS BELOW….
"He deserves all the festivities!!! Well done guys! ❤️" love_always_tracy said.
"I missed my invite. Feels like your wedding day all over again," @rynievan commented.
"Celebrating our bestie 🫶🏽🤸🏽‍♀️🙏🏽we had the best time🥳," @tanseycoetzee wrote.