R1.2 million to sit next to President Cyril Ramaphosa on his birthday?
R1.2 million to sit next to President Cyril Ramaphosa on his birthday?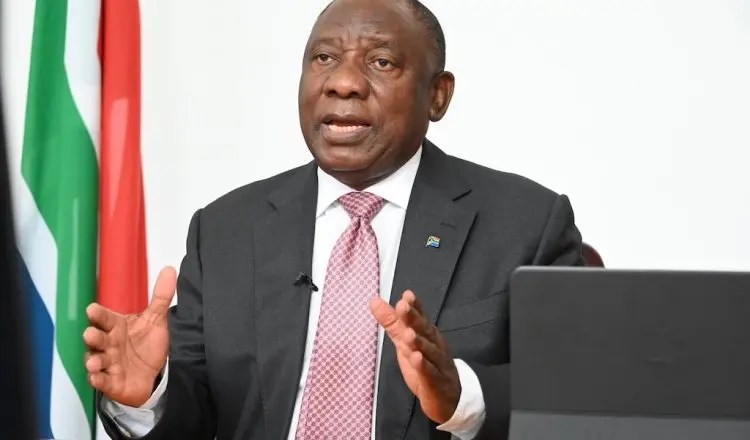 A seat next to the ANC President Cyril Ramaphosa at the party's presidential birthday gala dinner will cost R1.2 million.
The amount forms part of the ANC's titanium package to guests interested in attending the gala dinner.
A guest able to pay this amount will have six seats available at the presidential table as well as a table for four additional guests.
The dinner is hosted by the Progressive Business Forum and forms part of the regular events held ahead of the ANC's January 8 statement.
It's used as a fundraising initiative by the political party. Compared to previous years, the packages have increased.
The ANC has been short of cash in recent months, with it struggling to pay the salaries of its workers.
Other offers include a R1 million platinum package, for six seats at the table of the deputy president, David Mabuza, with an additional table for four guests.
The gold package, R95 000 per seat, will be hosted by either ANC chairperson Gwede Mantashe, deputy secretary-general Jessie Duarte or party treasurer Paul Mashatile.
The silver package, hosted by a minister or premier, will be billed at R37 500 per seat.
At R25 000 per seat, a bronze package will be hosted by a deputy minister or MEC.
There's a nickel package for R10 000, and a single seat will go for R5 000.