Qwabe Twin's Hamba hits 10million views on YouTube`
Qwabe Twin's Hamba hits 10million views on YouTube`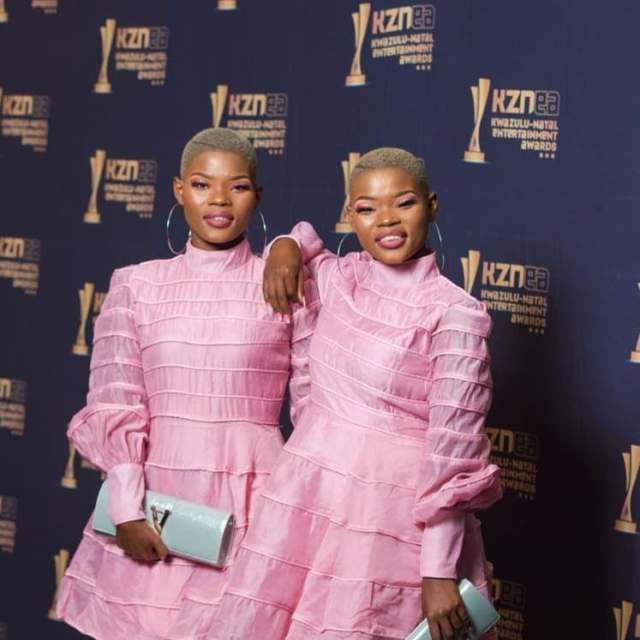 Qwabe twins are over the moon as their music video, 'Hamba' hits 10million views on YouTube. The twins featured DJ Tira in the video and it's currently on 10,001,759 views since its release on 13th of February, 2020.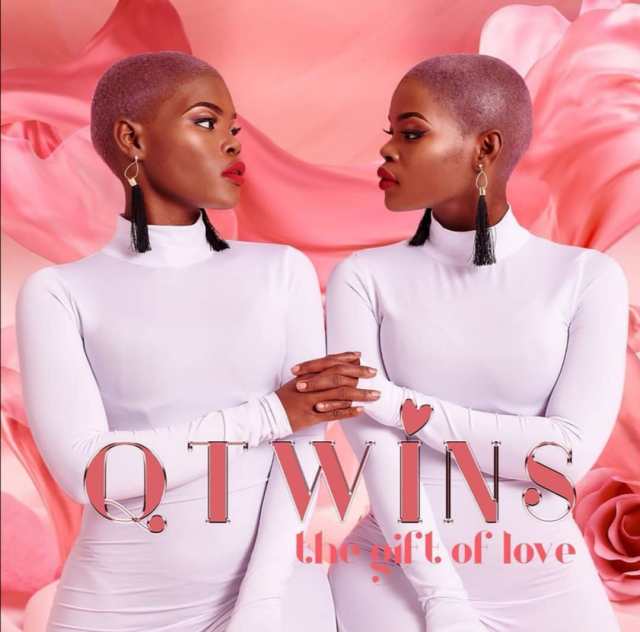 Qwabe twins shared the news on Instagram expressing how excited to see their music career glooming.
They also went ahead to thank their fans and followers for their support and for making it possible.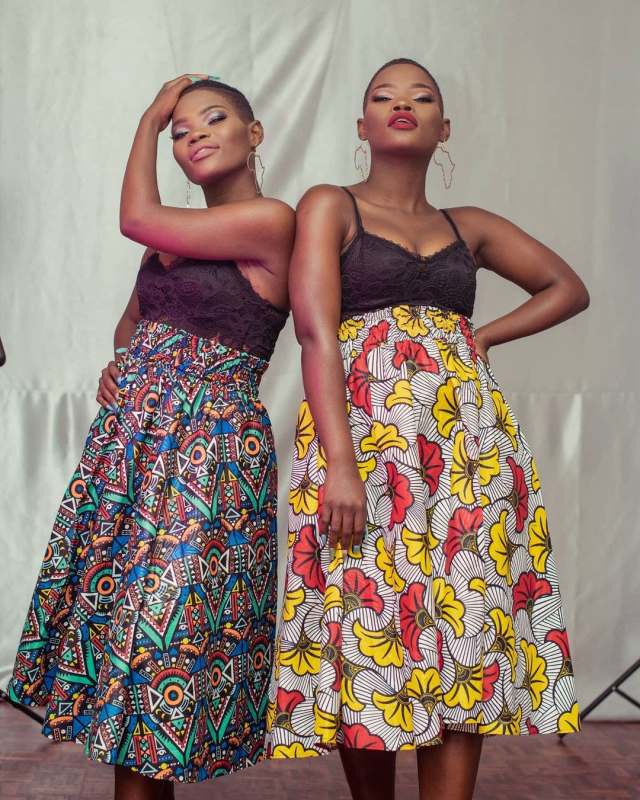 They captioned: "We appreciate you'll more because of the road we have travelled. … Siyabonga kakhulu for the love and support 10m wow.