Qwabe twins bag life changing award nomination
Qwabe twins bag life changing award nomination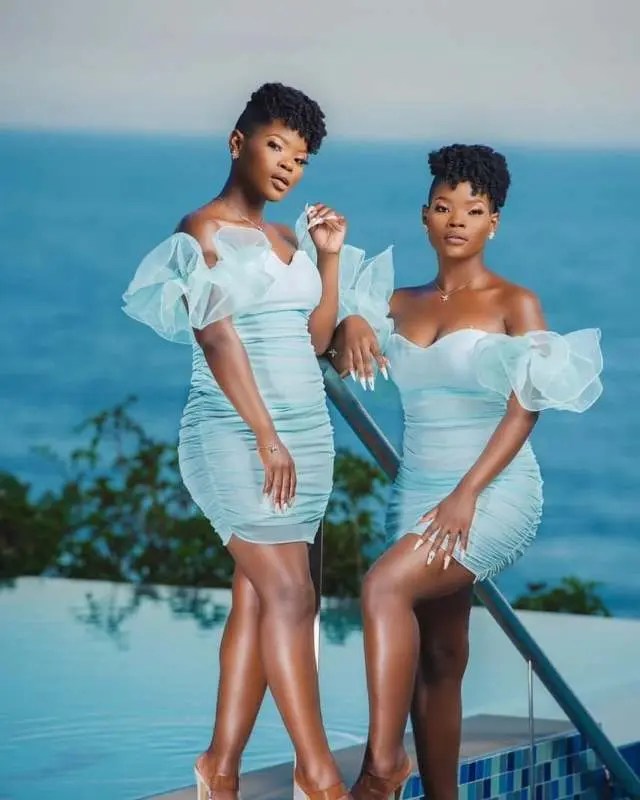 When they entered Idols SA season 15, they gained fame and became the talk of Mzansi.
But the twin sisters didn't know that was the beginning of their incredible music journey.
Now the Qwabe twins, Viggy and Virginia, are among artists nominated for the South African Traditional Music Awards this year.
They said getting the nod came as a surprise and they had been pinching themselves in disbelief since the nominees were announced at a ceremony held in Mpumalanga at the weekend.
"We are still young in the industry and we are still learning. Being nominated at big awards like this came as a surprise. Saying we are excited would be an understatement. We are shocked, puzzled and we still can't believe it. Do we deserve this? We don't know, we are in a state of shock. We understand these are the second awards that we are nominated in after the KZN Entertainment Awards last year, but this one is bigger and in the national level," said Viggy.