Qwabe twins bag an acting gig
Qwabe twins bag an acting gig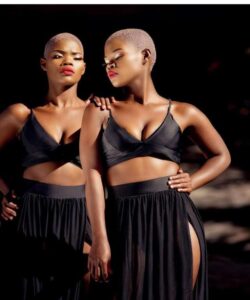 They first shot to fame when they were Idols contestants. Although they are known for their beautiful singing voices, the Qwabe twins set to show their other talent.
Viggy and Virginia Qwabe are venturing into acting. The musicians will act on Pastor Mjosty's sitcom, 731 Nina Street, to be aired on the TV channel that is still to be announced.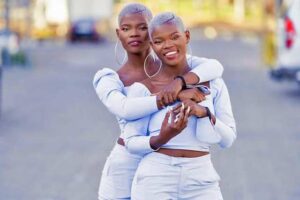 According to Pastor Mjosty, the twins have already started shooting.
"It's exciting to work with the twins. They're bubbly, which makes everything easy. One cannot tell that it is their first acting gig. They act alongside other twins from Empangeni, KZN," said Mjosty.
Viggy said when they were offered the opportunity, they grabbed it with both hands.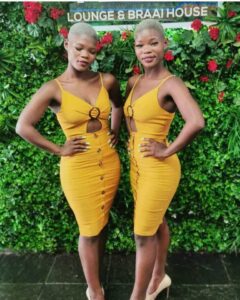 "We're happy for such an opportunity. This is our first acting gig and it's exciting."
She said it has always been their dream to become actors.
"We believe this gig is the start of great things, and we're looking forward to others."