Queen Lolly: Big Zulu is a beast in bed
Queen Lolly: Big Zulu is a beast in bed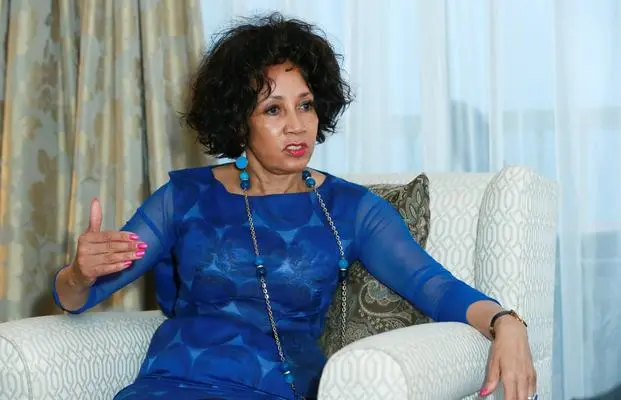 Department of Tourism Minister Lindiwe Sisulu said she had excused herself from appearing before the Portfolio Committee on Tourism's meeting.
The committee heard acting South African Tourism CEO Themba Khumalo explain and defend a controversial sponsorship deal with English football club Tottenham Hotspur on Tuesday.
In the meeting, committee chairperson Thandi Mahambehlala took a dim view of Sisulu's absence.
Mahambehlala said Sisulu needed to explain why, three months since their appointment, the names of the SA Tourism board had not yet been gazetted.
"It is correct to say that we have had a minister that has been a law unto herself – never attending portfolio committees, still not here on a crucial matter."
However, Sisulu said she had submitted a written apology on Monday, which was also sent to the department's deputy minister Fish Mahlalela.
Sisulu's spokesperson Steve Motale said Sisulu took "exception" to her written apology not being read out to the committee.
"Minister Sisulu wishes to re-emphasise yet again that she respects the Portfolio Committee in its role as an extension of Parliament to exercise oversight. She has always supported the mandate and work of the committee and will continue to do so," Motale said.
He added that Sisulu did join the portfolio committee meeting after the Joint Cabinet Committees meeting.