Psyfo and wife Aamirah celebrate their second wedding anniversary
Psyfo and wife Aamirah celebrate their second wedding anniversary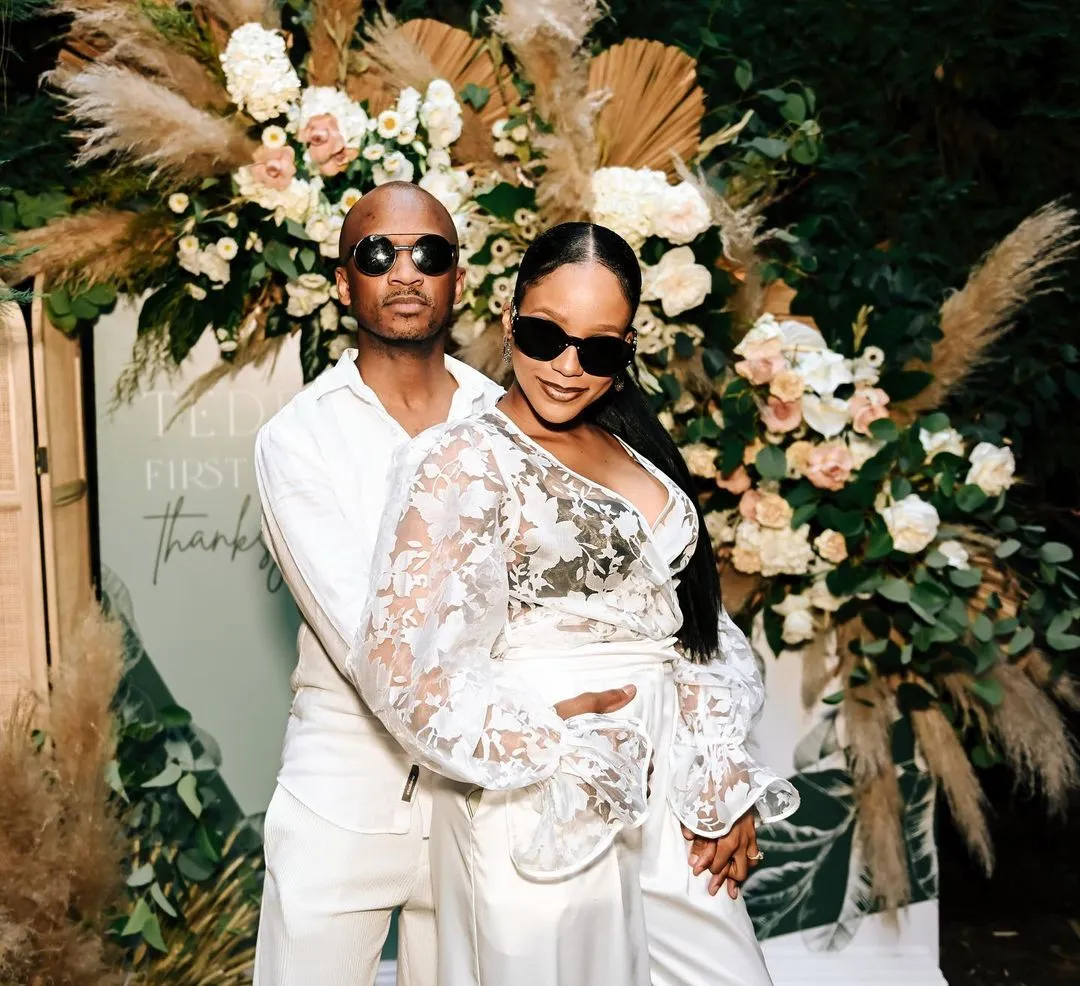 The happily wedded couple took to their social media timelines to mark the milestone. Happy 2 year anniversary my wife! We have managed to start our own family in such a short space of time since we met. To many more years together and our new born King!!!" Sidwell wrote.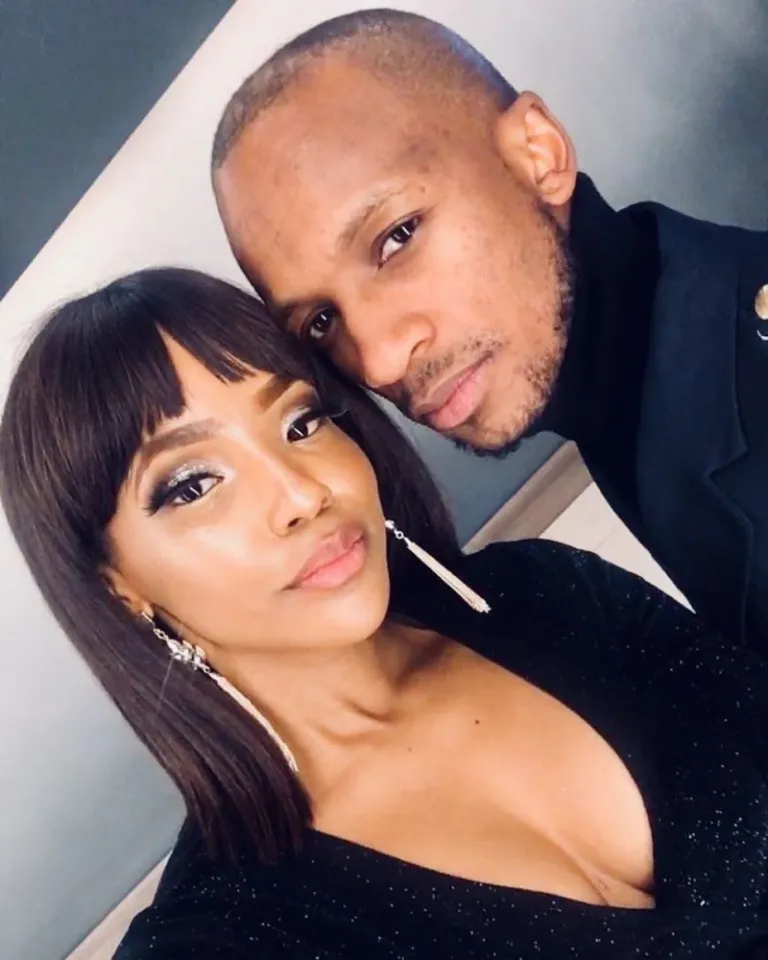 "Today we celebrate the best decision we ever made. To two beautifully, challenging years. Happy anniversary," Aamirah said. In October, Psyfo and Aamirah welcomed their first child. Psyfo was overwhelmed with happiness.
"I waited for you for so long but I was patient enough to know that only good things come to those who wait. No words can express how happy you have made me. It's only been a few days but you have already shown me what true love is all about. I cannot wait for many more days with you as my son! Welcome to the world my boy" he wrote to his new bundle of joy.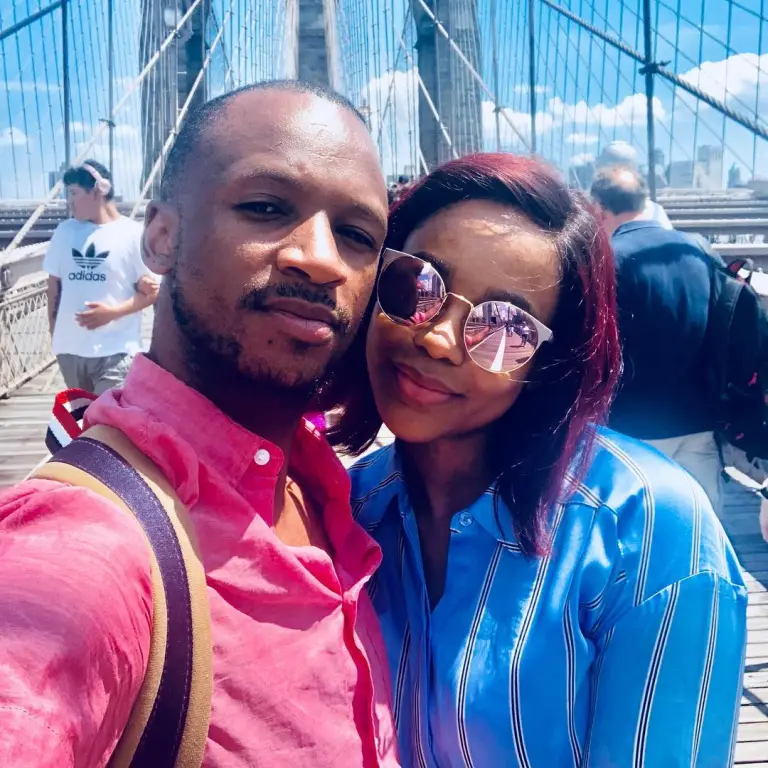 Reflecting on being a new parent, Aamirah said she loved every part of it. Thoroughly enjoy motherhood with all the good and bad surprises it has in-store for me.