Psyfo and his wife Aamirah are proud parents
Psyfo and his wife Aamirah are proud parents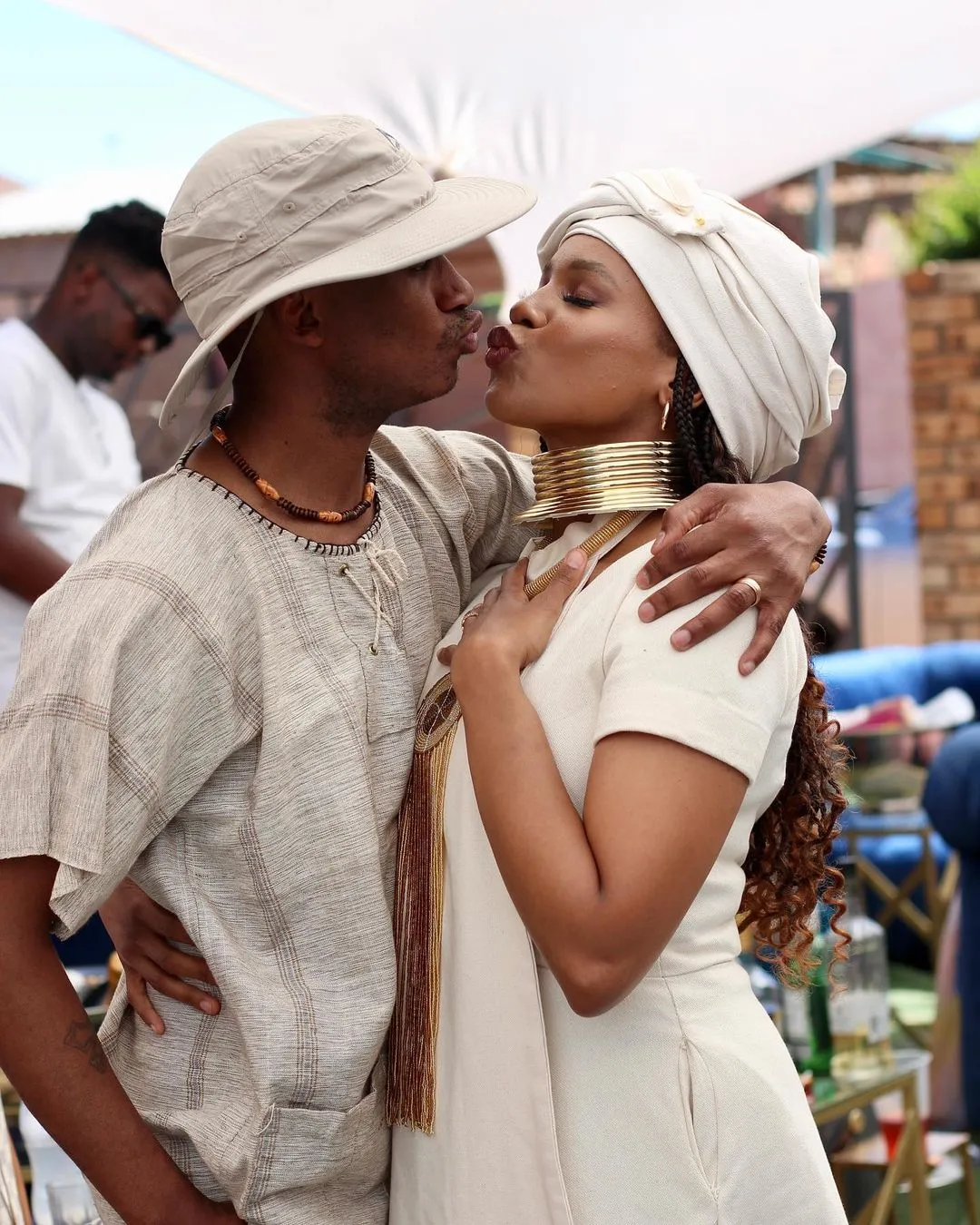 Psyfo and his wife Aamirah recently celebrated their son's first birthday. To mark the milestone the couple held a traditional Xhosa ceremony.
"For those wondering: Imbeleko is a significant ceremony in Xhosa & Zulu cultures, where a newborn is introduced to the ancestral spirits (on the paternal side)," Aamirah explained on her Instagram timeline.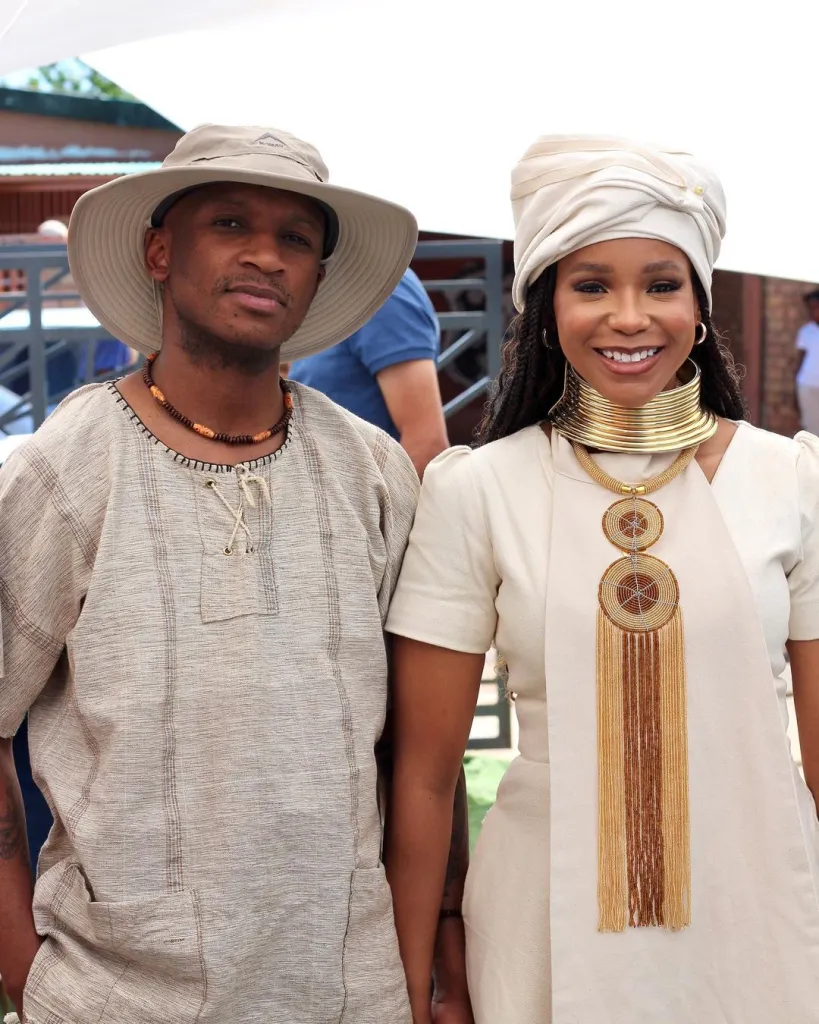 "During this ritual, offerings are made to the ancestors, symbolising gratitude and seeking their blessings and protection for the child's future. It's a deeply spiritual and cultural event that strengthens the connection between the family and their heritage. So because daddy Croc is Xhosa, we followed the Xhosa way."
In another post, Aamirah penned a heartfelt note to her son.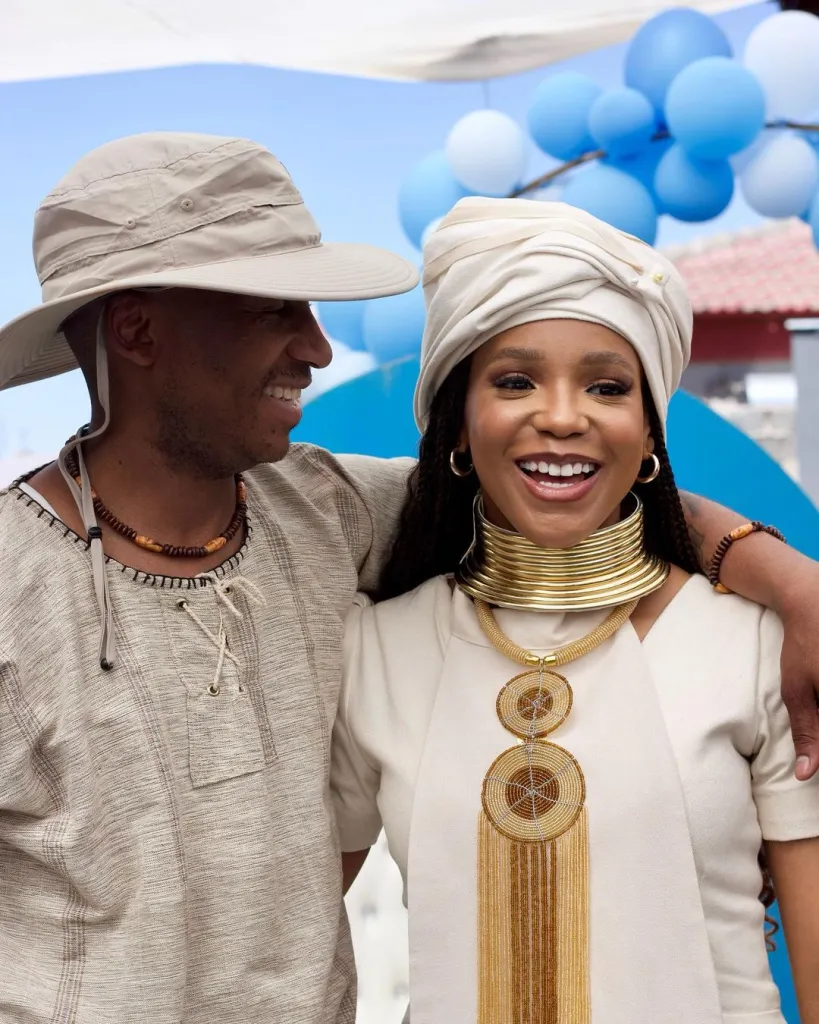 "Happy first birthday to our beautiful baby boy. No gift can come close to what you have been giving us every day for the past year."