Proudly South African: Tyla praised for keeping her accent local
Proudly South African: Tyla praised for keeping her accent local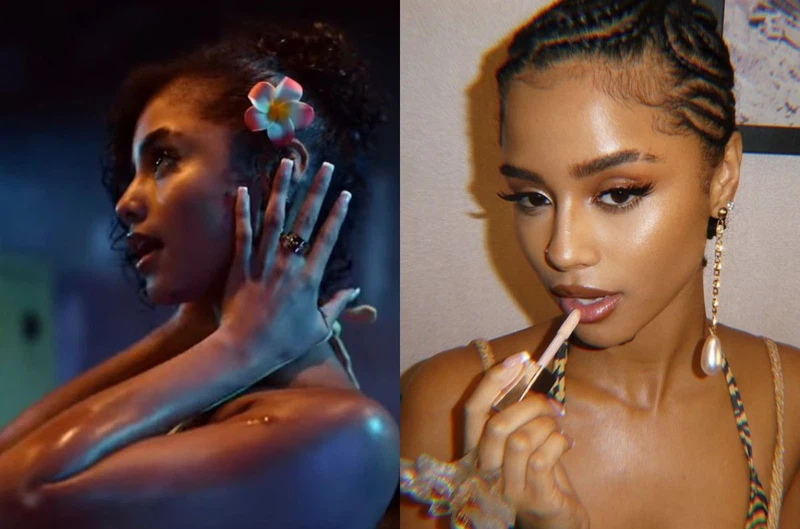 South African songbird Tyla Laura Seethal is going places in the international music scene. Her hit song Water first went viral on social media app TikTok where her challenge sent app users into a frenzy. A few days ago, she released the official music video for the song and so far has been breaking streaming records as a South African artist.
A few days ago, she sat down with Swedish talkshow host Bianca Ingrosso for one of her very first international talkshow appearances.
TYLA'S PROUDLY SOUTH AFRICAN ACCENT PRAISED
Earlier this year, South African-born US-based actress Thuso Mbedu was catching smoke on social media for her "new and improved" accent.
The award-winning performer undoubtedly adopted some of her new sound from the Americans she's been working with and her South African fans were quick to point that out.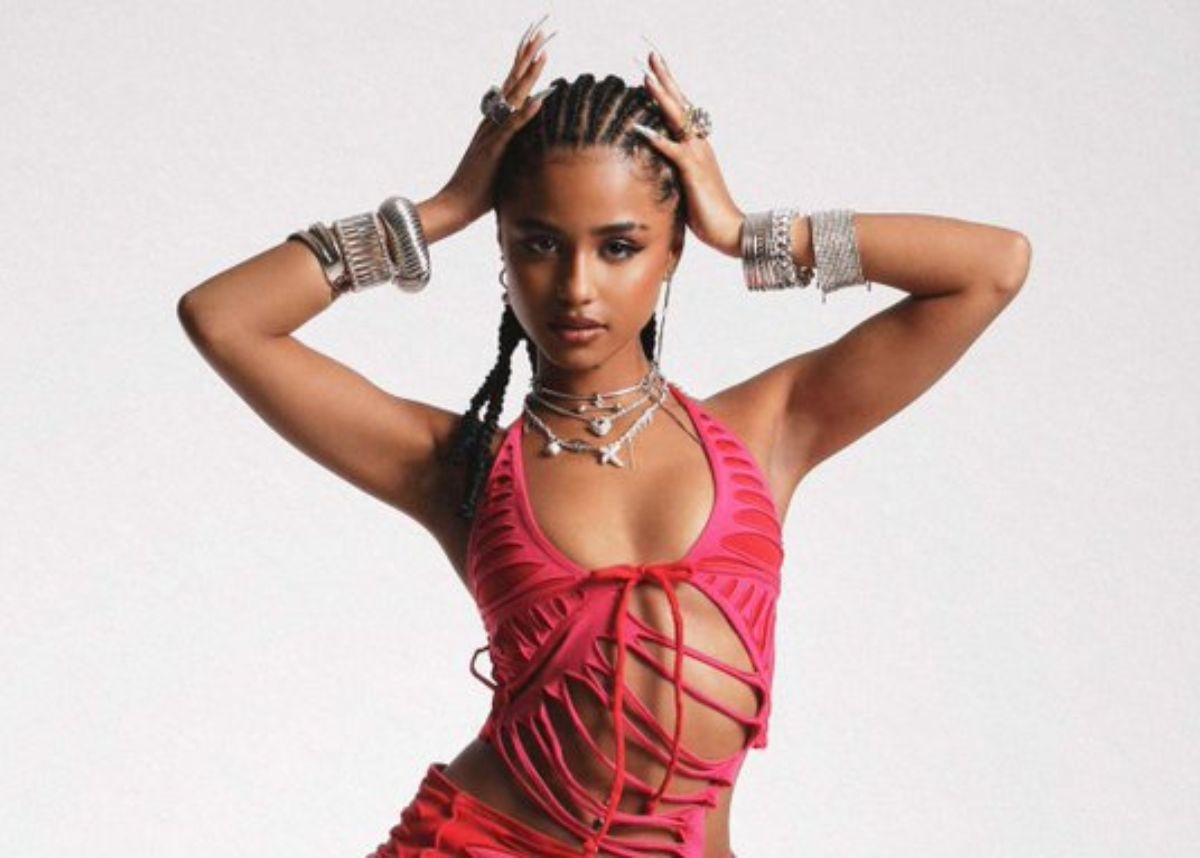 It seems social media users are now keeping an eye out for any South African star accent changes and Tyla Seethal is one of those stars.
The singer is going viral with her song Water which saw her become her the first South African artist to reach 10 million streams on Spotify in one day.
This amazing achievement landed her a seat on the Swedish Talkshow, Bianca.
During the interview, Tyla spoke in her thick South African accent which made Southys super proud.
Catch Tyla on The Bianca Talkshow tomorrow at 9pm , you can watch it on YouTube !

She looks so good 💛 pic.twitter.com/ZImRIamK3G

— tyger_for_tyla (@for_tyla) October 7, 2023
MZANSI IS OVER THE MOON
After snippets of the interview was shared online, many discussed how "unapologetically South African" she is.
"I honestly love tyla for her South African accent," one fan wrote while another said:
"this one is not losing her South African accent for shit , love it."