Protect South Africa at all costs – AKA
Protect South Africa at all costs – AKA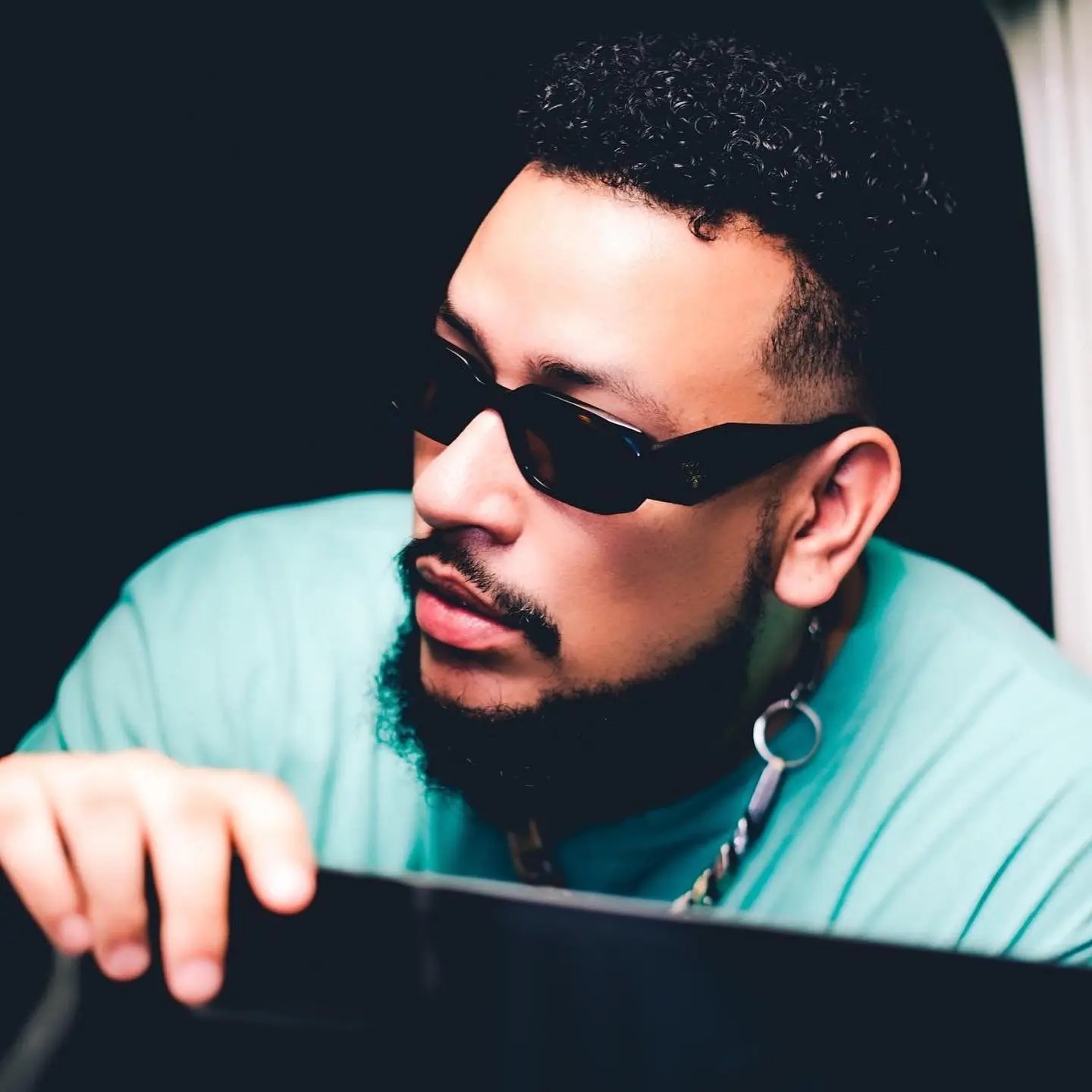 AKA preaches about the need to be adamant on the protection of South Africa. The rapper who appears to be a patriot kicked off his talk about the country with border security.
Over the years South Africa has been labelled a xenophobic country by foreigners and it's caused a rift between the rap star and Grammy-winning-artist, Burna Boy.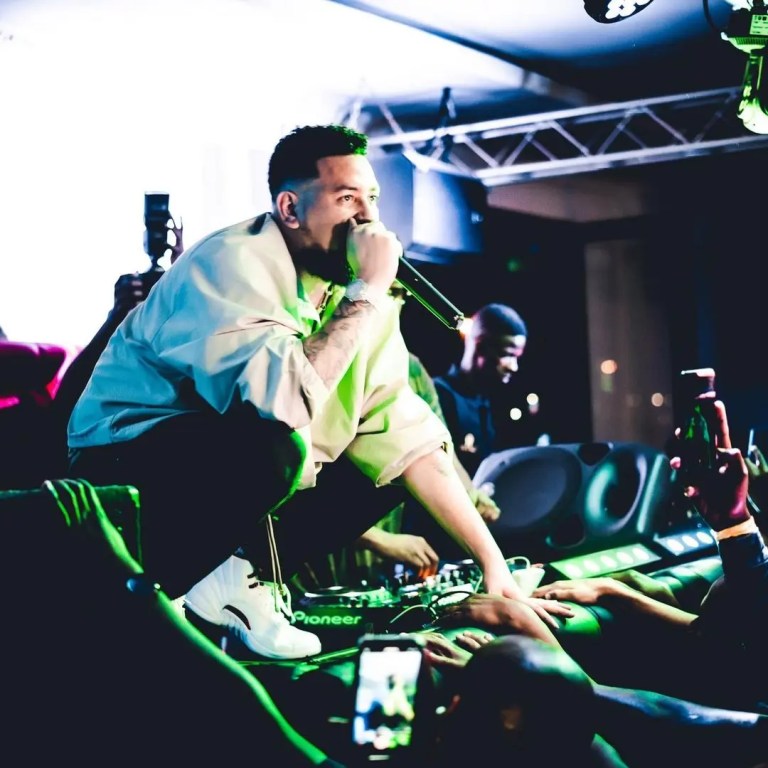 Taking to Twitter, AKA wrote, "Wanting South Africa to have a secure border doesn't make you Xenophobic."
He further slammed the attacks on his statement by being emphatic on the protection of mzansi.
PROTECT SOUTH AFRICA AT ALL COSTS.

— AKA (@akaworldwide) August 4, 2022