Prophet who prophesied Kaunda, TB Joshua, Shona Ferguson deaths drops Somizi's prophecy
Prophet who prophesied Kaunda, TB Joshua, Shona Ferguson deaths drops Somizi's prophecy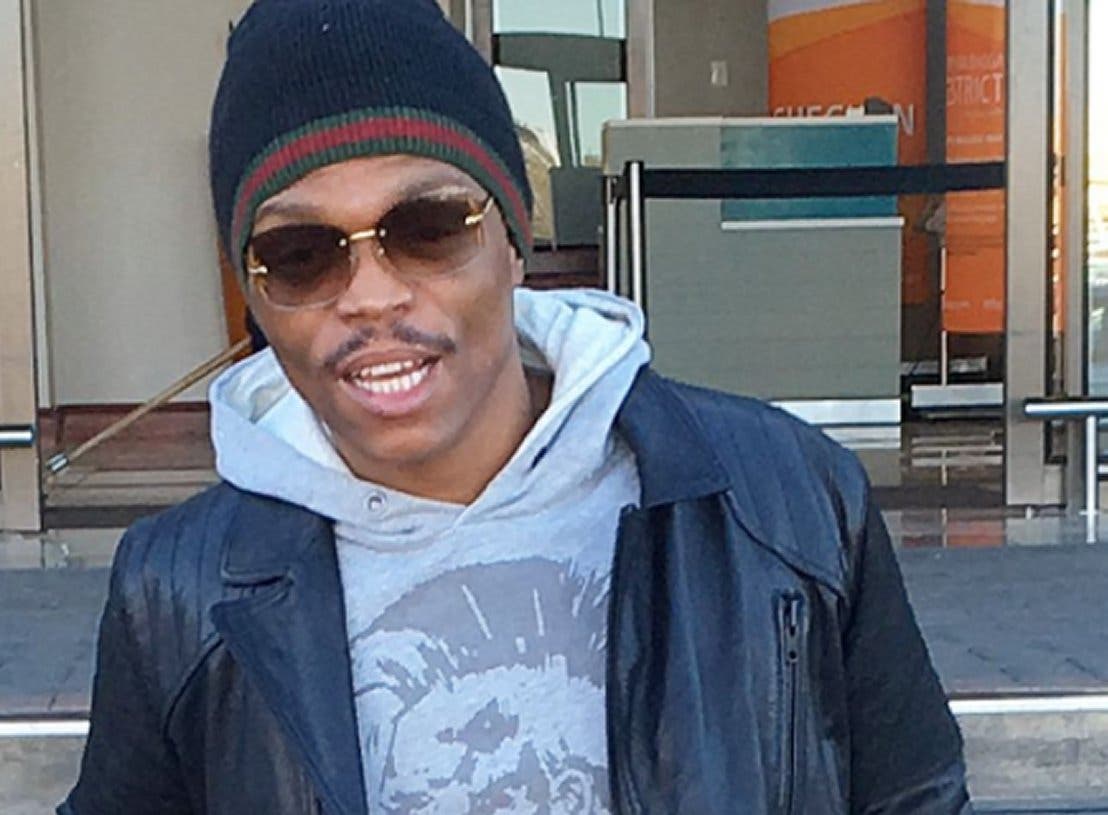 Best known for his prophecies of death and doom the man of oath has dropped yet again another prophecy of doom. Taking to their social media handle prophet of Mellontik Orasi's ministration urged Mzansi to pray for Somizi.
However, it is unclear according to the prophet what will happen to Somizi. The prophet is best known for his spot-on prophecies. He prophesied the death of Shona Ferguson, TB Joshua and Kenneth Kaunda.
The man of oath warned Somizi that he needs to pray or else a lot of bad things will be coming his way and this might include losing his life.
However not so long it was reported that Somizi stuns Mzansi with his viral lingerie pictures showing off his manhood.
Somizi never ceases to amaze. The former Idols SA judge is trending after he struck again. Of late he has made it a norm to wow Mzansi with his manhood. In the wake of his struggles, the bubbly personality stunned Mzansi when he shared a series of pictures in lingerie that got Mzansi talking.
The flamboyant TV personality cannot seem to get enough of his own privates. This is not the first time he has decided to show off his package to the public.
Somizi has decided to follow in Shauwn Mkhize's footsteps by partaking in Sunday lingerie day. As declared by the new 'President of the Women's Conference,' Sunday's are reserved for wearing something skimpy and silky.
As much as his fans try to focus on the positive message, many cannot help but notice his manhood which he tactically positions so that everyone can have a glimpse of what he has packed in his pants.
Every Sunday, Shauwn Mkhize starts off her day by wearing something revealing and silky. Sharing some encouraging words on social media, she always does so whilst wearing silky lingerie and gets the people talking.
Somizi Mhlongo has decided to conform to the new rules as set by the president of the WC herself and decided to put on a little red number. Showing Mohale what he is missing.
"As declared by the President of Women conference Dr Shawn Mkhize that Sundays are national lingerie days I shall oblige," he wrote.