Prophet Bushiri's 8-year-old daughter Israella laid to rest
Prophet Bushiri's 8-year-old daughter Israella laid to rest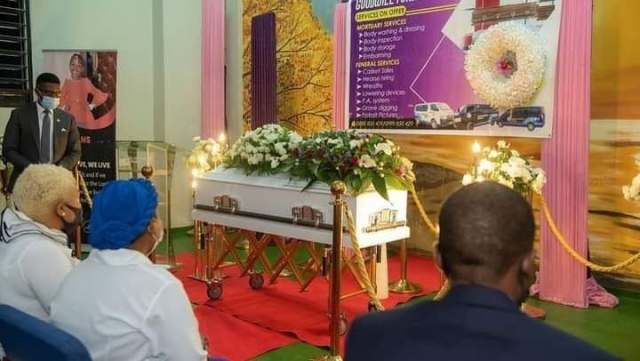 Hundreds and hundreds of mourners came to pay their last respect to the eight-year-old Israella Bushiri. Her funeral was held in Ntcheu Boma in Malawi on Thursday afternoon.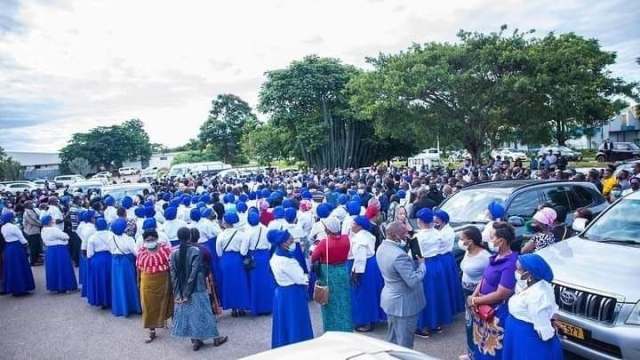 Those who couldn't join in viewed the funeral ceremony on the Enlighten Christian gatherings church online platforms.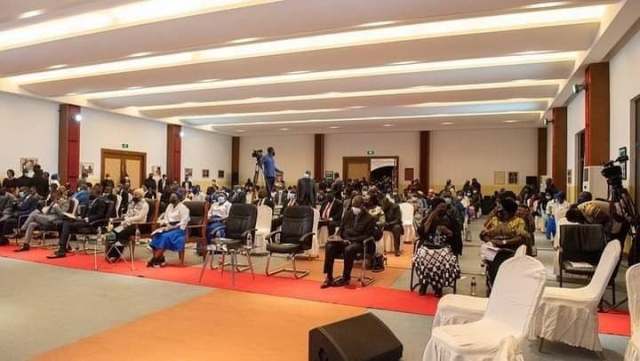 While observing the COVID-19 regulations, many people attended the funeral while standing outside the venue.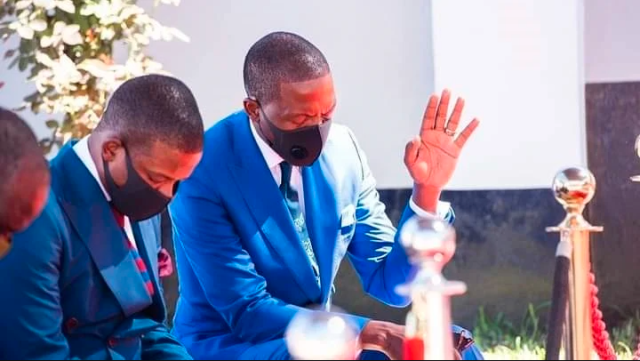 Some of the people who attended the prestigious ceremony were London-based Zimbabwean ambassador, Prophet Uebert Angel.
He and his wife came from London to console the Bushiris.
It is also reported the Malawian president, Lazarus Chakwera, made a heavy donation of money to the grieving self-proclaimed Prophet Sheperd Bushiri and his wife Mary to help with the funeral preparations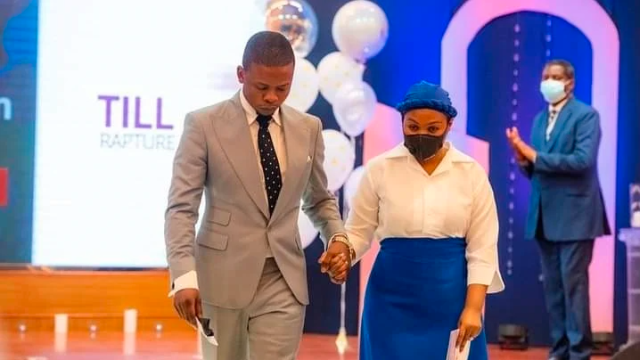 While paying his final respects, Bushiri expressed his disappointment and said that everyone was going to miss the aura that often surrounded his daughter.
Israella reportedly succumbed to a lung infection after spending weeks in hospital.
Bushiri believes his daughter would still be alive if she had been allowed to travel for medical assistance.