Progressive Health Forum calls for Phophi Ramathuba's dismissal
Progressive Health Forum calls for Phophi Ramathuba's dismissal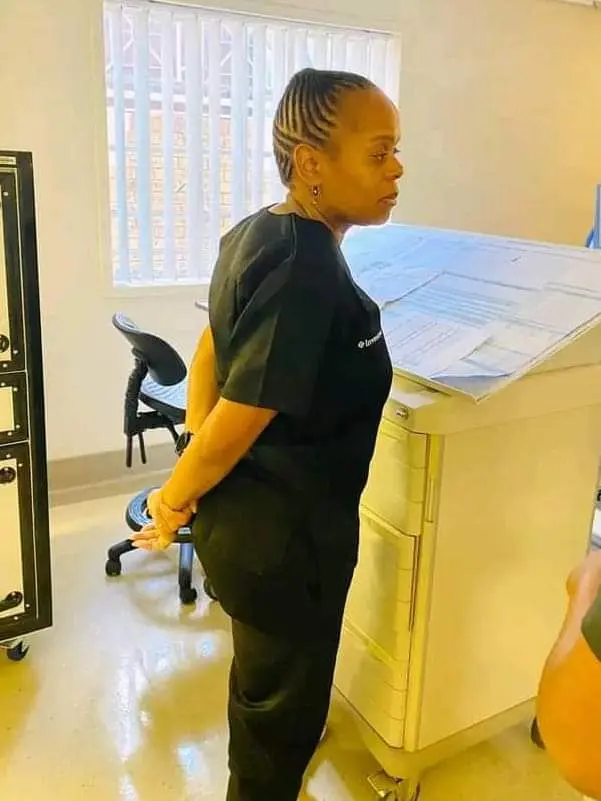 The Progressive Health Forum wants Limpopo Health MEC Dr Phophi Ramathuba dismissed.
Ramathuba was recorded berating a foreign national in a Bela Bela hospital.
The organization says the MEC's actions contradict both ethical and constitutional guidelines.
The Forum's Professor Alex van den Heever says that as a senior government official, there must be consequences.
"There so many things that are wrong, one is the Hippocratic oath, but she was not in that situation as a doctor and she wasn't there in a position as a doctor and also in a position to be able to see patients or to even speak to them or to challenge their conduct in any way.
"She in many respects was a private person when she was standing there before that patient and if I went into a hospital and started speaking to a patient like that, you know I should be arrested on the spot. It's completely inappropriate," he said.
"So she's got no basis for acting as if though she's got a role in berating that patient in any level.
"But you can't get away from the fact that she is a senior representative of the government and that disproportionate power relation and one that can influence other staff members is a serious one and that means that she really needs to be held to account for it."