Progress made in securing peace in Mozambique, says Ramaphosa
Progress made in securing peace in Mozambique, says Ramaphosa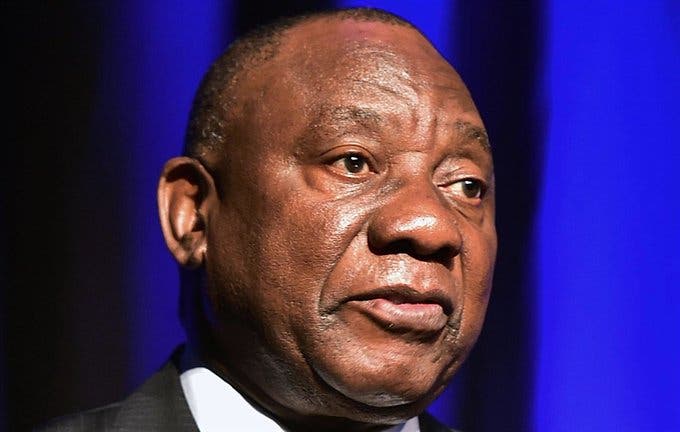 President Cyril Ramaphosa says progress has been made in securing peace and stability in Mozambique.
Ramaphosa was speaking in his capacity as the Chairperson of the SADC organ Troika.
The Troika extraordinary summit discussed the conflict in Mozambique's Cabo Delgado province.
Ramaphosa admits the next coming months will not be easy but says SADC will continue with the work it has started.