Professor Mamokgethi Phakeng hits back
Professor Mamokgethi Phakeng hits back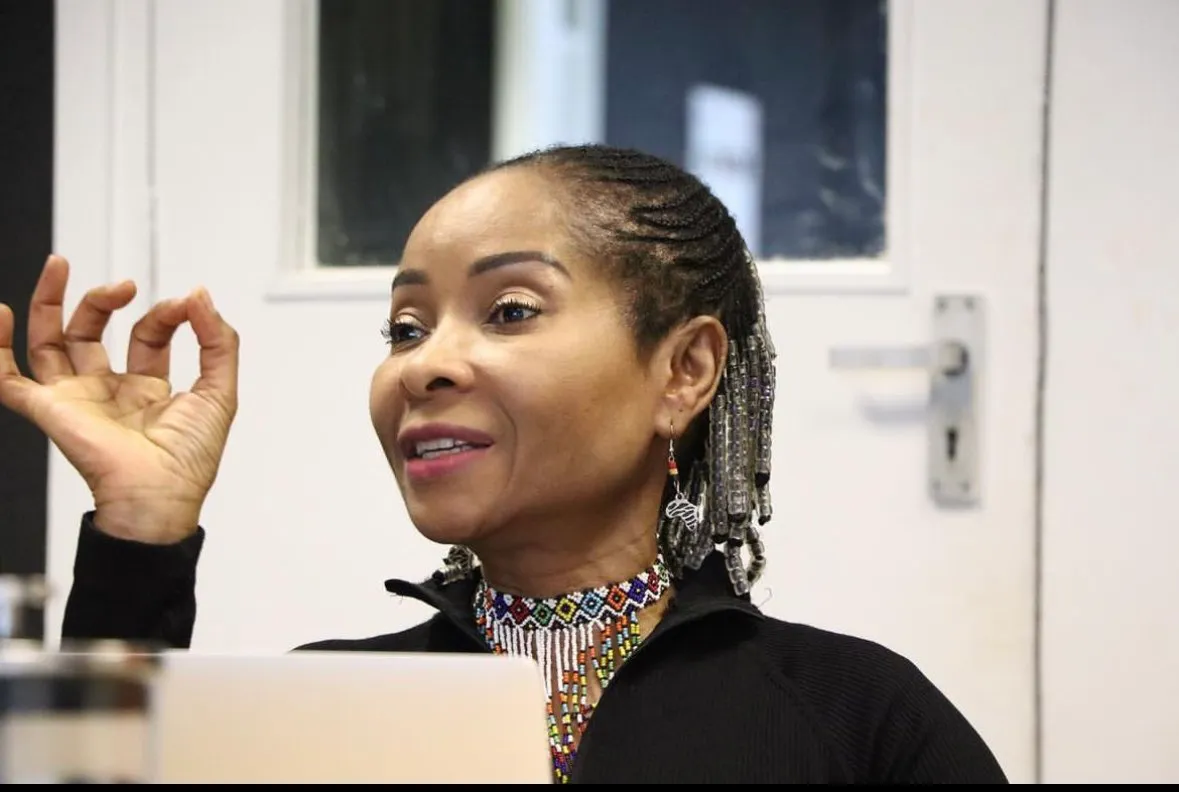 Former University of Cape Town vice-chancellor Professor Mamokgethi Phakeng has responded to the damning accusations before her, claiming that they could damage her reputation.
Phakeng, alongside the university's council chairwoman Babalwa Ngonyama, was found guilty of serious governance failures at the institution.
"I have had my first chance to read the UCT Panel Report which, in my view, contains information about my time as UCT VC that is inaccurate and potentially damaging to my reputation.
"I will study the report further with my legal team, and I will take appropriate steps, as deemed necessary, in due course," Phakeng tweeted on Thursday afternoon, 2 November.
Given the early stages of the matter and avoiding any risks of running into lawsuits, Phakeng said she would not be taking any interviews.
"As this matter may become litigious and based on the advice of my legal team, I will not be doing any interviews at this stage. Thank you everyone for the supportive messages," she said.
The independent panel, chaired by Supreme Court of Appeal president Judge Lex Mpati, found Phakeng and Babalwa guilty of misleading the university about the resignation of Professor Lis Lange as deputy vice-chancellor for Learning and Teaching.
The 179-page report released on Wednesday, 1 November, revealed how investigations were launched after Phakeng's term on 22 March 2022 had been extended for five more years.
"The motivation for the extension of Phakeng's term at the Senate meeting was made by the then chairperson of Council, Ms Babalwa Ngonyama. She had not disclosed Lange's impending departure.
"Lange was highly respected at UCT. Had Ngonyama revealed this information, troubling questions may have been raised regarding the stability of the Management Executive Committee ("Exco"), of which Lange was an integral member," the report read.
According to the report, while it was known that the executive committee consisting of Phakeng, Lange, deputy vice-chancellor Professor Sue Harrison, chief operating officer Dr Reno Morar and registrar Royston Pillay was not functioning, many believed was a result of the VC's poor leadership.
ad
The report painted a damning picture of Phakeng's personality with revelations from the council of the university that she exploited and encouraged racial divisions within the university during her reign of leadership.
This included using threats, intimidation, ethnic slurs, personal insults and posting racially offensive material on social media.