Priyanka Chopra Reveals Why She Chose Surrogacy
Priyanka Chopra Reveals Why She Chose Surrogacy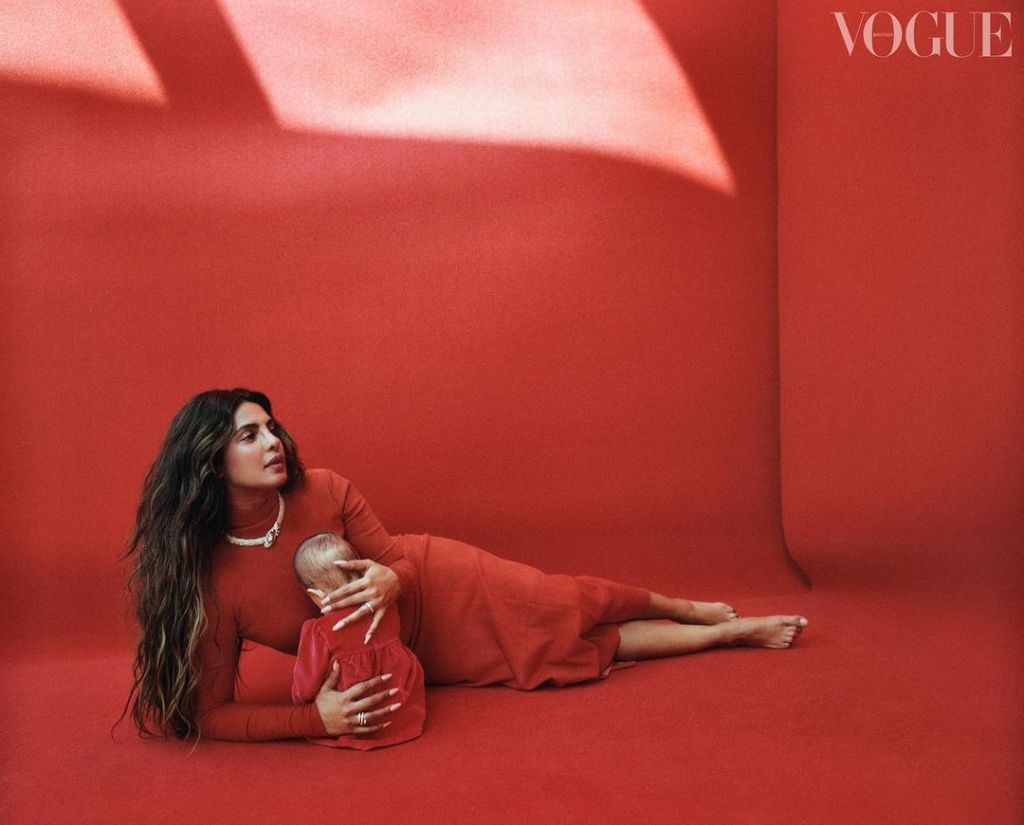 Priyanka Chopra and Nick Jonas recently celebrated the first birthday of their daughter Malti Marie. In a recent interview, the actor opened up about the days when their daughter was still in the NICU and she "didn't know if she (Malti) would make it or not." Priyanka also recalled the day their daughter was born.
"I was in the OR [operating room] when she came out. She was so small, smaller than my hand," she recalled. Malti Marie was born a trimester before the due date and spent some time in the hospital before Priyanka and Nick could take her home. "We spent every single day with her on my chest, on my husband's chest," the actor remembered.
Priyanka Chopra also opened up about why they chose the route of surrogacy. Without giving much details, she said, "I had medical complications." The actor added, "This was a necessary step, and I'm so grateful I was in a position where I could do this. Our surrogate was so generous, kind, lovely and funny, and she took care of this precious gift for us for six months.
The Desi Girl has a huge social media following and sometimes it might appear like her whole life is for everyone to see. However, Priyanka said that she is a private person when it comes to her daughter. There have been speculations about the reasons as to why PC and Nick chose the surrogacy route, with many blaming her busy career for the same, Priyanka said that no one has the "right to make up the reasons" that led them to this decision. "You don't know me. You don't know what I've been through. And just because I don't want to make my medical history, or my daughter's, public doesn't give you the right to make up whatever the reasons were," she said.
The interview suggests that M, as her parents fondly call her, looks a lot like Nick and Priyanka. The actor quipped, "Most people say she looks like Nick. I don't believe it." The Citadel actor said that every decision she makes now, is just about her daughter. "I feel I have a centre, a sense of calm, because every decision ends up being about her," she said. With seven cameras in her baby's room, PC said that there is "nothing more satisfying than seeing her face as soon as her eyes open.