Priyanka Chopra forced to pick sides as in-law Joe Jonas and Sophie Turner split
Priyanka Chopra forced to pick sides as in-law Joe Jonas and Sophie Turner split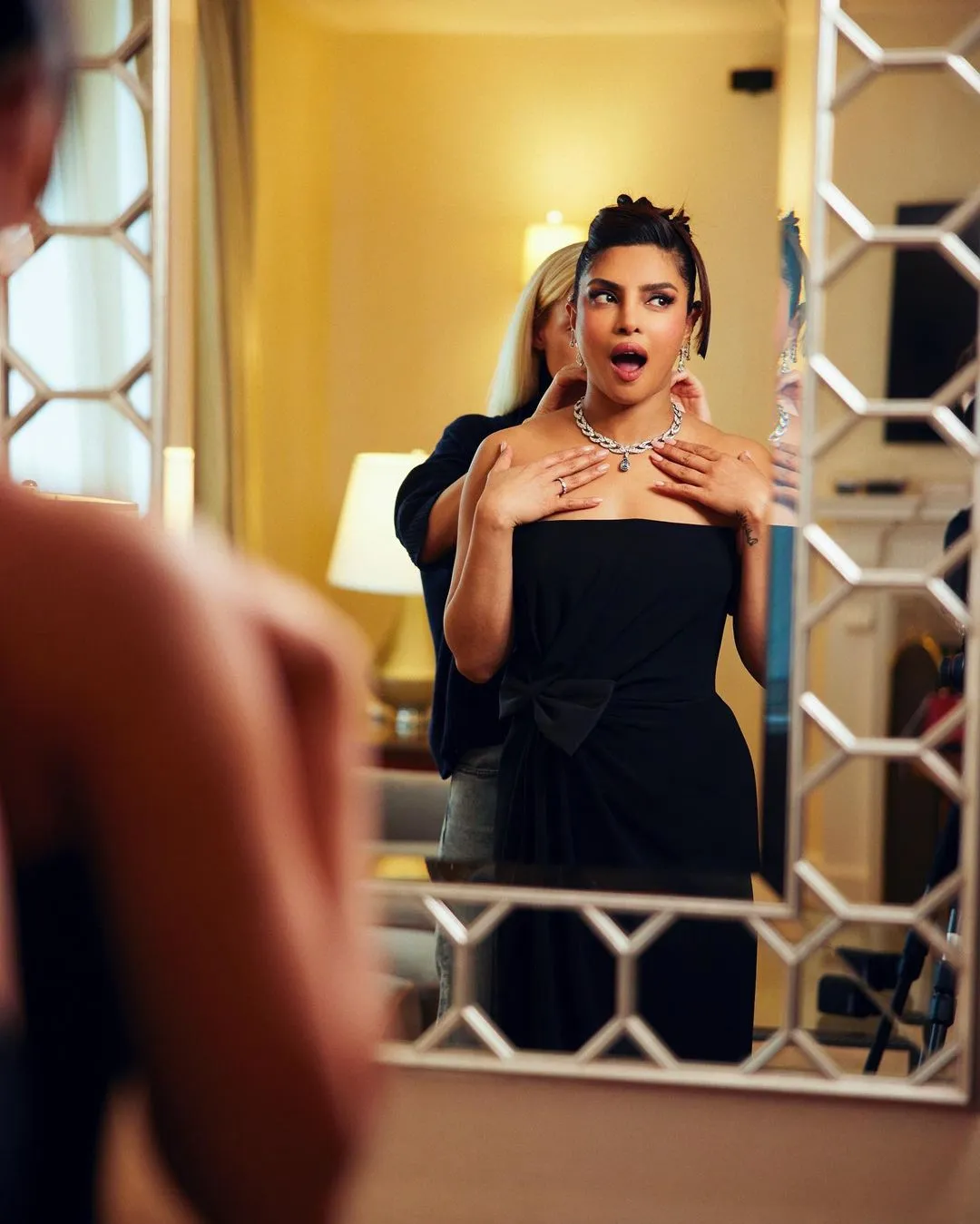 Priyanka Chopra is being forced to "pick sides" as her brother-in-law Joe Jonas splits from Sophie Turner amid their divorce battle, it has been reported.
Bollywood Actress Priyanka, 41, is married to Nick Jonas, who is Joe's brother. And as a result of Priyanka being married to Nick, and his brother Joe being married to Games of Thrones star Sophie, Priyanka and Sophie were "very close".
ad
The two sister-in-laws had a tight bond prior to the split being announced, and now it's reported that Priyanka and Sophie's relationship has got "messy" amid the latter's split from Joe.
According to Life & Style magazine, the brunette beauty, who won the title of Miss World in 2000, is having a tough time supporting Sophie, her and Joe's two daughters Willa, three, and Delphine, one, and remaining committed to the Jonas family.
A source told the outlet: "Sophie and Joe kept a lot of their friends separate, but a few are caught in the middle of this mess [Priyanka] and Sophie were very close. There was once a time Sophie thought she and Joe would move to London and so would Nick and Priyanka."
Back in September it was announced that Sophie and Joe were splitting up. In the statement, which was shared on both of the couple's Instagram accounts, they announced to their followers: "After four wonderful years of marriage we have mutually decided to amicably end our marriage."
The joint statement by the former couple continued: "There are many speculative narratives as to why but, truly this is a united decision and we sincerely hope that everyone can respect our wishes for privacy for us and our children."