Prince Kaybee's 2023 goal is to make lots of money
Prince Kaybee's 2023 goal is to make lots of money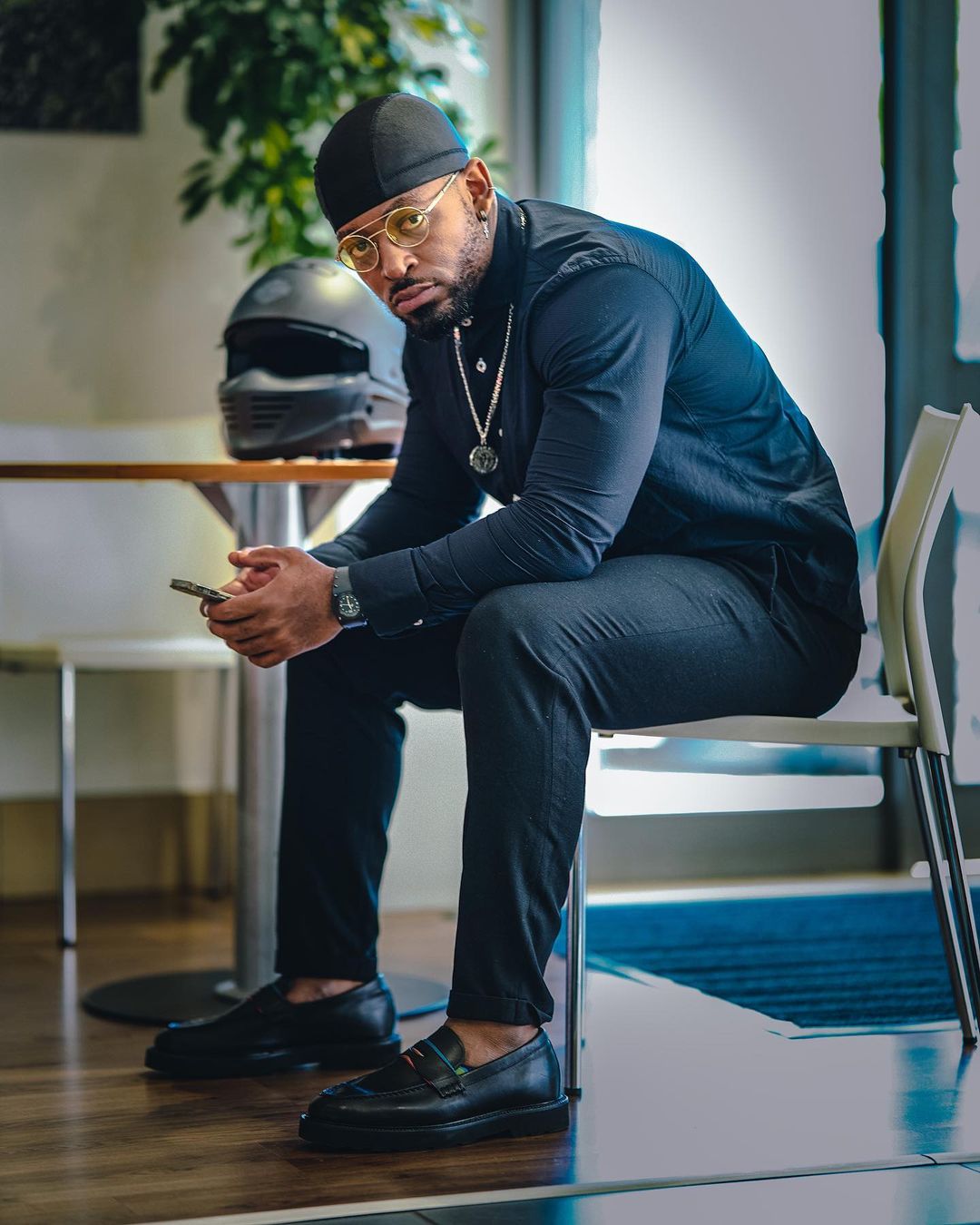 Prince Kaybee's 2023 goal is to make lots of money. The musician took to social media a few days ago, revealing that he is done with being okay, as he desires to be regarded as one of the richest stars in SA
This year I don't wanna just do good, I wanna make stupid money," he wrote.
The businessman didn't reveal how he intends to achieve it, but he seemed serious with his statement. Meanwhile, he spoke about how generational wealth is gradually fading off.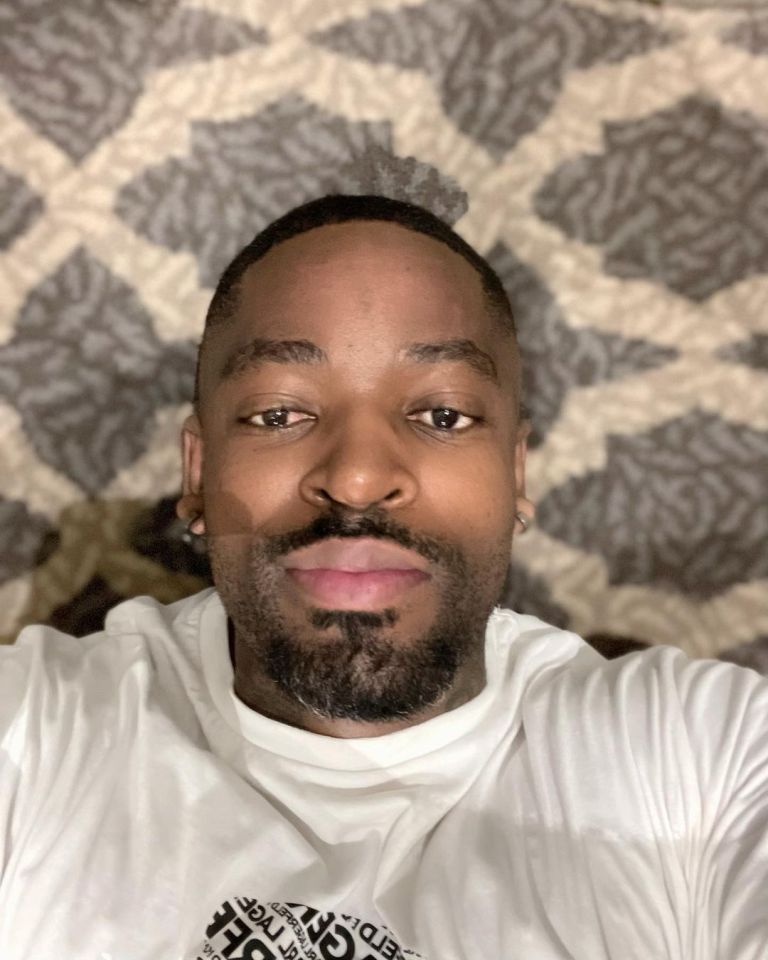 "Generational wealth is slowly falling off as a concept, kids live for the here and now, even the ones trained to carry and protect their father's wealth are somehow challenged and can't overcome. Only a few make it out, atrocious," he wrote
This time he took to the TL to tell aspiring musicians that money isn't as big a factor in making a hit song as they might think. No amount of money will make a song great. The only thing that will make a song great is the song.
"I have seen and understood that we put too much responsibility on money, marketing, music videos and the likes. We forget about the actual song, if it will compete in the highest level on the charts. I just want artists to rely primarily on the song more than on a big budget."