PRINCE KAYBEE VOWS TO JOIN MARCH AGAINST THE LOCKDOWN
PRINCE KAYBEE VOWS TO JOIN MARCH AGAINST THE LOCKDOWN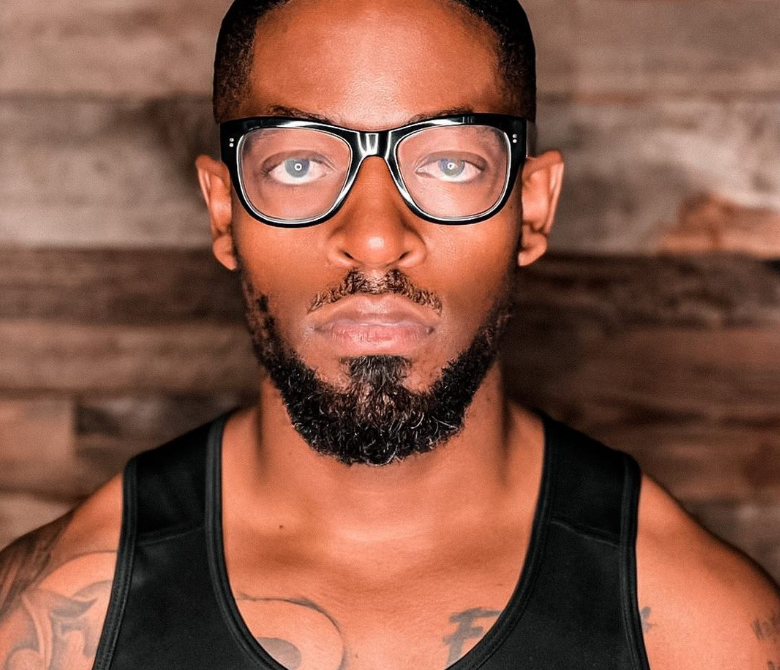 Prince Kaybee has thrown his hat in the ring after announcing that he will be marching alongside Mzansi as plans for anti-lockdown protests crop up across the nation.
President Cyril Ramaphosa announced on Sunday that the country would be moving to an adjusted alert level 4 due to the third wave of the coronavirus pandemic.
Since then many have taken to social media to express their dissatisfaction with the updated rules and regulations of the lockdown.
In a report from IOL, anti lockdown protests are looming in Mzansi after the president's announcement, with users taking to social media to spread the word about a supposed protest set to happen.
Where in JHB CBD are we meeting for the #AntiLockdownMarch? #ZumaJudgement #eSwatini #SweetAndShort2 #DemocracyInSwaziland pic.twitter.com/UZgDPRrDPJ

— Xitanga (@Xitanga3) June 30, 2021
Hit like if you agree he must votsek #AntiLockdownMarch pic.twitter.com/CiM4z9zleb

— Diego_Chuene (@Diegochuene) June 30, 2021
A poster for a march that has gone viral on social media claims that more people are dying from hunger than Covid-19.
"Politicians have not missed their pay cheques, and it is unconstitutional. Their families are having more than enough and their kids lack nothing but they want to place us under extreme lockdown with no plan on how to roll out mass vaccination to the people," read the poster.
South Africans have shared their thoughts on the matter, including Hosh hitmaker Prince Kaybee.
After a user asked the star to join in the protests, Kaybee let fans know that he will be showing his support for the cause.
"I'll be there," said Prince Kaybee.
I'll be there https://t.co/Fyh9jmmjh8

— K A B I L L I O N (@PrinceKaybee_SA) June 29, 2021
Prince Kaybee isn't the only one in Mzansi's celebville who is displeased with the lockdown rules being tightened.
Ngud' hitmaker Kwesta joined the many celebs who were not on board for level 4. The star said the government had been the cause of much hardship.
He believes the nation will witness the downfall of SA while politicians will survive.
"The government has been the cause of some of my darkest thoughts and toughest times. It's not my n*****. It's not my "enemies"… It's them! It's all of them! The worst part is that they'll live to see the other side of Covid-19 and watch all of us go broke and die," said Kwesta.