Prince Kaybee Spills The Tea On His Failed Relationship With Brown
Prince Kaybee Spills The Tea On His Failed Relationship With Brown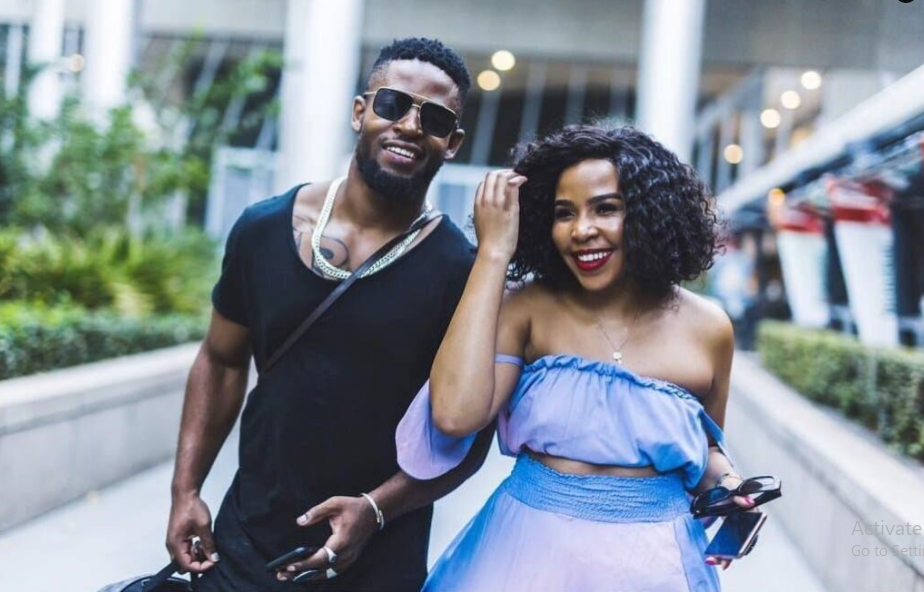 Prince Kaybee and Brown Mbombo's relationship was one of the most low-key yet pretty evident relationships in ZAlebville. The pair did not exactly announce that they were an item, nor did they announce their break up, leaving many to wonder if they did really date.
When a curious fan asked Prince Kaybee if he and Brown were an item, Prince admitted that they were however did not delve too much about the demise of their relationship. The DJ said he does not want to say the reason of their break up because he respects Brown as a woman. This raises a few questions leaving us to wonder what exactly happened and is Brown the reason for them breaking up.
"We did date but can't disclose our break up nits and grits just because I respect her as a woman," he said.
Prince and Brown sparked dating rumours by firstly making cute comments on each other's social media pages. They then posted cute pictures of each other with heart emojis. The posts made it more obvious that they were an item until they stopped posting each other.
#Tuesday ❤️ pic.twitter.com/BU7cOoZ08s

— PROJECT HOPE (@PrinceKaybee_SA) January 22, 2019
The pair were an item for a while in 2019, but the Gugulethu hitmaker found love in radio presenter and actress Zola Ayabulela Mhlongo. He is so smitten that he even plans on putting a ring on it. We also cannot help but wonder if they are planning on having children anytime soon but when he posted a picture of the two of them with the caption, "precious cargo on board" they got their fans a bit excited.
I mean, the woman supports his every move and even sheds a tear every time he wins. When former President of the United States Of America Barack Obama added his song Uwrongo featuring Shimza, Black Motion and vocalist Ami Faku on his list of favourite music of 2020, his bae got very excited.
His bae Zola Zeelovin proved to be his biggest cheerleader as she congratulated Prince on his achievement, "Barack x Billion … that's my tweet." The Hosh hitmaker revealed that she actually shed a tear for him when he first found out about it. He said it was from that moment on where he knew that Zola was in it for the long run.
"When you shed a tear on our call last night, I then knew you all the way Innnnn, you are special and for the rest of your days I just want you to be happy," wrote Prince. "I love you so much, you are ALWAYS there for me, ALWAYS."