Musician Prince Kaybee Slams SAPS For Perpetuating Apartheid
Musician Prince Kaybee Slams SAPS For Perpetuating Apartheid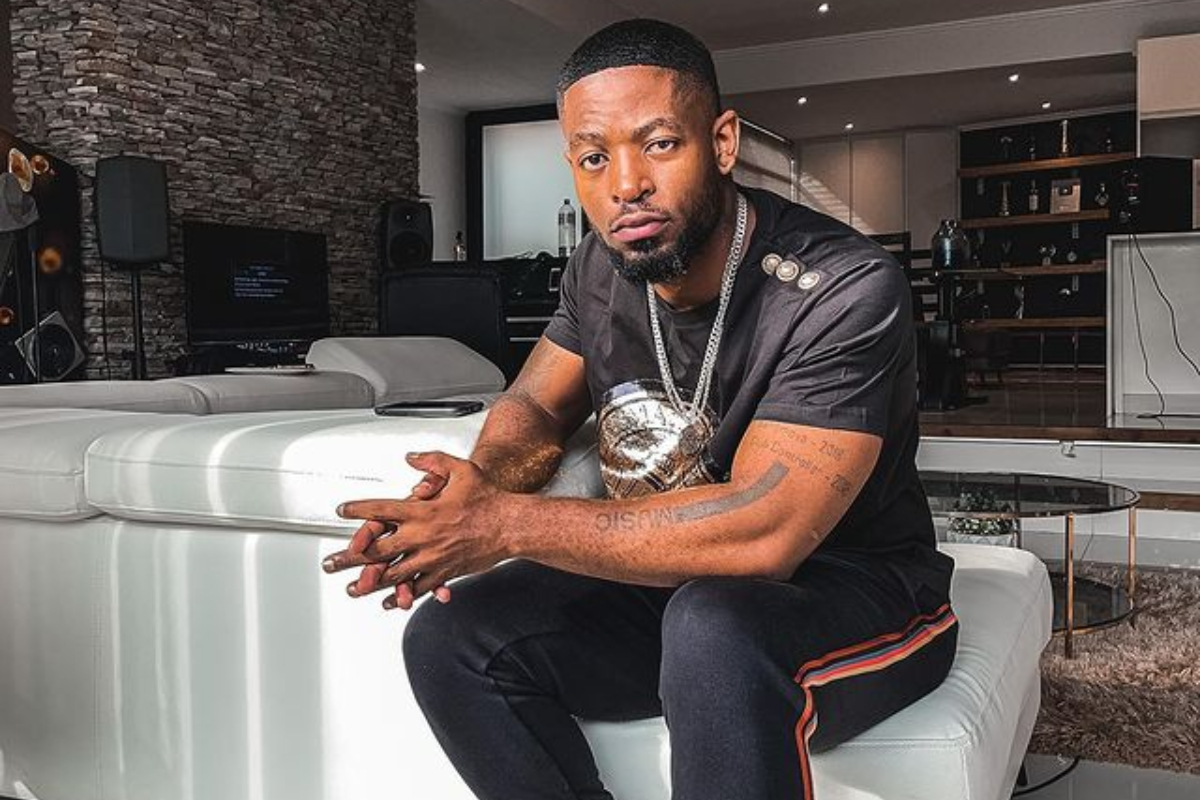 Musician Prince Kaybee has taken to his Instagram account to hit out the South African Police Service for perpetuating apartheid culture.
The DJ was riled up yesterday after he caught a glimpse of a photo of a black police officer pointing a gun towards his fellow black people and taking a photo of two white people in another instance.
The picture has gone viral over the internet, with many people giving their opinion on the matter. Prince Kaybee has added his voice to the issue by stating that it's unfortunate the disdain apartheid culture is still practiced in 2021.
Taking to his Instagram account the DJ wrote: "It's unfortunate that the apartheid culture of "protect white and punish black at all costs" still thrives in 2021 SAPS, it's the very same black officers who know our pain & struggles leading the assault and killing our people for demanding their dignity💔"
See post below: