Prince Kaybee shocked by size of Cassper Nyovest's 4-5
Prince Kaybee shocked by size of Cassper Nyovest's 4-5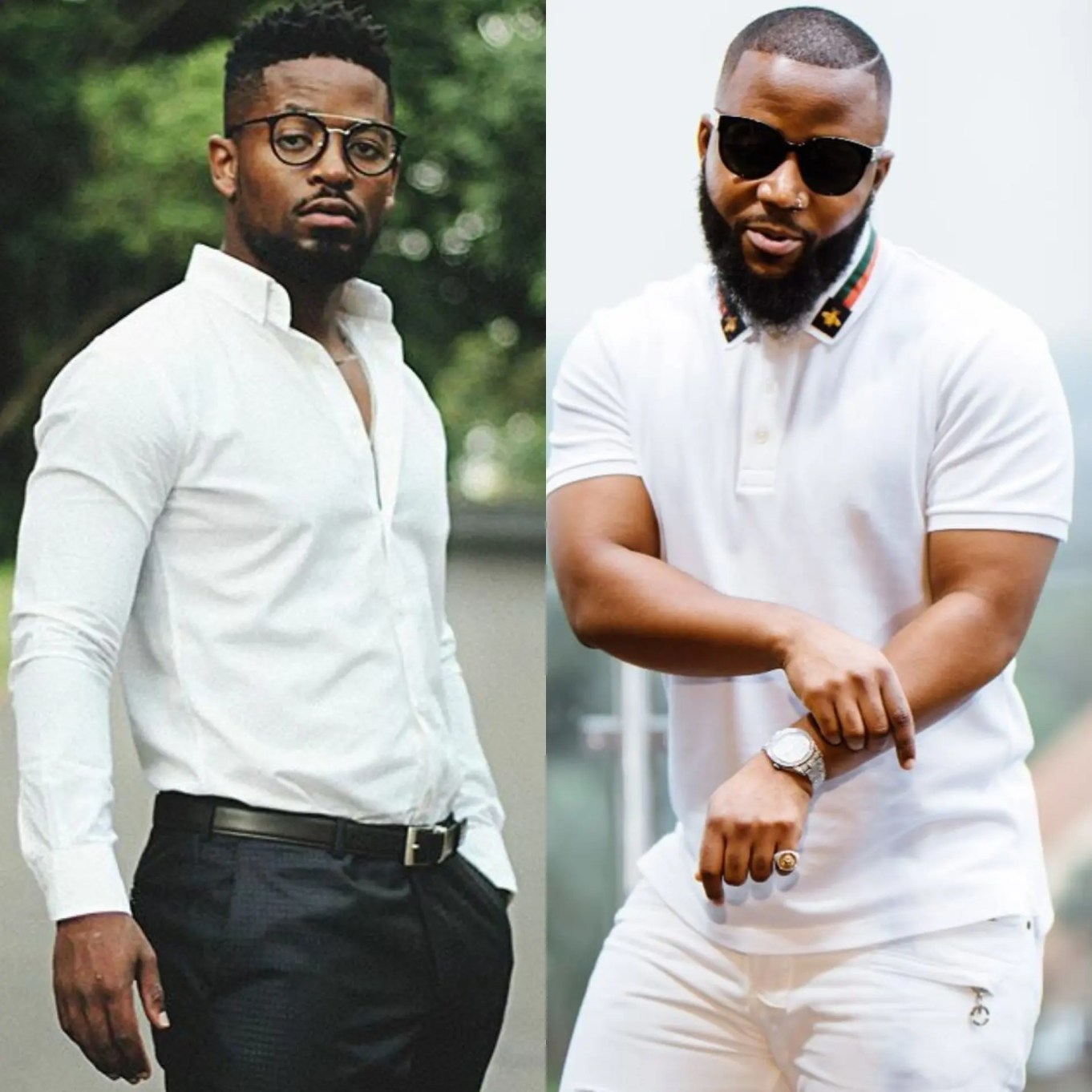 It is no secret that Cassper Nyovest and Prince Kaybee don't like each other. They have been beefing for quite some time and now it has reached ridiculous lengths; pardon the pun.
Cassper has been baying for the music producer's blood for a long time. He has challenged him to a boxing match multiple times, but Kaybee has never responded. In fact, it has been so long that we began to think that Kaybee was above it all. But as it turns out he too can play petty, and it's sending us howling in stitches.
Cass recently shared a video of himself jogging with two guys. It was a moment to inspire others to keep fit and to further threaten Naak MusiQ ahead of their match set to take place in April. But a fan took a screenshot of Cassper in the video and reposted it on their social media.
Considering how much beef they have we can only guess that Cassper and Kaybee have blocked each other on social media. Which is probably why the only avenue available for Kaybee to shade the rapper was the fan's comments section.
He commented, "For someone that keeps on talking about marete this is shocking 😂". Of course, the comment immediately caught the attention of fans from both sides of the divide. A screenshot of the comment went viral on social media as Cass was shaded.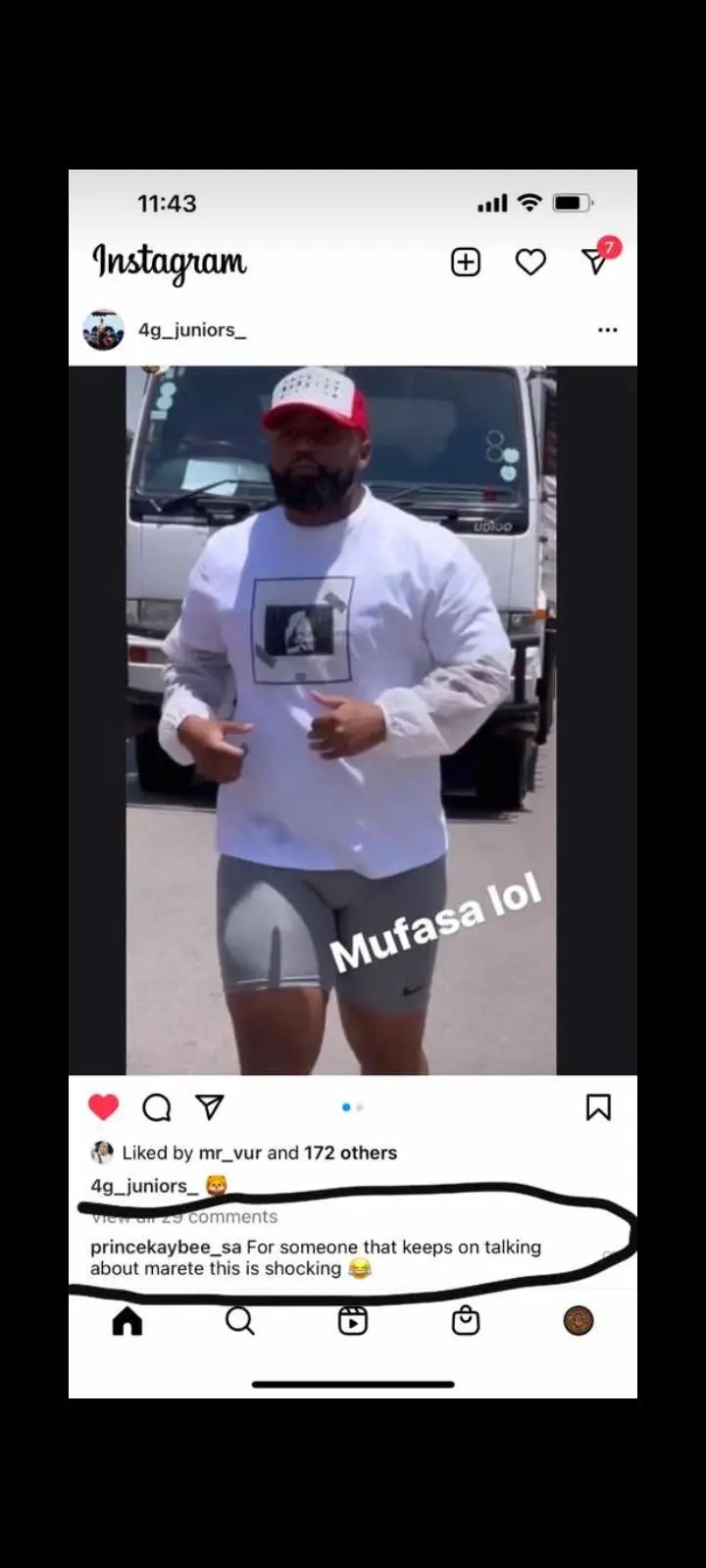 Now Cass has responded, calling Kaybee a btch with no blls. He has doubled down on his invitation to fight, but he is sure that there is no way in hell that the producer would ever accept the challenge, because he simply cannot man up.
Prince Kaybee is a Bitch!! He will never ever step in the ring. Kabelo ke sefebe, that's why a tsamaya a bua ka di tool tsa mauti. Lol… He is a sweet lil bitch and he doesn't have the balls to step in the ring with a real man like me. The day he grows a pair, ill be ready!!! https://t.co/TBtk4xQfPq

— Don Billiato (@casspernyovest) January 26, 2022