Prince Kaybee Sends Condolence Words To AKA, Urges Him To Stand Firm
Prince Kaybee has sent some condolence words to his colleague musician, Kiernan Forbes who is known as AKA.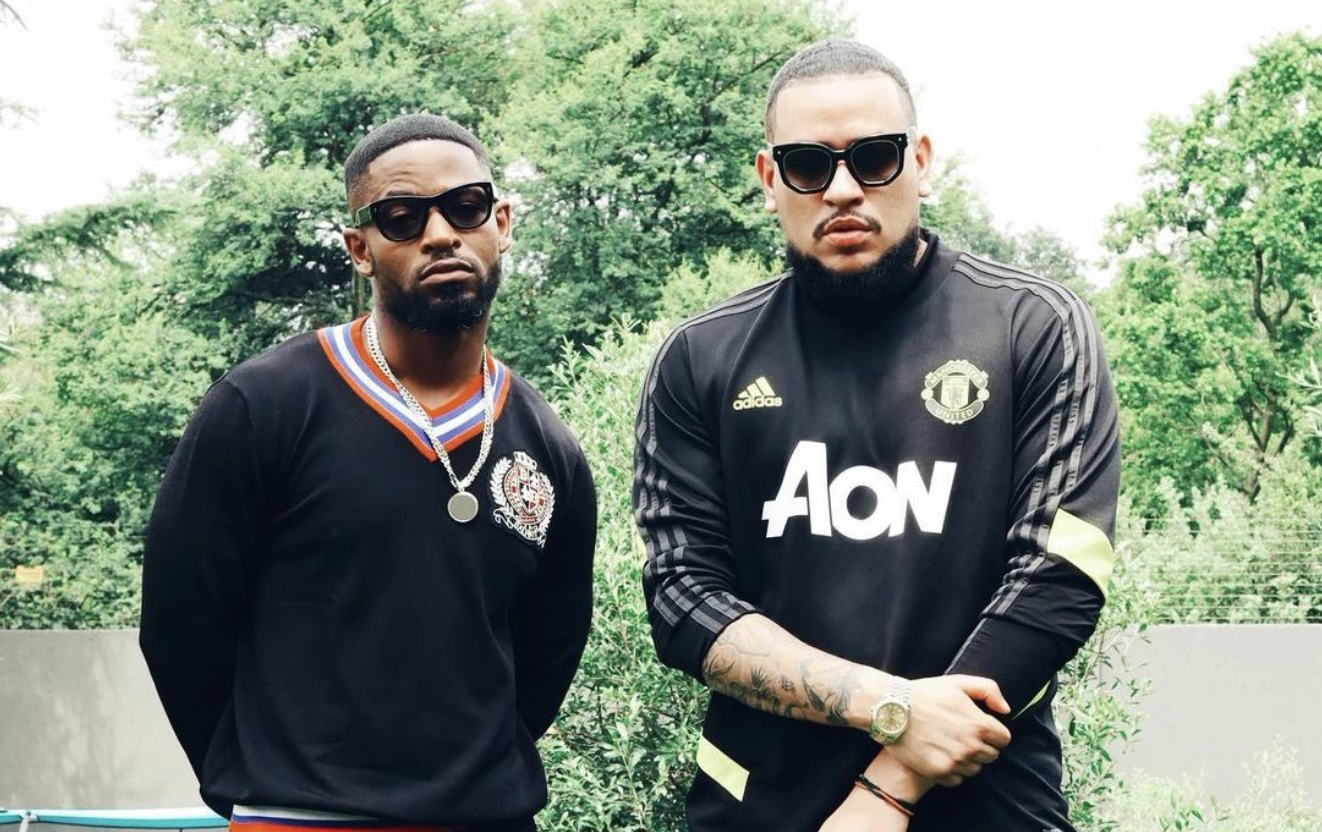 Prince Kaybee asked AKA to stand firm in these trying times. This comes after AKA lost his lovely 22-year-old fiancee, Nell ie Tembe tragically some days ago.
Taking to his personal social media handle on Twitter, Prince Kaybee shared some photos of himself and AKA with the caption;
"Thinking about you Masekind, My Maat. STAND FIRM"
Thinking about you Masekind, My Maat❤️. STAND FIRM🙌🏾 @akaworldwide pic.twitter.com/fFsON1dZJ2

— THE 4TH REPUBLIC (@PrinceKaybee_SA) April 22, 2021
Read some reactions below;
@KeProfesa – Kaybee. It's good to support a brother, but let me warn you, play far away from this guy, you will thank me later.
@YungTyranfan – What I like about you both you say whatever tf you like
@Di_Wa_MoAfrika – May God protect n guide him through this trial times.
@EarlLesedi – Send him a beat for a collabo. A true rapper finds solace in dropping bars, i trust he wil pour his heart out
@katlegomotswana – Dj London D started his mix last week with a tribute to @akaworldwide it hit me deep down wat the guy is going thru
Nellie Tembe's death was confirmed by her family in statement they released. The statement released reads;
"It is with the deepest regret that we, the Tembe and Forbes families, confirm the untimely passing of our beloved fiancé, daughter, sister and daughter-in-law, Anele Tembe (22). Anele tragically passed on in the early hour of this morning, Sunday 11 April 2021.
We are still in shock and are dealing with our emotions, as she was an exceptional and gifted young woman, with so much life ahead of her. She had a sweet nature about her and always nurturing to those around her.
Her fiancé, Kiernan Forbes, is currently inconsolable and is surrounded by family and closest friends.
At this hour of our grief, we humbly request that our families be given privacy and time to heal."