Prince Kaybee says men made Uncle Waffles successful
Prince Kaybee says men made Uncle Waffles successful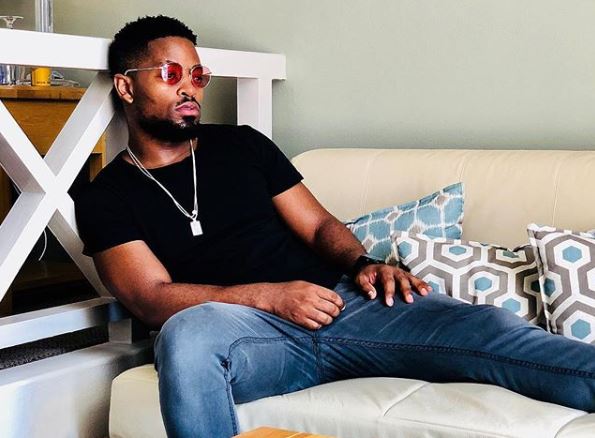 Prince Kaybee claims men made Uncle Waffles' music career a success. The House music producer reacted to the video of the SA DJ and Ciara doing the Tanzania dance challenge. The video further proves Waffles' international status as she's bagged recognition from international stars and she's related with some of them. Reacting to the video, Kaybee appreciates the men who made the Amapiano DJ.
"I remember a discourse dictum stocking up that there's too many men managing her, the hate was appalling beyond comprehension. What a successful career these men have curated," he wrote.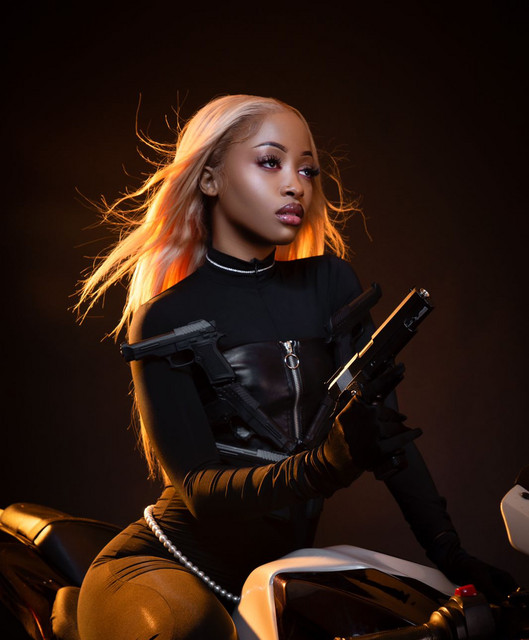 However, Prince's tweet landed him in the hands of trolls and critics.
They will attack you because you mentioned the most hated word by these bottom of the food chain feminists and that word is MEN

— Kay (@KayIgama) April 25, 2023
Small boy with a failing music career. Irrelevant nigga. You want to take this moment and make it about men? Awunyi perhaps? Odd.

— Jan Van Rensberg (@RensbergJan) April 25, 2023