Prince Kaybee reveals why he won't associate with Black Coffee
Prince Kaybee reveals why he won't associate with Black Coffee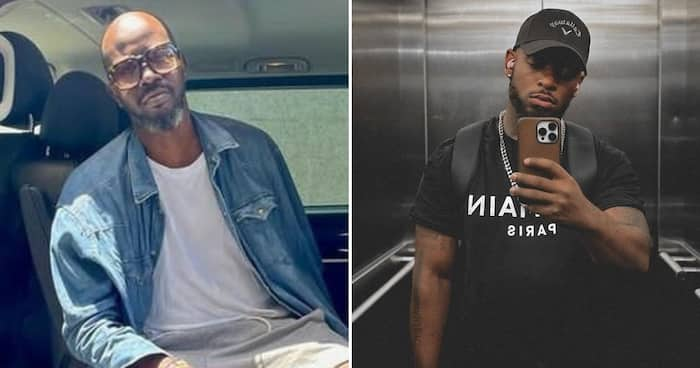 Prince Kaybee and Black Coffee have always been against each other. In 2020 the two established their beef which kicked off on Twitter. In a recent interview, the DJ says the Grammy-award-winning star made a false assumption about him.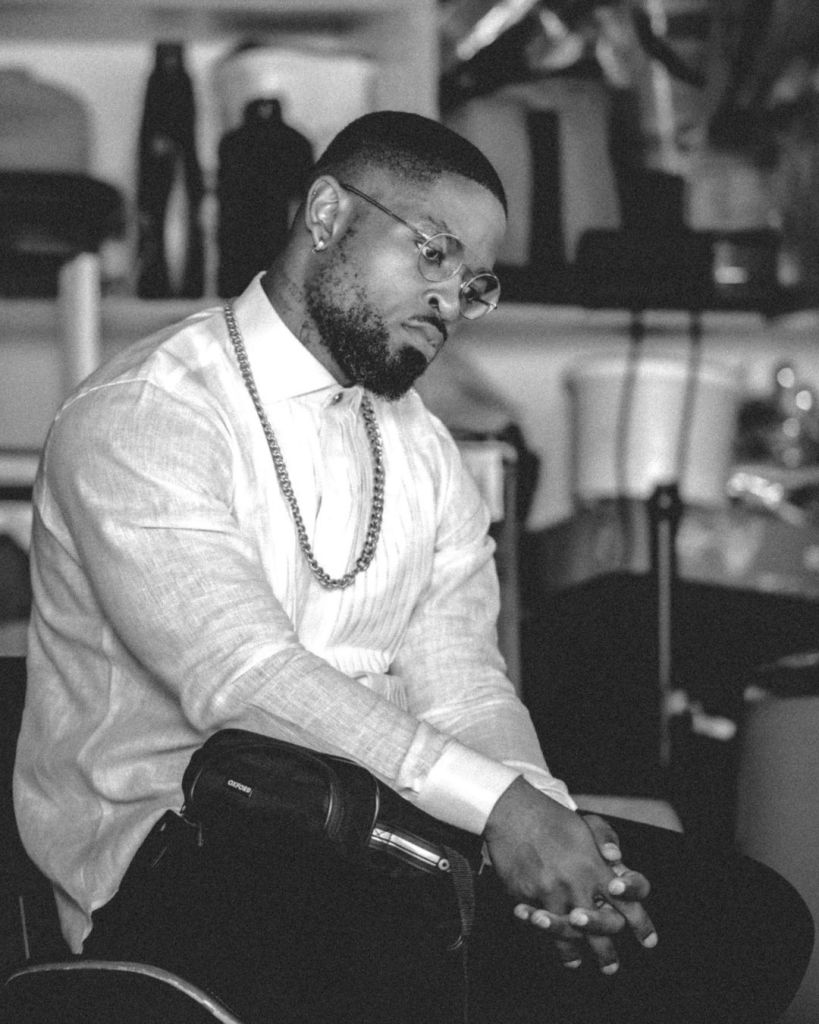 "Black Coffee doesn't know me personally as a human being before getting to the stunts that were being done on Twitter … He made a comment about my personality that he doesn't know about … for him to represent my character like that was a bit off and I don't think it's worth my response," he said. Kaybee claims to like Black Coffee's brand, but he's never working with him.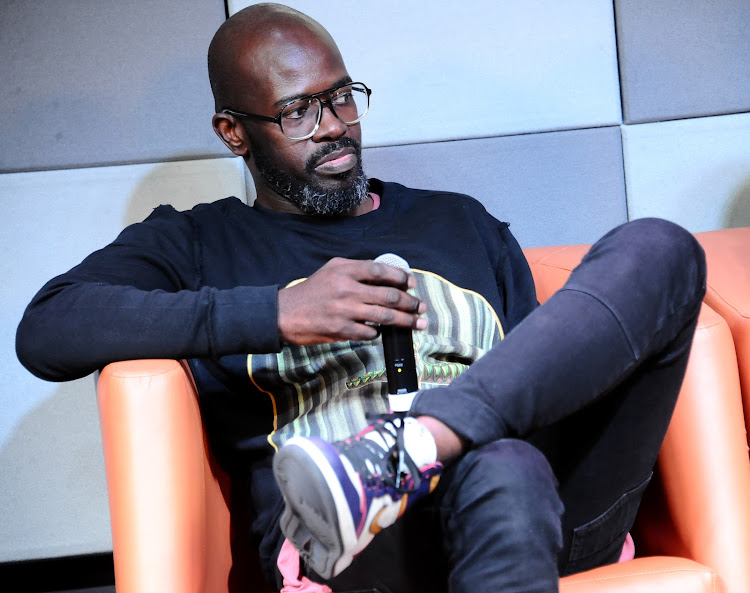 "I really love the brand, I love what he has achieved, it's someone that has always inspired me, but as a man that has his own family and his own resources and him being a man of his own,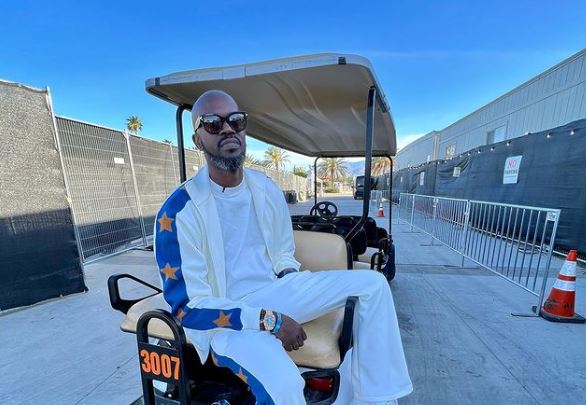 I don't think I would be able to learn anything from him now or associate myself with him in any issue moving forward, and there's no need also, we can both coexist in our own different spaces.