Prince Kaybee reveals seeing a therapist
Prince Kaybee reveals seeing a therapist
Prince Kaybee reveals he is seeing a therapist. Mental health has been discussed over the years, especially in the South African industry, due to the re-occurrence of entertainers taking their own lives due to depression and other mental health issues. Taking to social media, the DJ simply shared a screenshot of his phone, revealing that he had a long conversation with his therapist over a phone call.
The screenshot shared caused a stir and garnered lots of reactions. While people like Heavy K exuded love and support, others questioned Kaybee.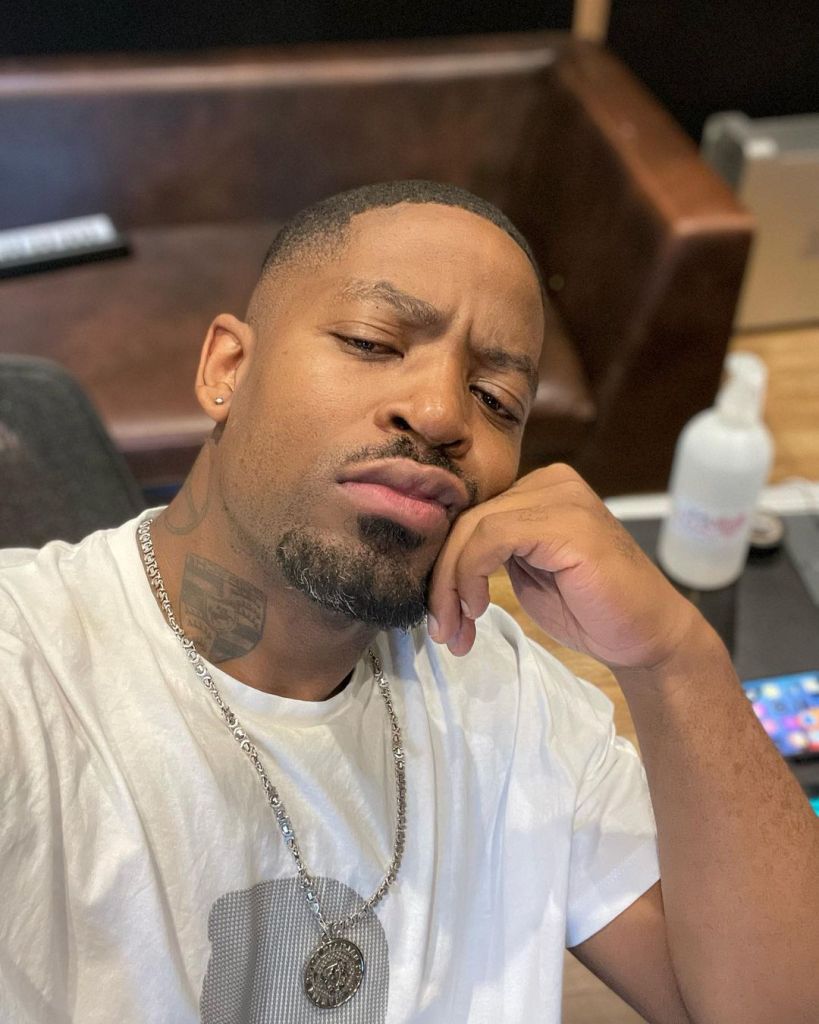 "And here I am thinking that money will remove your problems. Hayi, kodwa monied men are soft. I don't wanna lie, the moment yall have money, yall start getting depressed," a tweep responded.
Every gent has to have one , or they be at one spot due to their trauma .

— Reggie Mahlangu ( new account) (@reggie_za) April 10, 2023
Content 🙄🙄🚮🚮🚮

— Kim Laura  (@Kim_Laura1) April 9, 2023