Prince Kaybee reflects on Having The Worst Year
Prince Kaybee reflects on Having The Worst Year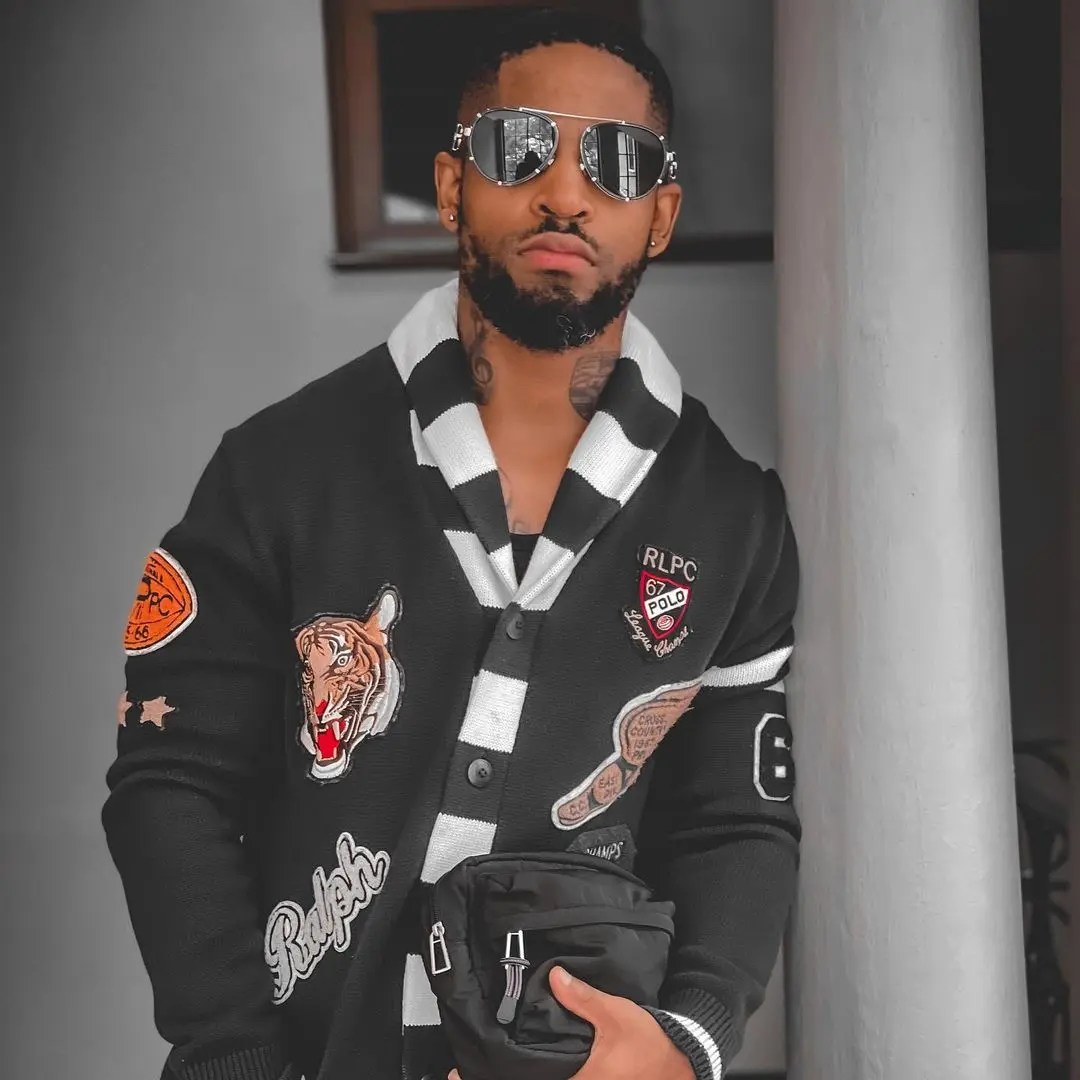 Prince Kaybee took to his Twitter to speak about how tough 2021 has been for him. There is no denying that he has had it rough this year, but we didn't know that it was this bad. Should we be worried?
In his tweet, Kaybee shares some of the major things that happened to him this year that made it all the more difficult for him. From his manhood being thrown around on social media, to not being inspired musically as well as having to endure through the whole COVID season.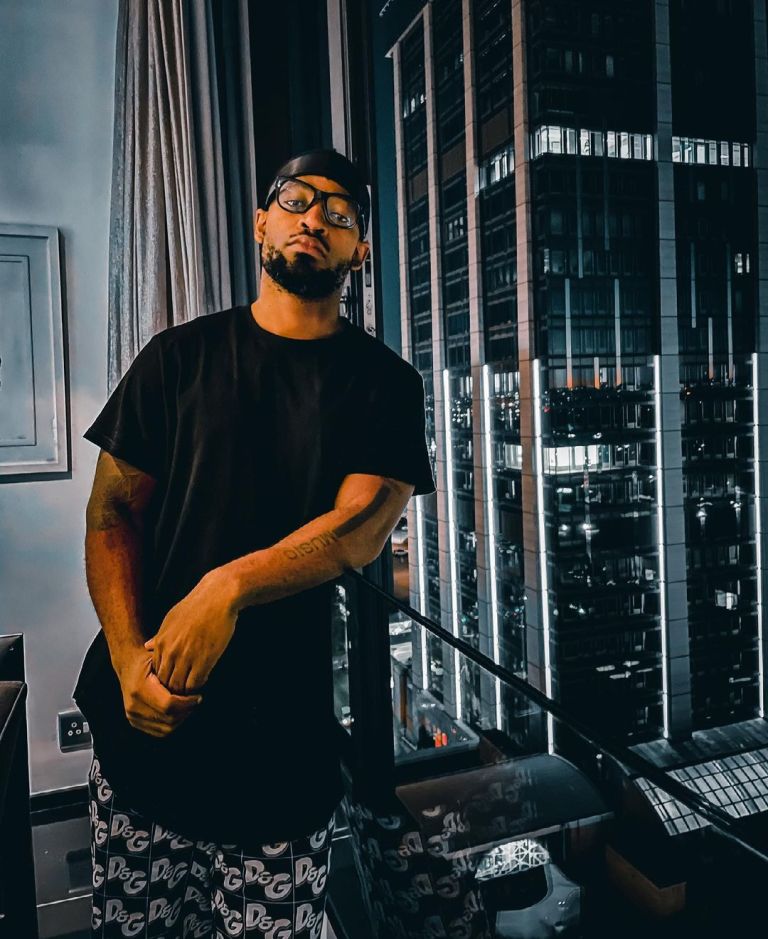 Taking to his comment section, you can already imagine how fans and tweeps have been responding to his revelation. And while many have also gone ahead to share on how the year was also not so good for them, others have decided to give him an even harder time.
Yo man, it was not the best year for me personally, Dicks flying everywhere on social media, not inspired musically, Covid, got attacked at my establishment and broke my wrist and I ddnt buy a new car this year…, hope yours was better, lets try again next year. I'm out❤️

— K A B I L L I O N (@PrinceKaybee_SA) December 28, 2021
I think being a father is much better than everything mentioned there. https://t.co/Pk1wuhMxr0

— Jakie Madlozi Hlongwane (@Iam_Thelastking) December 29, 2021