Prince Kaybee Joins #FeesMustFall Protests
Prince Kaybee Joins #FeesMustFall Protests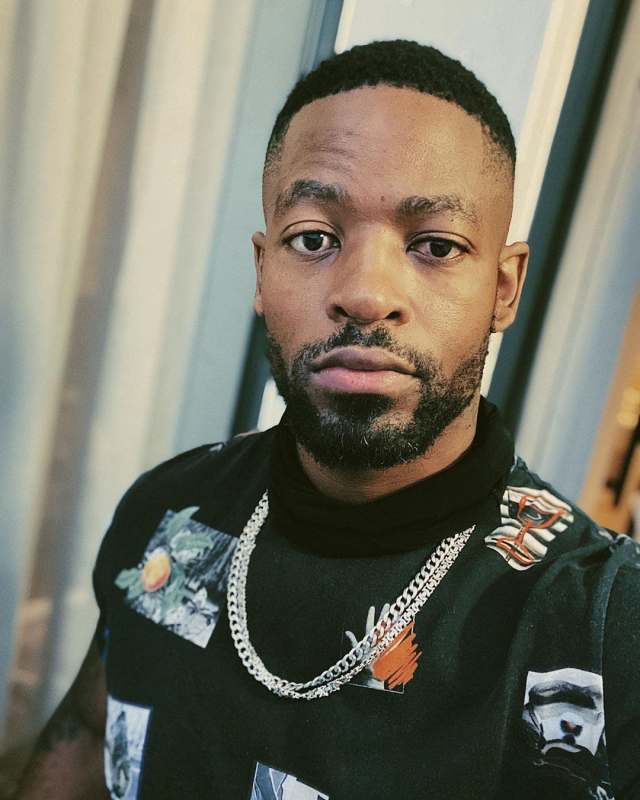 Prince Kaybee has decided to put his words into action by taking a stand and protesting with students during the #NationalShutdown protests. Yearly, students fight for free education as they face exclusion from their various institutions because of historic debt, high registration and tuition fees.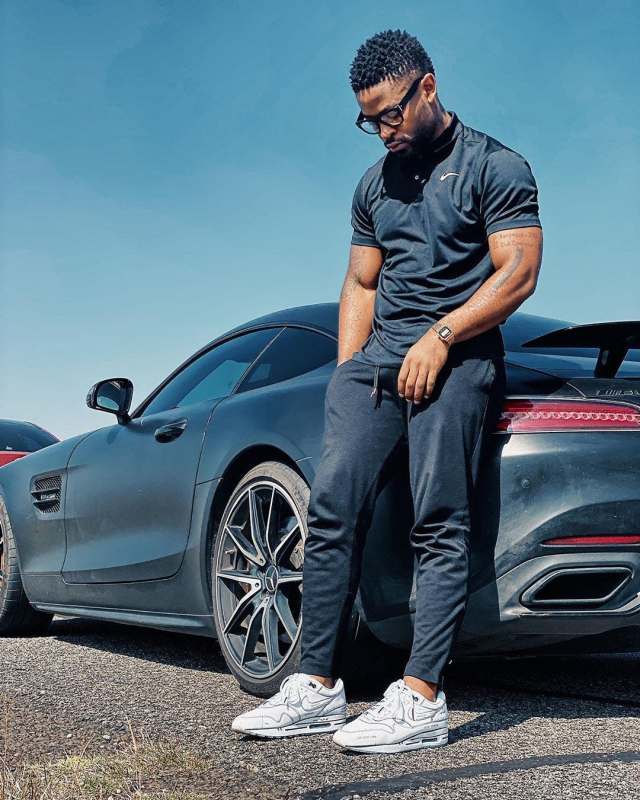 The South African Students Congress (Sasco), together with other student organisations from various parties, called for a national shutdown across all universities and encouraged students to put on their most comfortable sneakers and hit the streets.
Many of our local celebrities have voiced out their concerns regarding student fees and how to make education accessible to the less advantaged. However, it was Prince Kaybee who took time from his busy schedule to hit the streets with students and demand free education and for the black child to not be excluded.
He took to his social media platforms and shared visuals of him protesting with the students at the University of Johannesburg.
On Twitter he shared how proud he is of students who are not letting society block them from achieving the free quality education they desire, "I'm inspired by the level of courage shown by the students marching for free education, even when they are bullied, beaten and shot by the police, they kept fighting. All of us should take time to support their struggle in whatever way we can. Their pain is our pain!
She was shot right in front of me, its the least I could do🙏🏾 https://t.co/Svs4YtFIZK

— THE 4TH REPUBLIC (@PrinceKaybee_SA) March 15, 2021
When a female student got injured during the protest in UJ, Prince offered her free transportation and support to a medical centre. "@PrinceKaybee_SA
doing the Lord's work. I hope she gets the medical attention that she requires and b healed. Thank you for offering your transport and support Talk about being at the right place at the right time," wrote one of the students.