Prince Kaybee has Mzansi convinced he is avoiding paying lobola for Zola Mhlongo – Here is why
Prince Kaybee has Mzansi convinced he is avoiding paying lobola for Zola Mhlongo – Here is why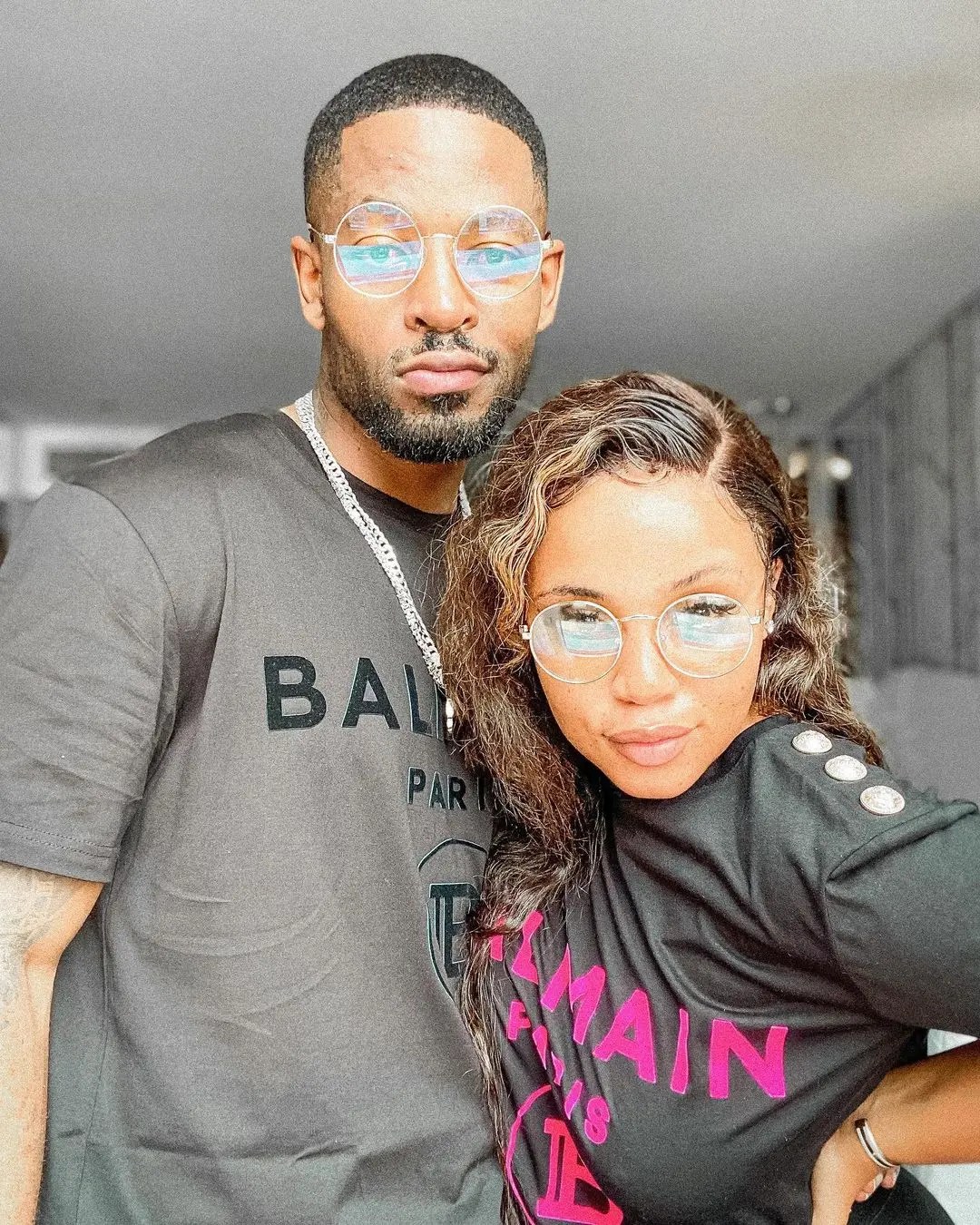 Prince Kaybee questions the concept of paying lobola, which is known to be an indigenous practice of paying bride price in South Africa.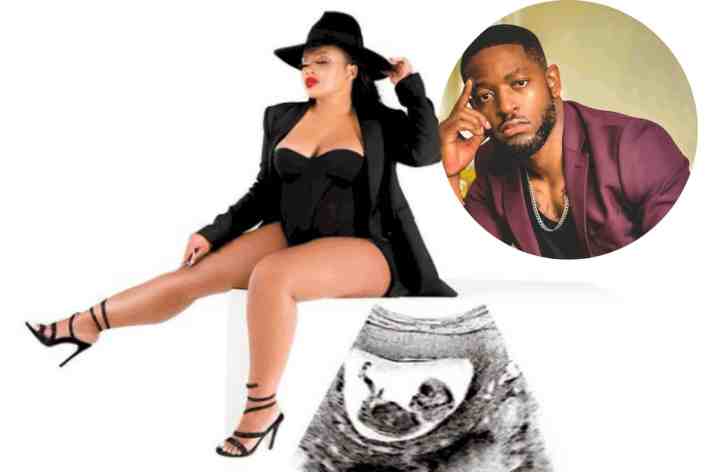 This question has garnered lots of attention and reactions, and it seem the music producer schemes towards not paying his baby mama's lobola, as he condemns the act of paying lobola.
Why do people pay Lobola?

— K A B I L L I O N (@PrinceKaybee_SA) December 8, 2021
The DJ tried responding to some of the comments to his tweet, and he made it clear that he won't be receiving lobola for his daughter.
"There's a lot of women married by rich men but they are not taken care of, you showing me how much you have doesn't mean anything, secondly I wouldn't want Lobola for my daughter, I don't see the need for it."
Oh so Lobola is for your wife to take care of you? https://t.co/Utm6EBXjHN

— K A B I L L I O N (@PrinceKaybee_SA) December 8, 2021
The Fetch Your Life hitmaker summarized a research he's read on lobola, and it's side effect.
"So I read somewhere that some men take loans to pay Lobola, live trying to pay back the loan while paying for everything in the house then get divorced losing everything but debts. 35% of these men commit suicide," he added.
What do you also think of paying lobola?