Prince Kaybee gives away recording equipment to upcoming music producers
Prince Kaybee gives away recording equipment to upcoming music producers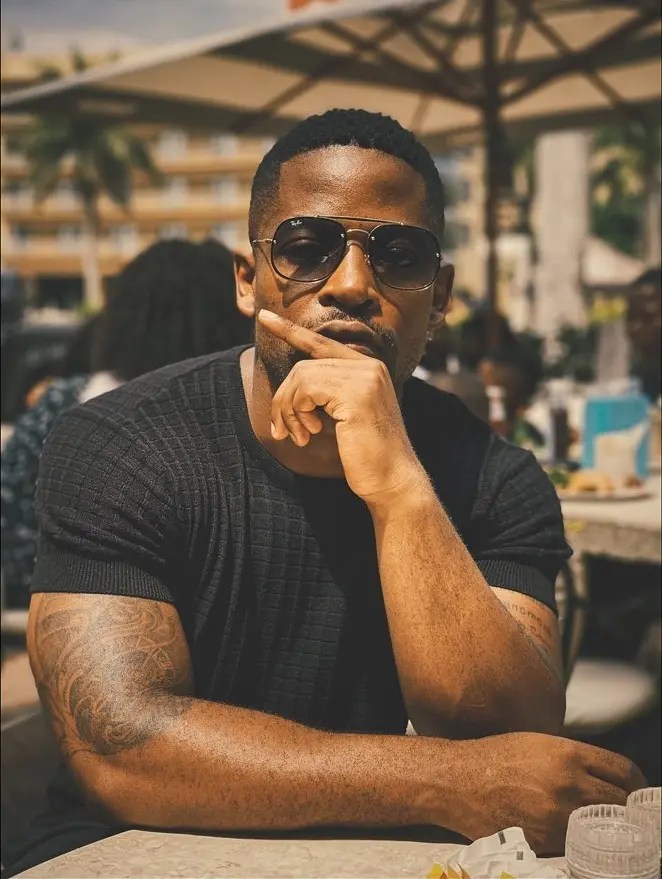 AWARD-WINNING DJ and music producer Prince Kaybee has proven once again why he has a heart of gold.
The musician took to social media to share that he has realised some music producers don't have equipment to produce quality music. Therefore, he's giving away equipment.
"This is the sound card that I have used in most of my career, it actually produced my last album that consists of hit songs such as Club Controller, Fetch Your Life and so forth. The list is endless," he said.
"I know there are a lot of musicians out there that don't have the equipment to deliver quality music, so I am giving this sound card away. It is one of the best in the market, it has helped me a lot and I want to help others too, especially up-and-coming artists."
The sound card that he is giving away is valued at R20 000.
According to him all you must do is upload a beat that you are currently working on and the one that he likes the most will walk away with the equipment.
This is not the first time the musician has opened his heart and pockets to budding musicians. Last year he released an album called Project Hope.
The album, which featured 10 talented female vocalists from all walks of life, was aimed at uplifting and affording them an opportunity within the music industry.
Previously, the celebrated DJ worked with music producer TNS on a song when he was relatively new in the industry.
They released their hit song, Banomoya, which went on to become a hit song. Since then, TNS has gone on to do great things.