Prince Kaybee flaunts his new R3.5 million car – Video
Prince Kaybee flaunts his new R3.5 million car – Video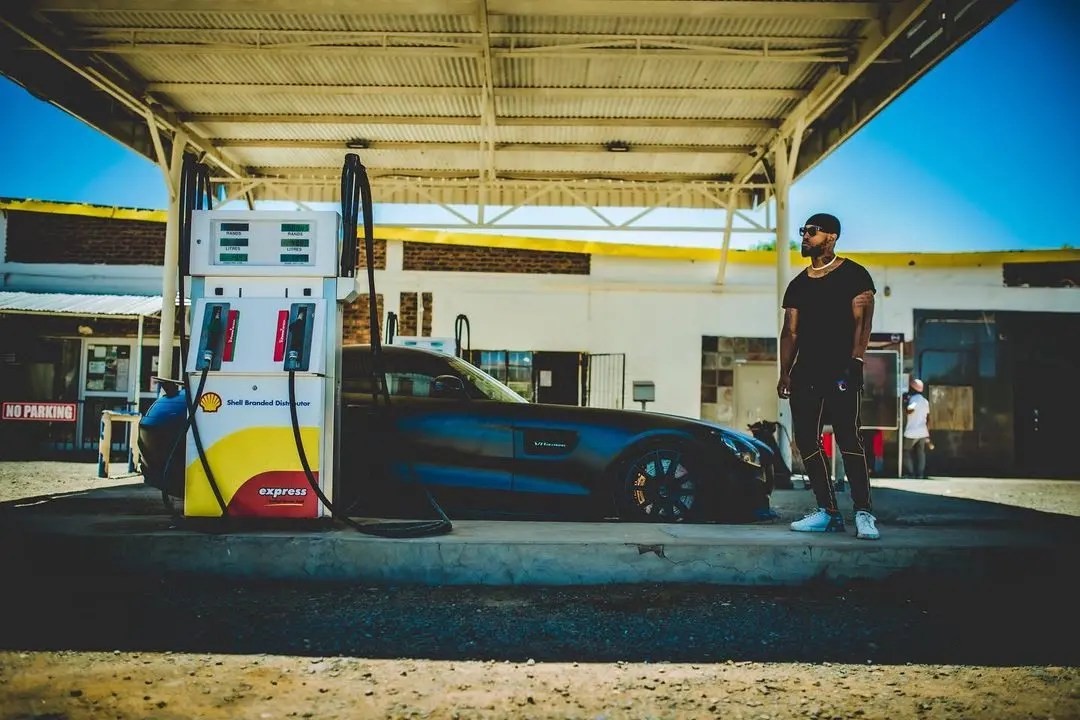 His charming looks and hits have made him one of Mzansi fav. We can all agree that Prince Kaybee is that celebrated celebrity we all love to hate.
He has recently seen himself trending for the wrong reasons, from explicit viral pictures to celebrities Twitter wars. Born Kabelo Motsamai, Prince Kaybee is a celebrated South African musician and cum DJ best known for his hits Yonkinto and Wajellwa.
Since his thrust into the limelight has been winning big despite being complicated in song theft allegations. However, in the mix of things, he has hogged the headlines yet again.
Kaybee is trending after viral pictures of his R3.5 million Mercedes Benz sports car flooded social media. No doubt the DJ is a dream chaser.
A few years ago, he heaped praises to Khanyi Mbau after the controversial personality purchased the very same range of the expensive sports car. Taking it to social media, the DJ revealed that Mbau had made a big purchase of his dream car.
"Damn, babe. You bought my DREAM CAR. I'm so happy for you, and Congratulations."
However, a few years later, the DJ seems to have blessed himself with his dream car. In a viral video, Kaybee was spotted watering a replica of the expensive Germany beast and was later spotted watering his dreams, thus the actual car, whilst on service station in Bloemfontein.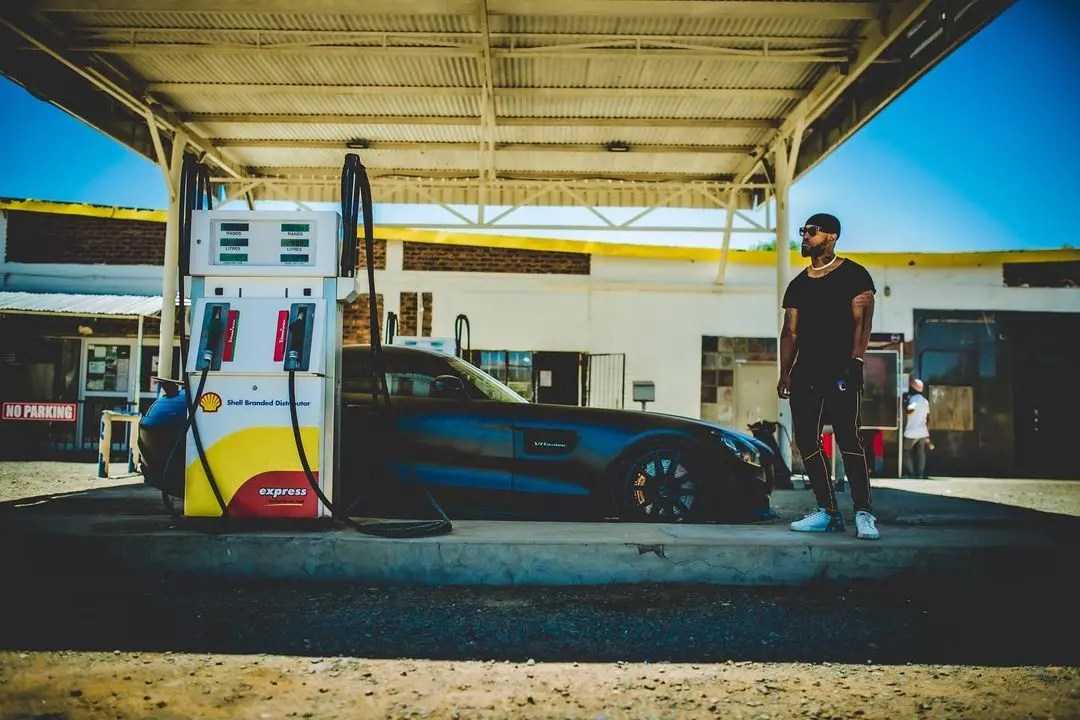 Pictures of the car have also flooded social media platforms such as Facebook and Instagram. Mzansi was stunned and had been wondering how much does the DJ earn per month. We can all agree that of late, he has managed to keep his private life under wraps after several scandals took a toll on his cooperate image.
Apart from the Mercedes Benz, Kaybee has a million-dollar fleet that includes a Benz C63 AMG and two other top of range Mercs. He also boasts around with a VW Golf Vi. Also, at some point, he was spotted driving a BMW X6.