Prince Harry and his wife , Meghan, expecting their second child
Prince Harry and his wife , Meghan, expecting their second child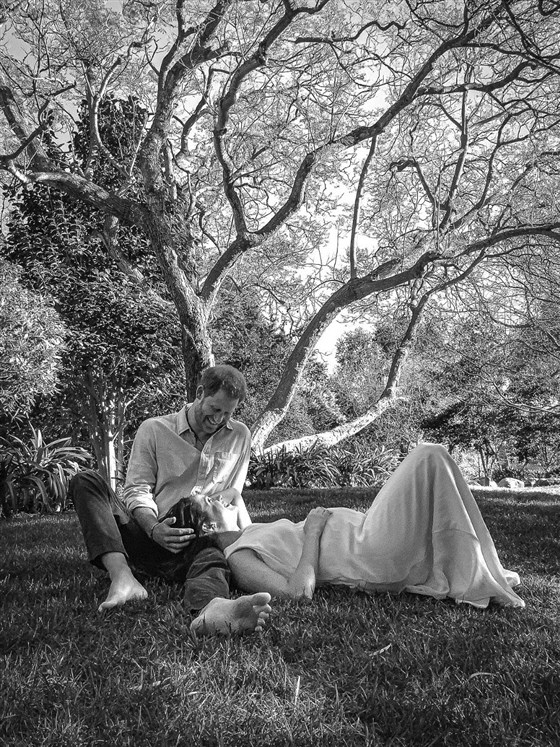 Prince Harry and his wife, Meghan, the Duke and Duchess of Sussex, are expecting their second child since their marriage nearly three years ago. The couple are "overjoyed," a spokesperson for the family said Sunday. Harry and Meghan's first child, a son named Archie, who will turn 2 in May, is seventh in line to the throne. Their charitable foundation, Archewell, is named after their son.
Meghan revealed that she had suffered a miscarriage in July, writing about the loss in a New York Times opinion article in November. "Losing a child means carrying an almost unbearable grief, experienced by many but talked about by few," she wrote.
After Archie was born in 2019, Harry spoke to reporters at a news conference, smiling happily, outside the couple's former home, Frogmore Cottage.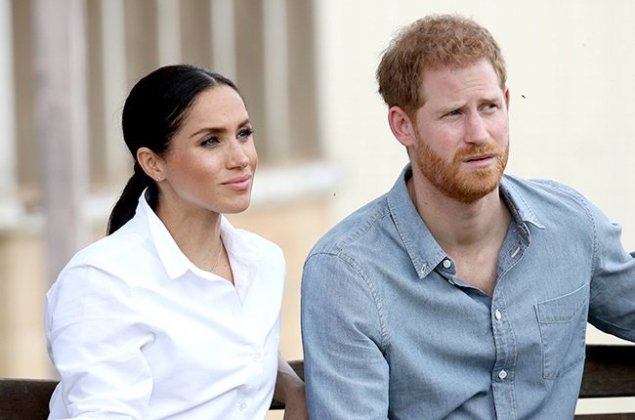 "It's been the most amazing experience I can ever possibly imagine," Harry said. "How any woman does what they do is beyond comprehension, and we're both absolutely thrilled.
He has spoken emotionally about fatherhood, telling front-line workers last year during an Easter video call that he has spent his coronavirus isolation savouring time with Archie.
"There's a hell of a lot of positives that are happening at the same time and being able to have family time — so much family time — that you almost think, 'Do I feel guilty for having so much family time?'" Harry said. "You've got to celebrate those moments where you are just on the floor rolling around in hysterics.