Priddy Ugly defends his wife Bontle Modiselle
Priddy Ugly defends his wife Bontle Modiselle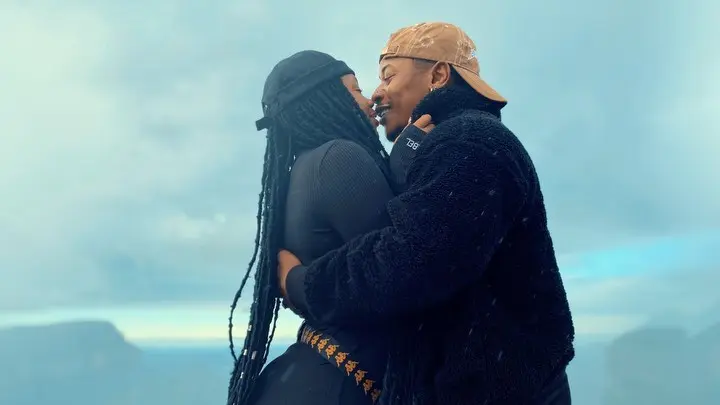 Priddy Ugly reacts to a tweep who claimed that he and his wife, Bontle Modiselle act like they are the leaders of people dating. Priddy Ugly and Bontle Modiselle think they are the CEOs of Umjolo," tweep wrote.
The tweep is believed to have disrespected the couple who have gone past dating to tie the knot and having a beautiful daughter. The rapper got pissed with the troll who deleted the tweet, but Priddy had screenshot it before it was taken down.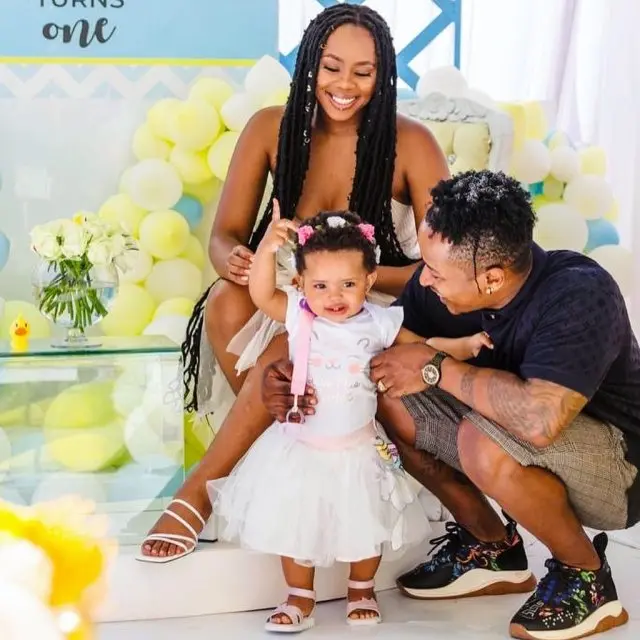 No Bitch, we're married & what you think about that is none of our concern," he wrote. Priddy Ugly further slammed trolls who enjoy being disrespectful in other to get attention from people.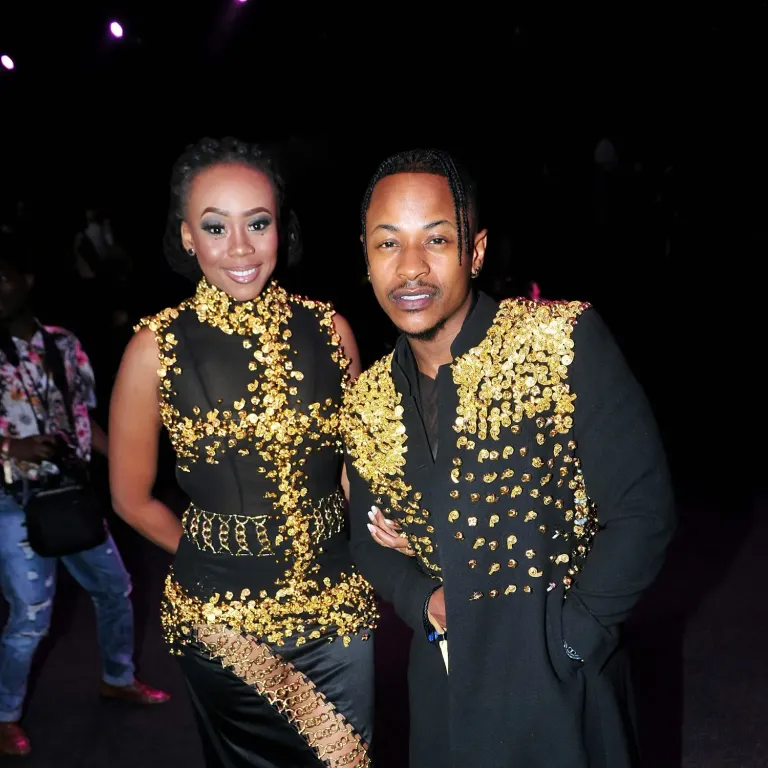 "We WON'T condone people talking bullshit in hopes for likes & retweets. We might just give you the attention you so badly seek, but only so you delete masipa a hau & come correct," he wrote.
We WON'T condone people talking bullshit in hopes for likes & retweets.
We might just give you the attention you so badly seek, but only so you delete masipa a hau & come correct! pic.twitter.com/2LpO9y0RDc

— sun from the SOIL (@ItsPriddyUgly) March 17, 2022