Priddy Ugly Brags About His Yet-To-Be-Released Album, Says It Will Be The Best Rap Album Of The Year
Rapper, Priddy Ugly has bragged about his yet-to-be-released album.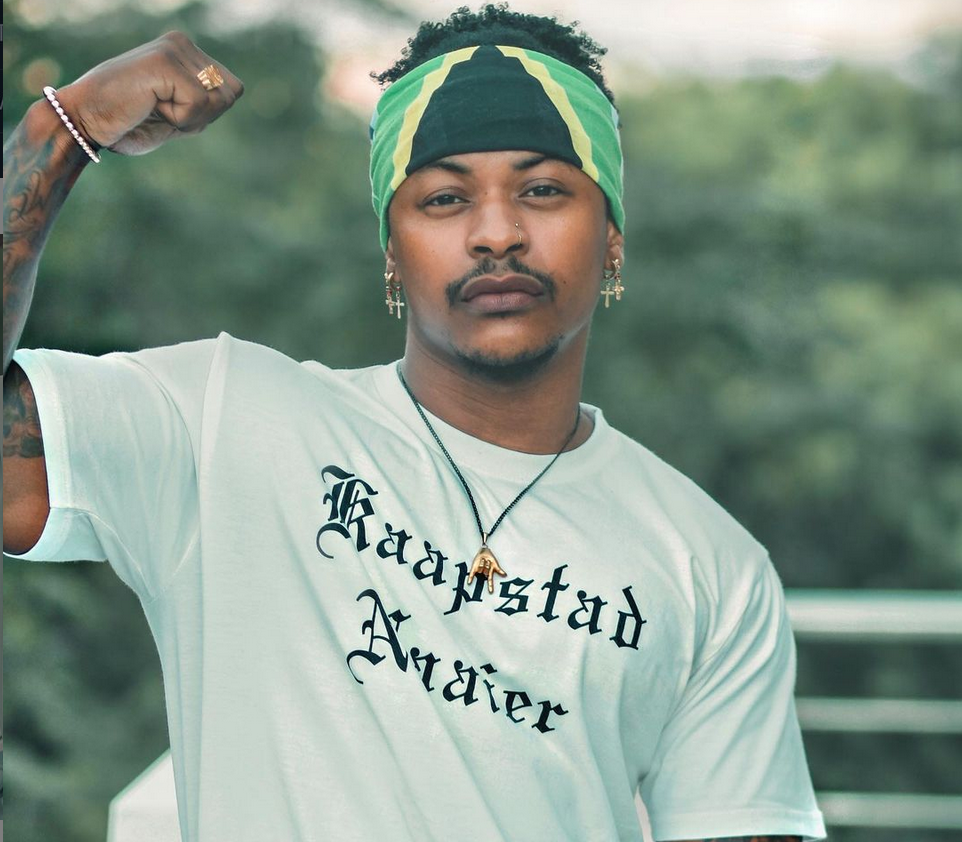 According to him, his album will be adjudged the best rap album of the year after it has been released.
He also reveald that the album has some of the renowned rappers in South Africa on it stating that THE BEST RAPPER IN THE COUNTRY are featured in his album.
The post he made reads;
"RAP ALBUM OF THE YEAR LOADING. When my album drops, we gonna put this 'who's the best rapper' chat to an end. Period!
Also, the BEST RAPPERS IN THE COUNTRY are featured on my album. Guaranteed, your favorite verses for the next 3 years will all come from my sophomore album… We are about to witness a cultural revolution for HiP HoP on this continent.."