President Ramaphosa to open Green Hydrogen Summit
President Ramaphosa to open Green Hydrogen Summit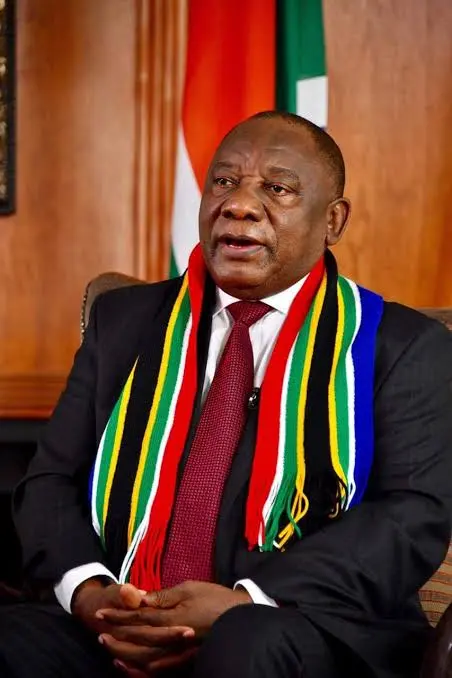 President Cyril Ramaphosa is expected to deliver the keynote address at the Sustainable Infrastructure Development Symposium in South Africa.
It's focusing exclusively on Green Hydrogen.
South Africa is one of the founding members of the Africa Green Hydrogen Alliance.
The conference will be addressed by experts from across the continent and Europe.
Green hydrogen was identified as a "Big Frontier" in the Country Investment Strategy, indicating it represents current and future growth and investment potential for South Africa.
The power source could also be one of the solutions to the country's energy crisis.