President Ramaphosa to address the nation tonight
President Ramaphosa to address the nation tonight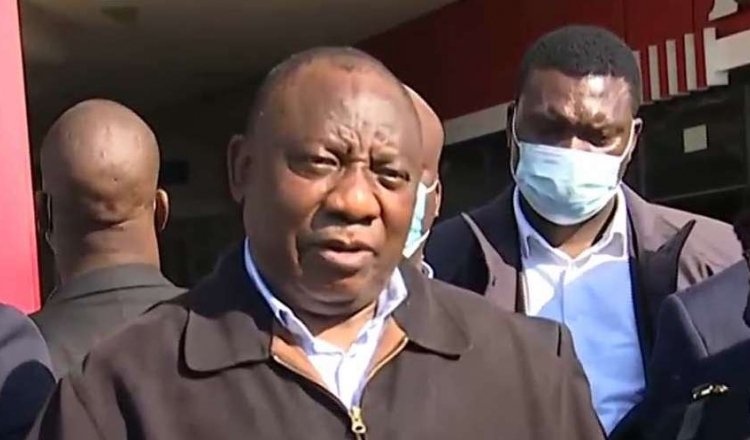 President Cyril Ramaphosa will announce changes to the national executive at 20h30 tonight, Thursday, 5 August 2021.
Calls have been mounting for the president to fire some ministers and fill vacant positions.
Ramaphosa had also publicly said he was considering a reshuffle.
The President's address will be broadcast and streamed on a range of platforms that are accessible to South Africans and international audiences.