President Ramaphosa has given Sihle Zikalala a chance at redemption
President Ramaphosa has given Sihle Zikalala a chance at redemption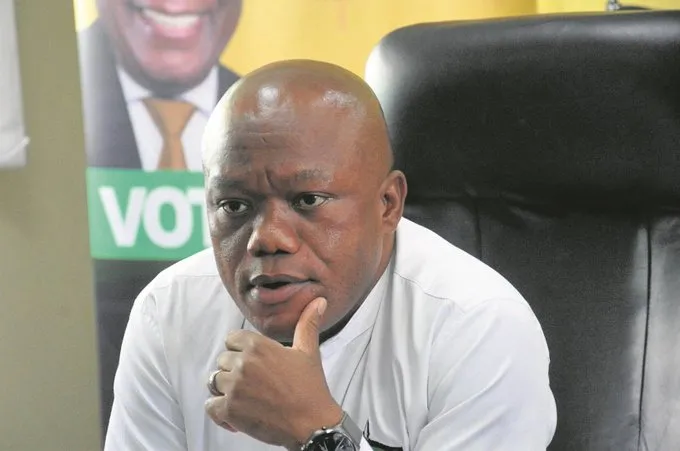 With KwaZulu-Natal still reeling from the impact of last year's deadly floods, which damaged critical infrastructure in the province, is the newly appointed Public Works and Infrastructure Minister Sihle Zikalala the right person for the job?
Having been dogged by a controversy for putting his family above the people during the KZN state of emergency – he admitted to ordering a tanker to deliver water to his personal residence – Zikalala was "not a top performer", said independent political analyst Sandile Swana.
"Sihle has been handsomely rewarded by President Cyril Ramaphosa with one of the most senior and powerful posts in the Cabinet … a political reward. This is a chance that he must use to clean up his act.
"The people of KZN have not forgotten his behaviour during the floods, when he put himself first and not the people – leading to his popularity waning in his own province," said Swana.
He said Zikalala's job was "clear-cut".
"The opportunity is there for him to do something concrete and tangible, because our infrastructure is in trouble.
"The question will be whether Ramaphosa and [Finance Minister Enoch] Godongwana have set aside the budget for the job to be done."
Policy expert Dr Nkosikhulule Nyembezi said growing corruption scandals and deepening economic woes could divert Zikalala's focus from service delivery to concentrating on next year's polls.