President Ramaphosa: Elect leaders you trust
President Ramaphosa: Elect leaders you trust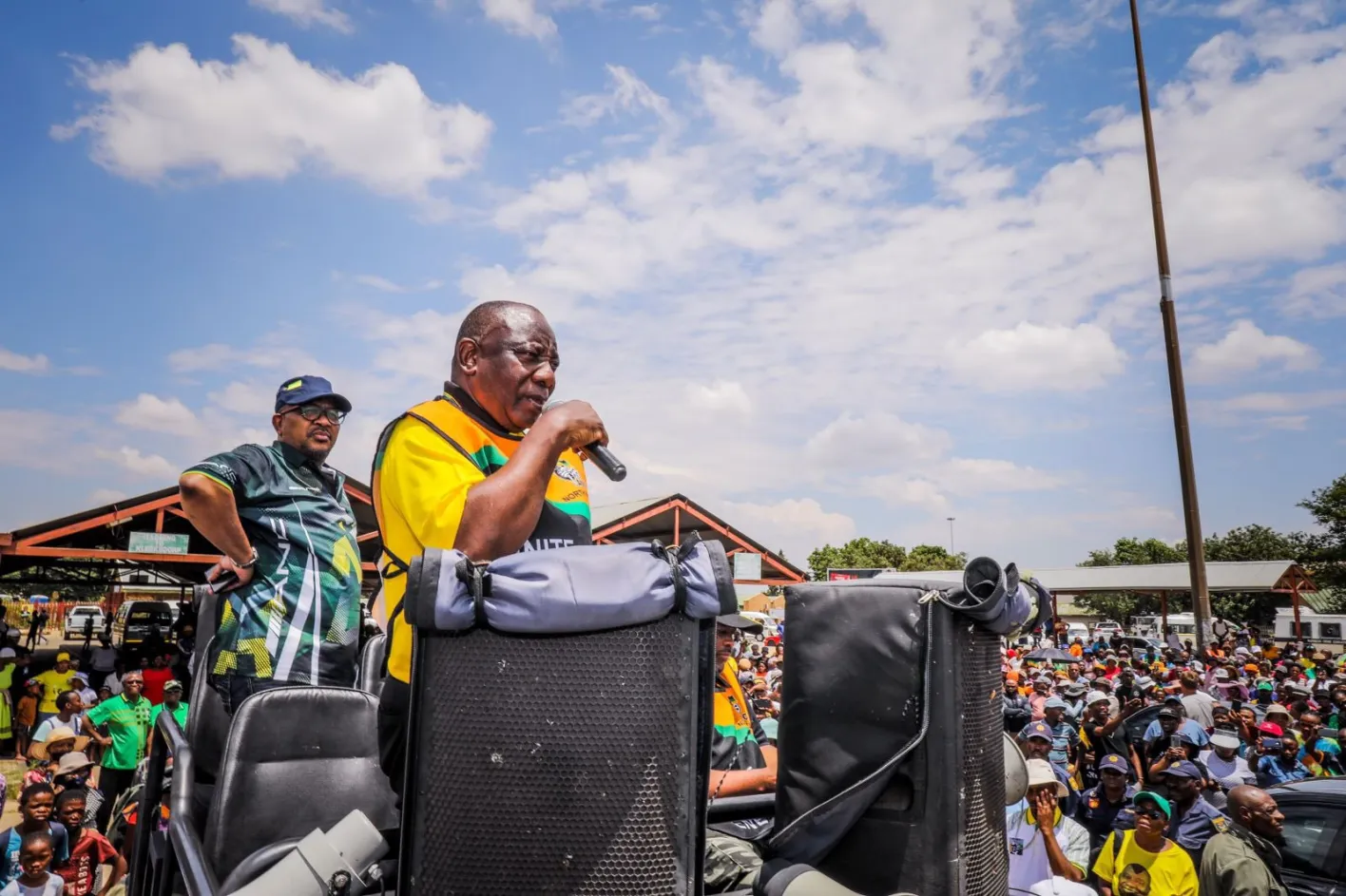 With just weeks to go before the ANC's National Elective Conference, President Cyril Ramaphosa is calling on party members to choose leaders who will work for the people.
He was speaking during the Letsema campaign in the embattled Ditsobotla Municipality.
The Municipality was dissolved earlier this year due to service delivery failures and an unstable council.
Ramaphosa has promised residents the ANC will fix the mess in the Municipality.