President Ramaphosa declares special provincial funeral for NFP leader KaMagwaza-Msibi
President Ramaphosa declares special provincial funeral for NFP leader KaMagwaza-Msibi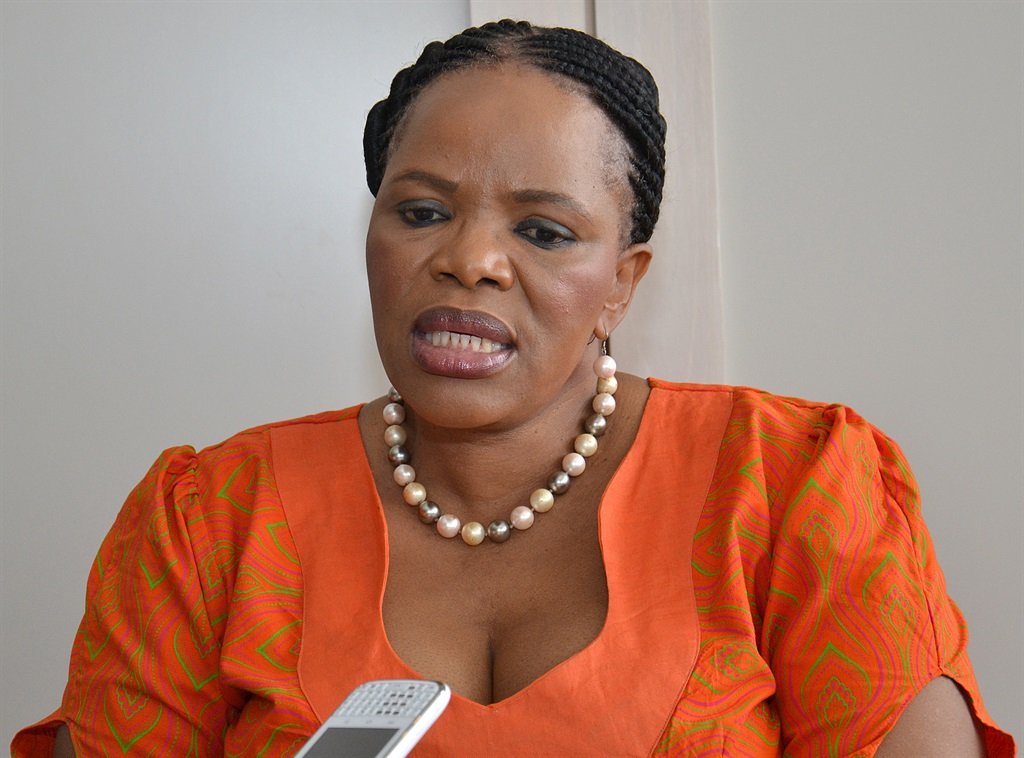 President Cyril Ramaphosa on Friday declared a special category two provincial funeral for late National Freedom Party (NFP) leader Zanele kaMagwaza-Msibi – a decision that has since ben welcomed by KwaZulu-Natal Premier Sihle Zikalala.
KaMagwaza-Msibi died earlier this week due to cardiac arrest.
She will be interred during a service to be held in Ulundi on Saturday.
The category two funeral includes elements of South African Police Service (Saps) honours, and is reserved for distinguished citizens as specially designated by the president.
Zikalala has since welcomed the decision by the president and described it as a befitting honour and recognition for KaMagwaza-Msibi.
Zikalala said: "KaMagwaza-Msibi distinguished herself as a mature and practical politician who was prepared to work across political party lines in order to bring peace to KZN. We worked very well as leaders of the NFP and ANC since 2011, and maintained good relations until her passing."
KwaZulu-Natal Premier @sziks Shae words of comfort to the Msibi and Magwaza family and more especially the NFP Party, following the passing of the Mrs Zanele kaMagwaza-Msibi. #GrowingKZNTogether pic.twitter.com/H3UBptYgR5

— KZN Provincial Gov (@kzngov) September 7, 2021
"We have no doubt that she would had a lot more to contribute to the betterment of the lives of the people of South Africa and KwaZulu-Natal in particular.
"KaMagwaza-Msibi was an example to women and girls all over the country that gender barriers are meant to be broken. In that manner, we will never forget her role in driving social cohesion, moral regeneration, and nation-building," said Zikalala.
KaMagwaza-Msibi spent most of her political career as a member of the Inkatha Freedom Party (IFP), breaking away from the party in 2011 to form the NFP. She was also the national chair of the IFP and its candidate for the premier of KZN in the 2009 general election.