President Of Botswana dances to Lady Amar's hit song
President Of Botswana dances to Lady Amar's hit song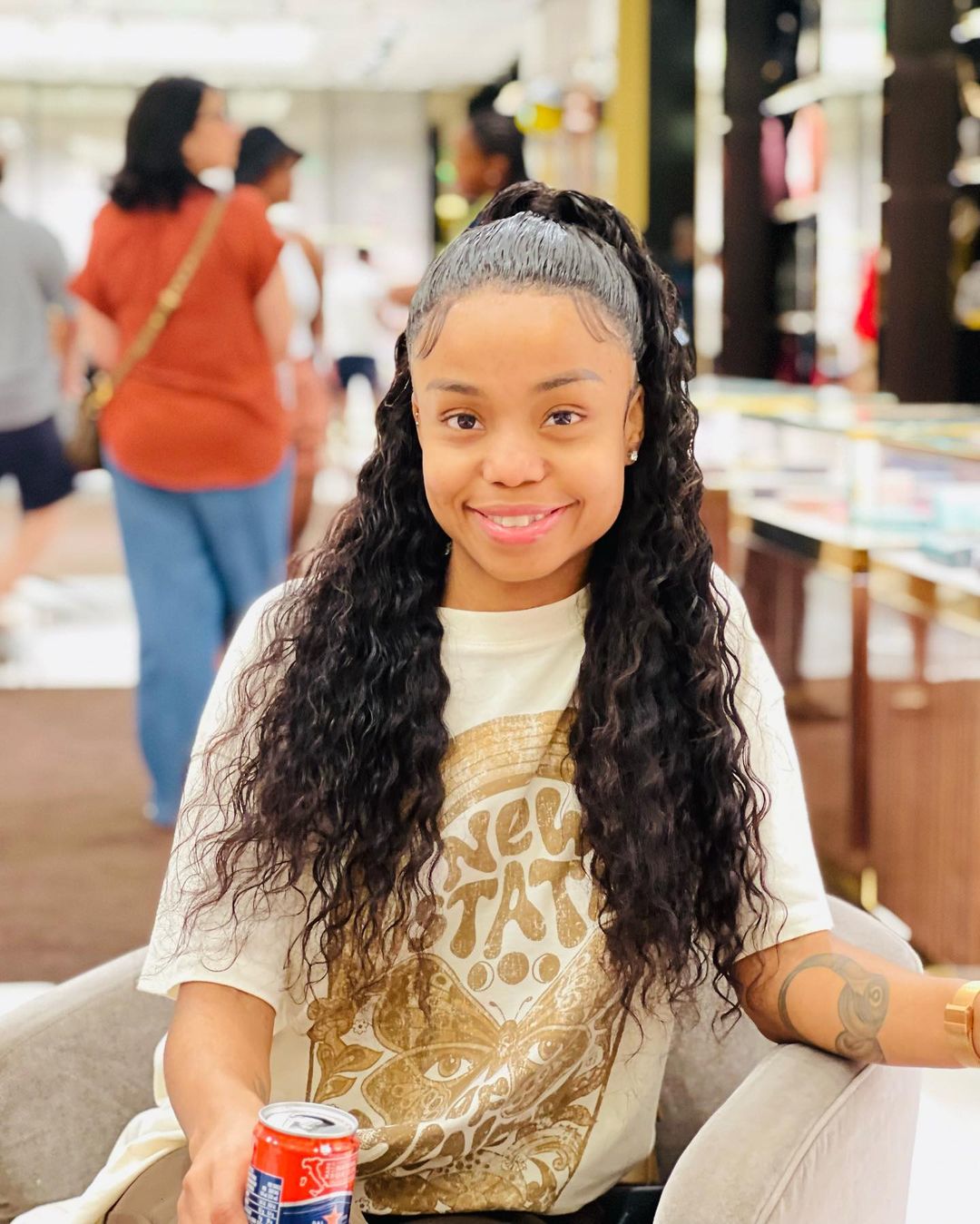 President of Botswana, Mokgweetsi Masisi dances to Lady Amar's hit single, Hamba Juba.
The song recorded an impressive number of successes; from securing millions of streams to topping music charts to reaching gold status and currently, it's gone platinum.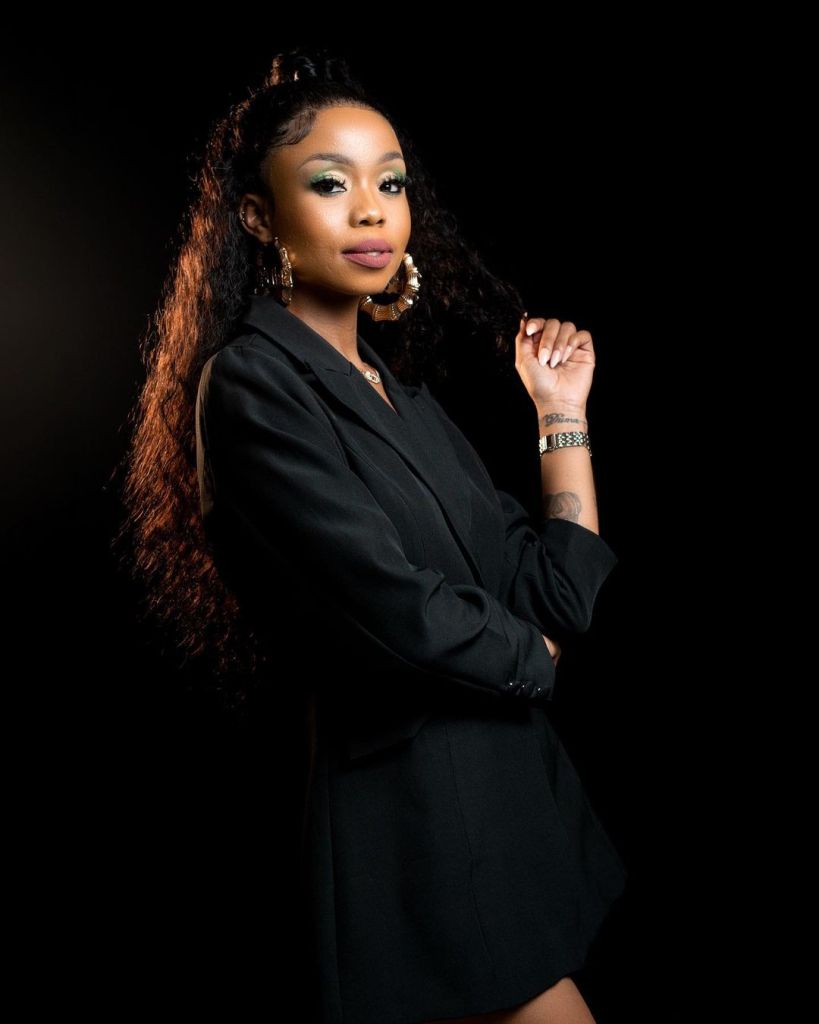 Taking to social media, the DJ shared a video of the President dancing to the song at a Forbes event.
Out of excitement, Amar wrote, "I am screaming!!!!!!! This is some crazy business! The president of Botswana was jamming to my song at the Forbes Under 30! Oh my goodness, Kea leboga Batswana hle bathing."
See the video below: