President Mnangangwa's advisor Pastor Shingi Munyeza exposed by daughter on FB for cheating on his wife
President Mnangangwa's advisor Pastor Shingi Munyeza exposed by daughter on FB for cheating on his wife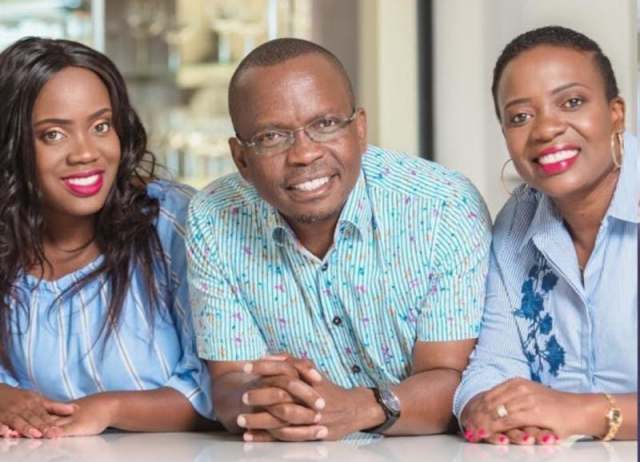 Zimbabweans never fail us shame especially when it comes to scandals that end up trending on social media. These past 2 days have been filled with a total action-packed scandalous drama from Misred and Bev to Tytan and his ex-girlfriend.
Now we mid-week of such an exciting period ad boom there is another huge scandal we woke up to. There was drama on Facebook yesterday as Pastor Shingi Munyeza was exposed of cheating his wife by his daughter after he had wished his wife a happy birthday message.
On the very same post he wrote a sweet birthday message for his wife, things turned south after his daughter Nomsa Munyeza immediately asked him to take down the post giving the reason why she demanded him to do so. Check the pictures below of how the whole situation got out of hand.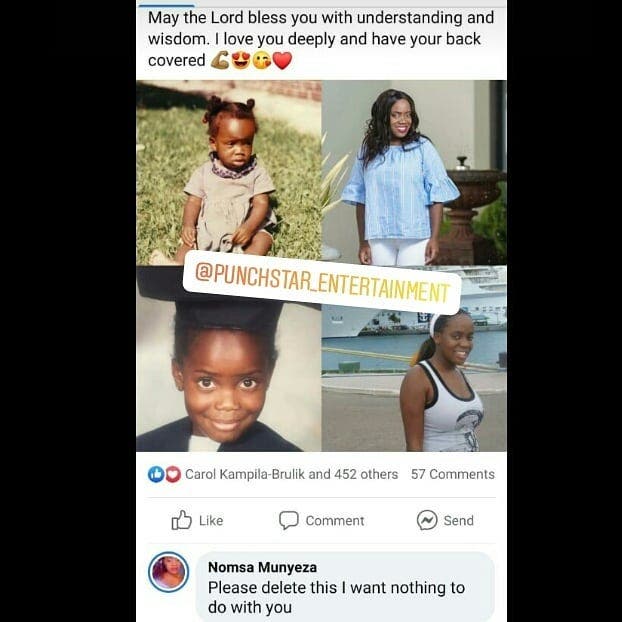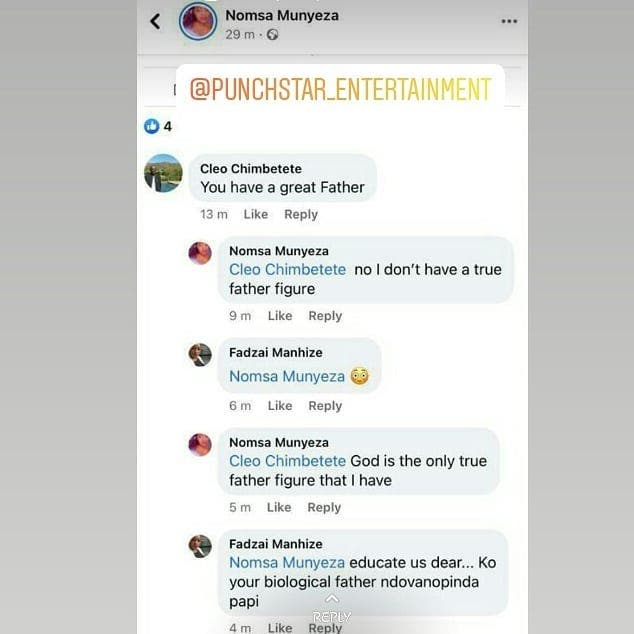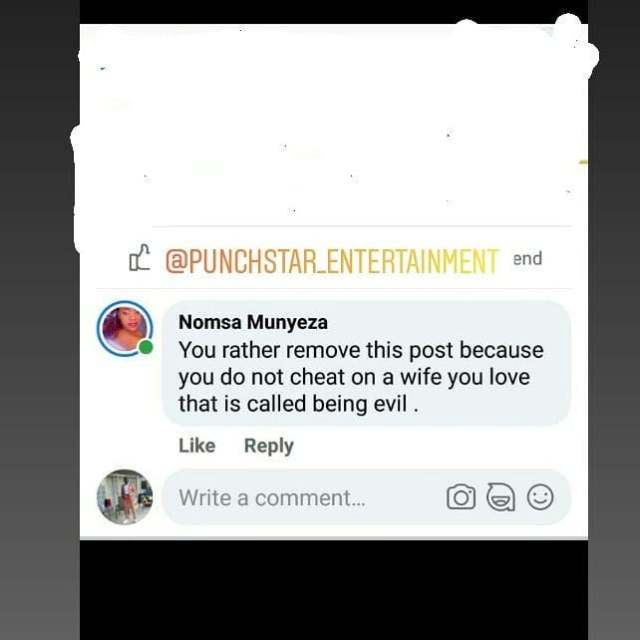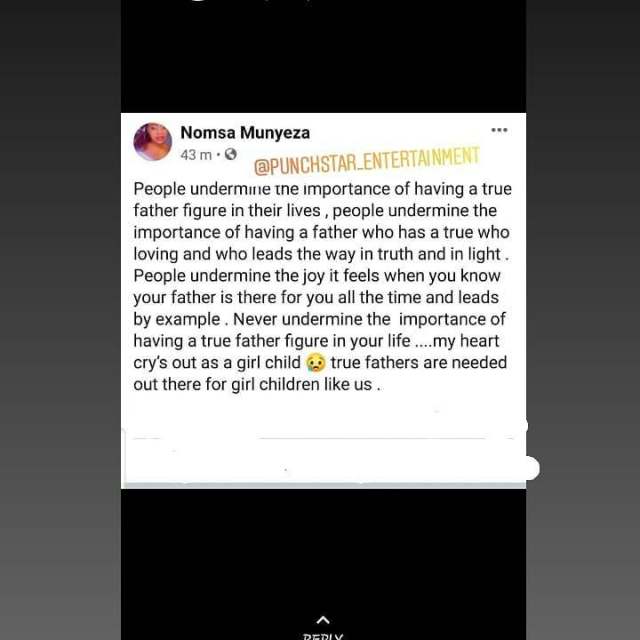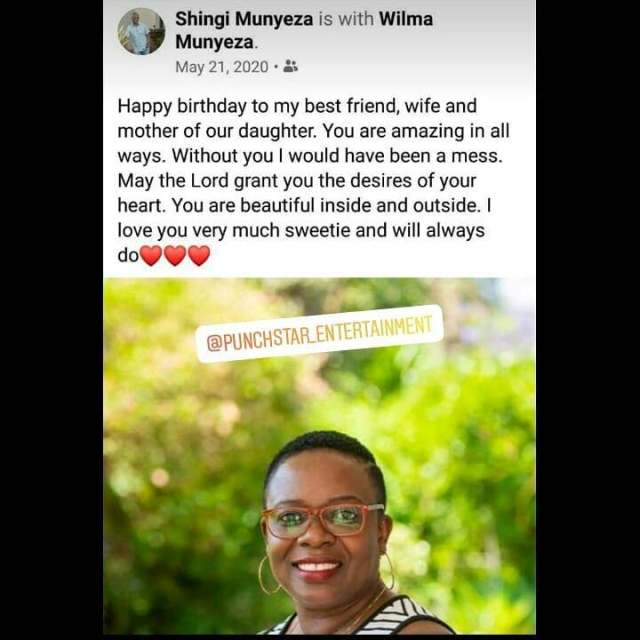 Nomsa went all out and she did not leave anything.